The Sherman Artists Association is a forum for artists to exchange talents, support, and inspiration. Here is a listing of local organizations where some members recommend their classes and workshops to learn and engage in the arts.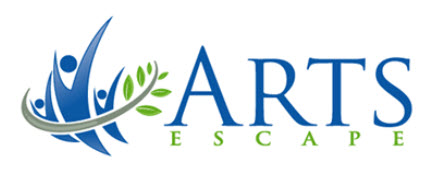 Arts Escape encourages engagement in the arts through extensive programs and classes in art & photography, writing, music & performance, lecture & literature. Explore the arts in a welcoming and non-judgmental environment at Arts Escape. Participating in creative activities improves adults' problem-solving skills, self-esteem, and well-being – check out their upcoming classes, click here.
---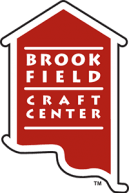 Brookfield Craft Center is dedicated to teaching traditional and contemporary craft skills and fostering the appreciation of fine craftsmanship. The center offers classes and workshops in glass arts, woodturning, pottery, fiber arts, jewelry, blacksmithing, welding, painting, digital photography, and other skills. You can also buy unique, handcrafted gifts from their retail gallery. 
---


Classes and workshops at the Guilford Art Center provide opportunities to discover, explore and grow in creative experiences. Take full advantage of all the art opportunities available at Guilford Art Center. Take a class or workshop, visit a gallery show, shop for quality handcrafted items by American artists, and/or attend special events throughout the year.
Look at their full range of classes from beading, blacksmithing, ceramics, drawing, fiber, glass, leather, metals, painting, photography, sculpture, weaving, and always some special of interest programs.
---