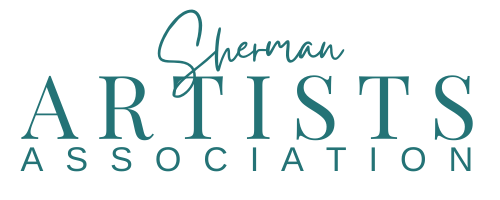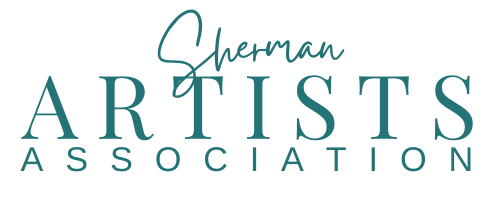 To Encourage and Sustain the Development of Original Art.
MISSION STATEMENT: "Sherman Artists Association advances the education of visual artists and the public by providing a means for artists to share their knowledge, support, and inspiration, thereby enriching the cultural life of the Sherman community."
ANNUAL MEMBERSHIP IS OPEN to individuals, businesses, galleries, and organizations that are visual arts-oriented. The yearly membership fee is $30. Our membership is due annually on June 1. Renew your membership on or before June 1; click here.
Facebook Page – Sherman Artists
Stay Updated – join our email list.