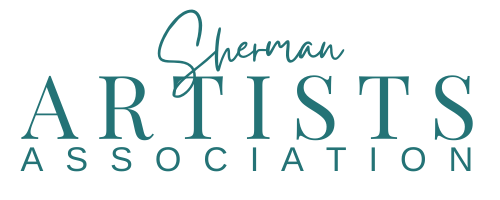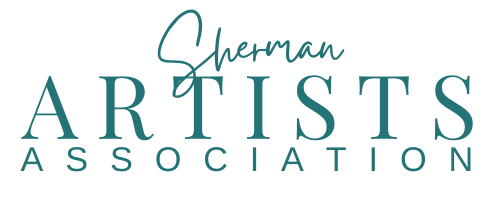 To Encourage and Sustain the Development of Original Art.
MISSION STATEMENT:
To provide a forum for Sherman Artists to exchange talents, support, and inspiration through the visual arts to enrich the Sherman community's cultural life. The platform includes the Sherman Artists Open Studio Tour and other future events.
The Studio Tour is an excellent opportunity for art enthusiasts to visit artist venues – in their studios and at temporary "pop-up" locations – to see their work and explore the creative processes, inspirations, and methodologies employed by the participating artists.
CLICK HERE TO JOIN THE SHERMAN ARTISTS -$30 Annual Membership Due 6/1/2022.
There may be additional charges for specific events.