'ArtFest was just terrific.' Denise Schlesinger talked about ArtFest this past weekend.
We heard great feedback about the ArtFest weekend event from artists, local areas, and towns. Aside from the heat, the event had a steady stream of visitors eager to get out and learn about the artists and how they were able to achieve what they did and how they got started.
This is the first year for ArtFest, which was sponsored by the Sherman Artist Association and the JCC. The artists enjoyed the event and were incredibly impressed with the visitor's interest in their art and the sales. Below is a list of the participating artists and a slide show of images from the event.
Questions email us at shermanartists@gmail.com
---
FEATURED ARTISTS
Fused Glass Artist
Kenny Litwack
www.Litwackglass.com
Instagram: @litwackglass
Kenny is a glass artist. To create his work, he primarily uses the technique known as glass fusing, which involves cutting cold pieces of glass and then firing the work in a kiln at temperatures up to 1500 degrees Fahrenheit. His work consists mainly of abstract landscapes and portraits. He has won awards at the glass studio URBAN GLASS for his pixilated work entitled DIANE and the ART ROOM CONTEMPORARY GALLERY for his landscape BLUE SKY. His work has been exhibited and sold at various venues, including the Collectors' 2016 Gala & Auction sponsored by Urban Glass.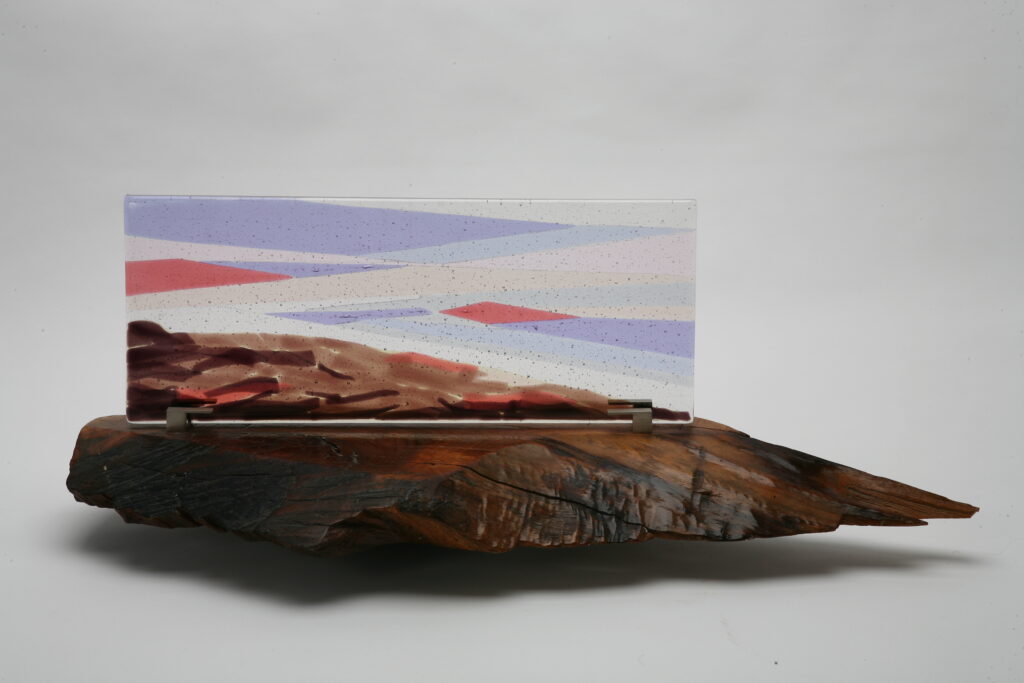 ---
Potter
Jill Kaplan
Instagram: @jillkaplan7
Jill is a Potter with a private studio in Sherman, CT. She designs unique, one-of-a-kind wheel-thrown and embellished wares. Her pieces reflect her previous careers as an Interior Designer, Chef, and Caterer. Her pottery is predominantly made of stoneware and is functional for serving and tabletop decor. Jill has taken classes at Anderson Ranch Art Center in Snowmass, CO, at Arrowmont Art Center in Tennessee, and at the JCC in Manhattan since 2004. She has learned from workshops with Randy Johnston, Jan McKeechie, Lorna Meaden, and Pete Pinell, among others. Her work entails both throwing and hand-building, slab work, and piping as well as the use of underglaze and overglaze transfers and various methods of adding texture to her designs. Her pieces can be seen locally in upcoming exhibits and sales at the White Silo Winery in December 2022 and the Sherman Library in October 2022, as well as local coffee shop Sacred Grounds.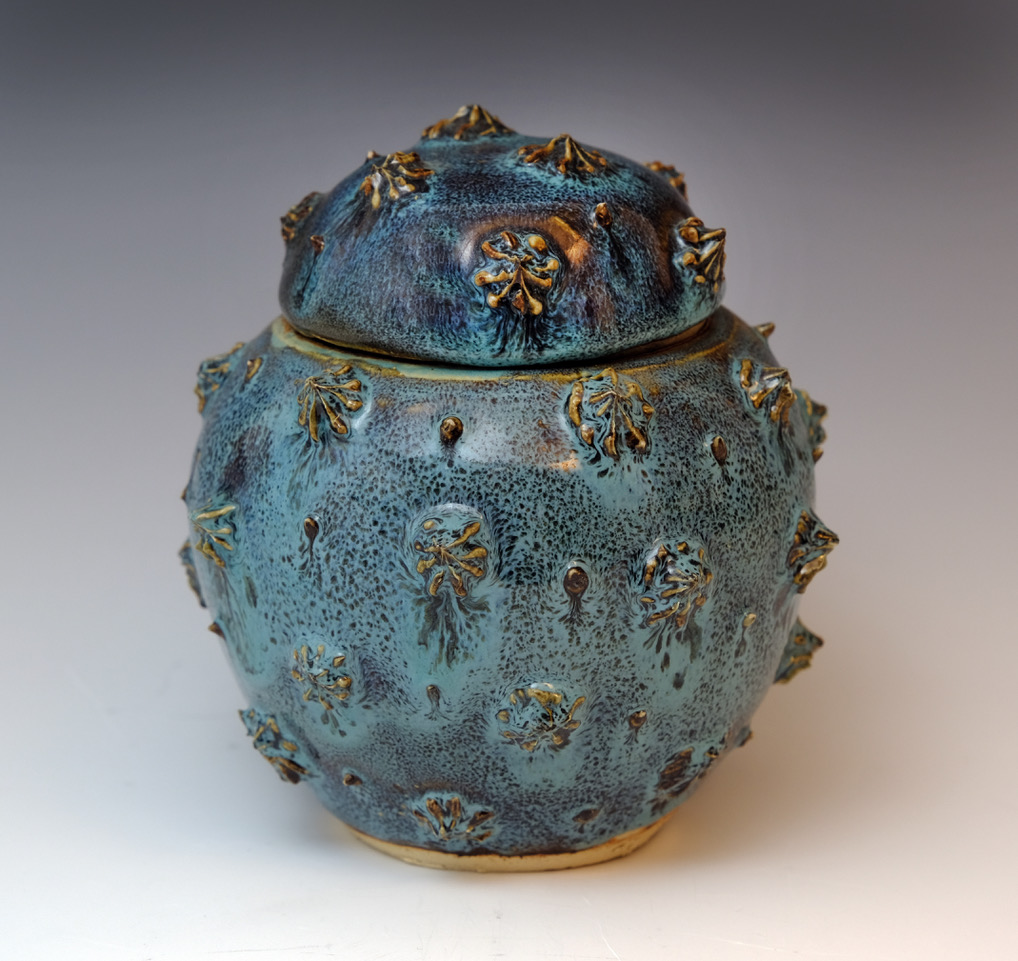 ---
Professional Painters
Beth has been a New Fairfield residence for over 30 years. With a lifelong passion for art, she has painted in her spare time and has been a student of Anda Styler for many years. With her recent retirement, she enjoys having more time to explore new mediums and focus on her art.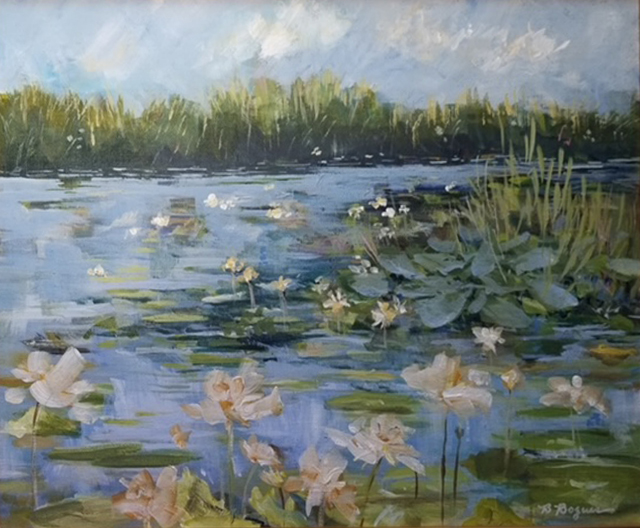 ---
Kelly is primarily an expressionistic watercolor and mixed media artist in Putnam County, NY who is inspired by nature and the watercolor medium itself. Becoming an artist in order to develop an ability to counter a need for control, she allows her work to come to life with its own voice, and giving herself the opportunity to create freely in her own nature with few constraints. Her works have been exhibited in LAND Gallery, Emerge Gallery, Putnam Arts Council and many local establishments. Learn more online at kellyedwardsart.com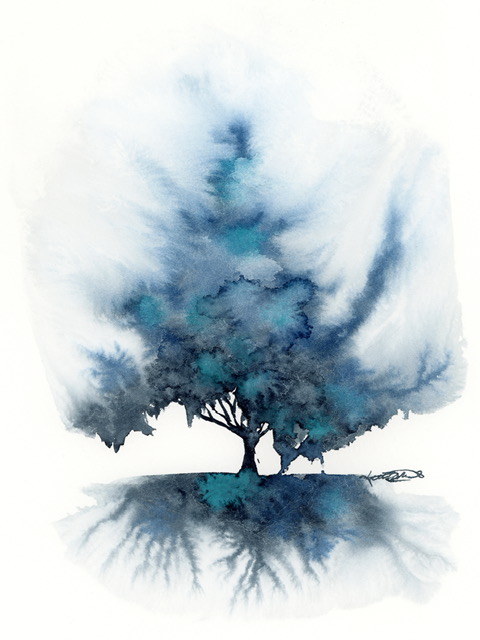 ---
Carolyn is an abstract painter, happily painting and experimenting away in Sherman, Florida, and Cape Cod studios. She is a member of Gallery 25 in New Milford and the Kent Art Association. Carolyn uses mixed media in her paintings and combines collage, printing from her hand-carved blocks, and various textures to achieve a deeper, more layered effect. She also enjoys painting over previous work, so many pieces have been reincarnations.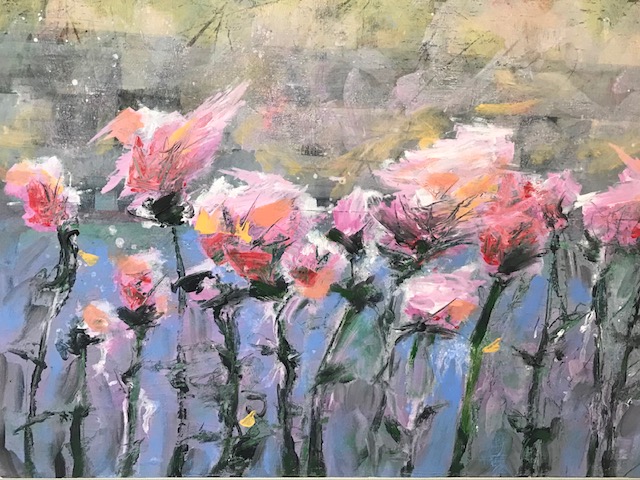 ---
Muriel Stockdale – Multi-disciplined Artist & Writer
www.murielstockdale.com, muriel.stockdale@gmail.com
Instagram: @murielanyc, Twitter: @Murielepluribus, FB: Muriel Stockdale
Since 2003 Muriel has continually created additions to her culturally celebrative art series of USA flags. The diverse people who coexist in this great country inspire the project, which is entitled E PLURIBUS. She has recently launched a clothing line available at ShopEpluribus.com created in partnership with friends David and Malena Belafonte of PinkPirate Agency. In addition, Muriel's artistic focus on the project has shifted to portraits of people close to her, celebrating their cultural heritage. Learn more about E Pluribus Portraits.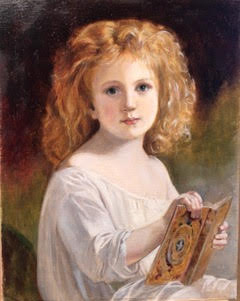 ---
Simone is an American artist born and raised in New York City. Influenced by her Jamaican culture and her life abroad in Moscow, Russia. Her extensive travels throughout Eastern Europe, Western Europe, and Australia has only broadened her vision. Journeying through Spain's Prado museum to St. Petersburg's Hermitage Museum to Sydney's Opera House, Simone Jeffries continues to exhibit a keen eye for color, culture, and visual aesthetic. Formally trained at the Rhode Island School of design, her work has been showcased in the Aspen Art Museum in Colorado. She currently resides in Sherman, Connecticut, and is a member of the Sherman Artists Association.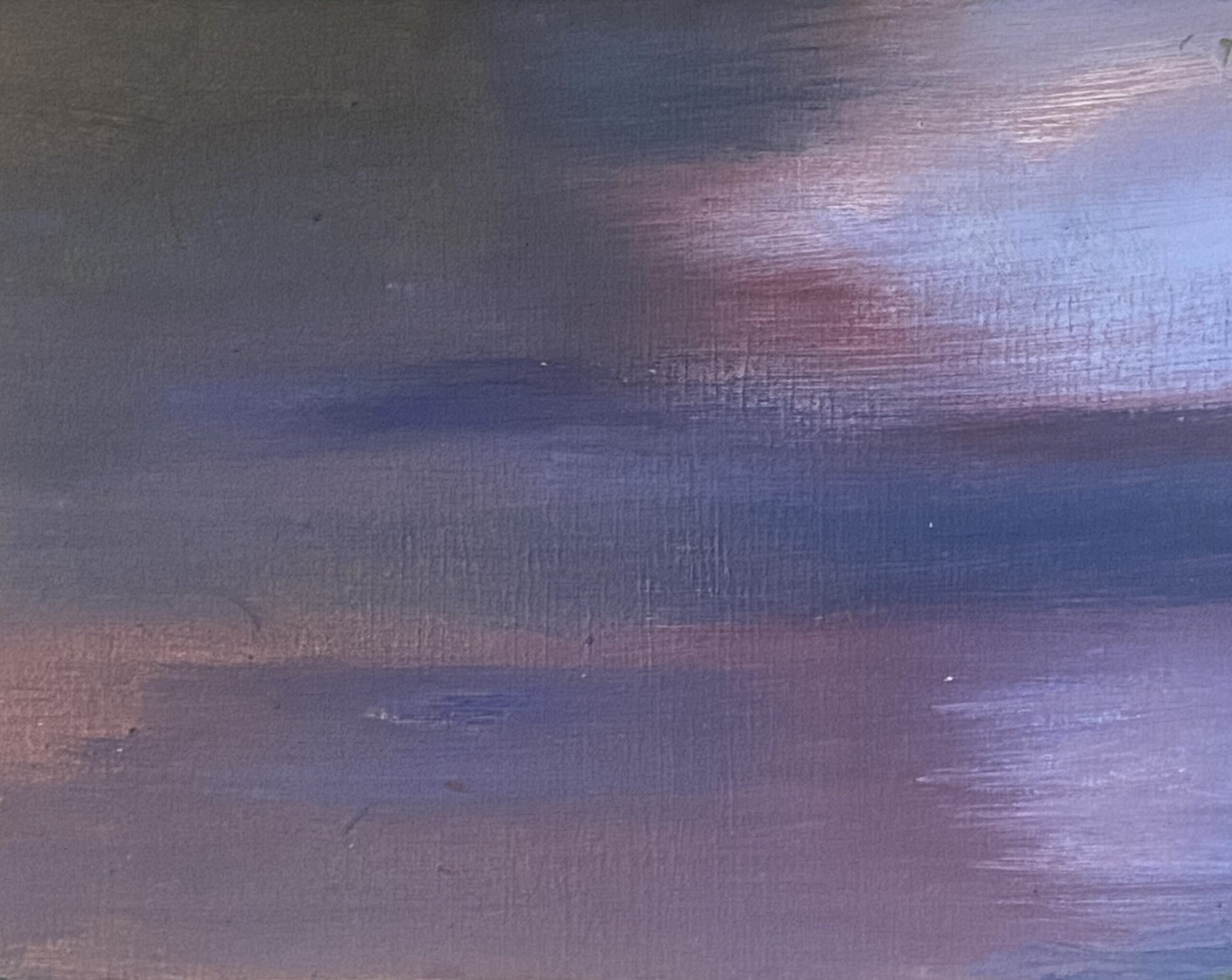 ---
Mike is a native of CT and has lived in New Fairfield for the last 40 years. After retiring from the wine industry, he went back to a passion he had since he was young. He paints abstracts, mostly in acrylics. He is represented in galleries in CT and NY and is a member of The Sherman Artists Association.
---
MaryJane Magoon
www.mjmagoonfineart.com
Instagram: @mjmagoon
MaryJane grew up in the upper peninsula of Michigan. After residing in different areas of the Midwest, she settled in Connecticut. She is an Interior Designer and is a certified color consultant with a passion for color. Watercolor is her choice of medium. "I am inspired by the transparency and natural flow of the watercolor paint. Mary Jane is a member of Gallery 25, Society of Creative Arts, New England Watercolor Society, Northeast Watercolor Society, and Kent Art Association.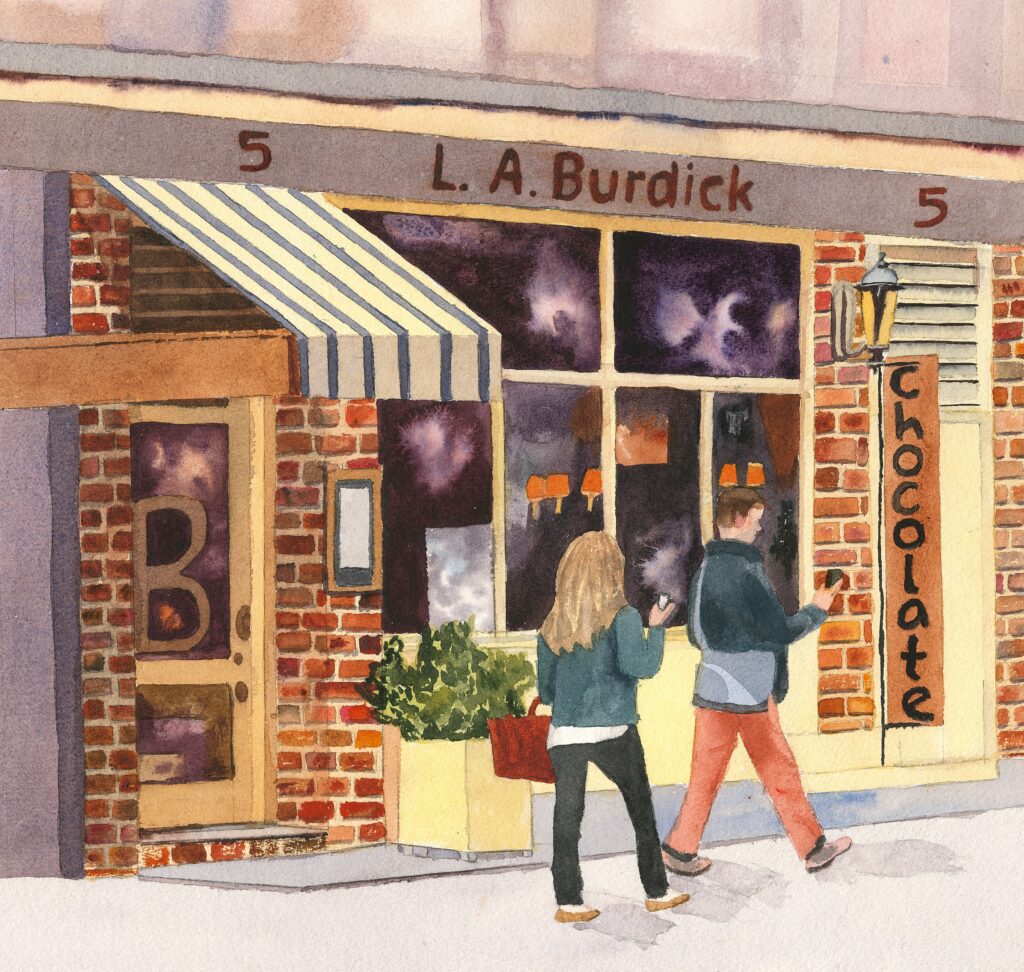 ---
Colored Pencil
Christina Maschke
Instagram:@christinamaschke
Christina creates highly detailed drawings of nature, wildlife, and pets. She uses various media, including but not limited to graphite, colored pencils, pastels, charcoal, and watercolor. Christina loves to capture all the tiny details that make an image unique. She creates drawings, cards, mugs, prints, and commissioned art. Visit her online shop.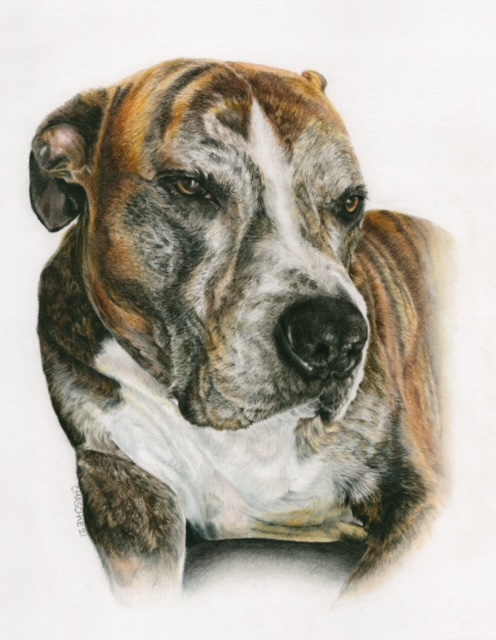 ---
Collage
Photo collage as a medium since 1970 using razors, spray glue and discarded magazines. Mostly black and white photographs with occasional subtle color. Surreal imagery is achieved by creating rearranged subject matter. Studied at the Silvermine College of Art and the School of Visual Arts in Manhattan. Moved to Sherman fourteen years ago. Twenty-one years in advertising. Retired Creative Director worked in New York City, Paris, Geneva, and London to name a few.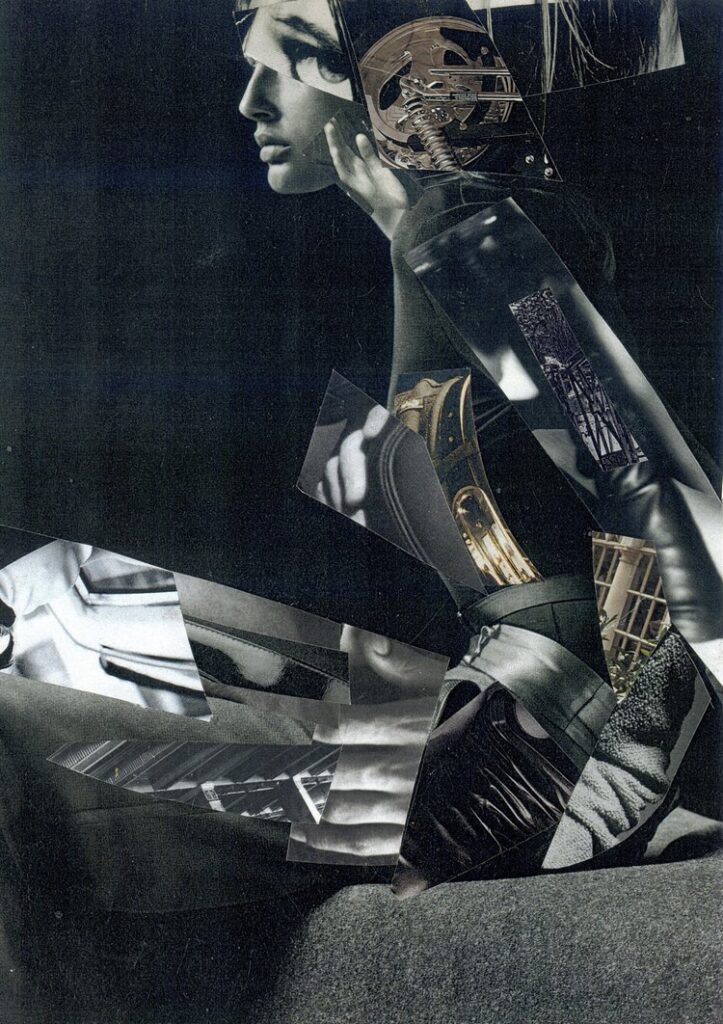 ---
Painter
Laura is a local Sherman resident who paints in oil in Connecticut, New York, and Florida. Much of her artwork is inspired by her travels. She is a member of Arts on the Lake, Sherman Artists, and Venice Art Center.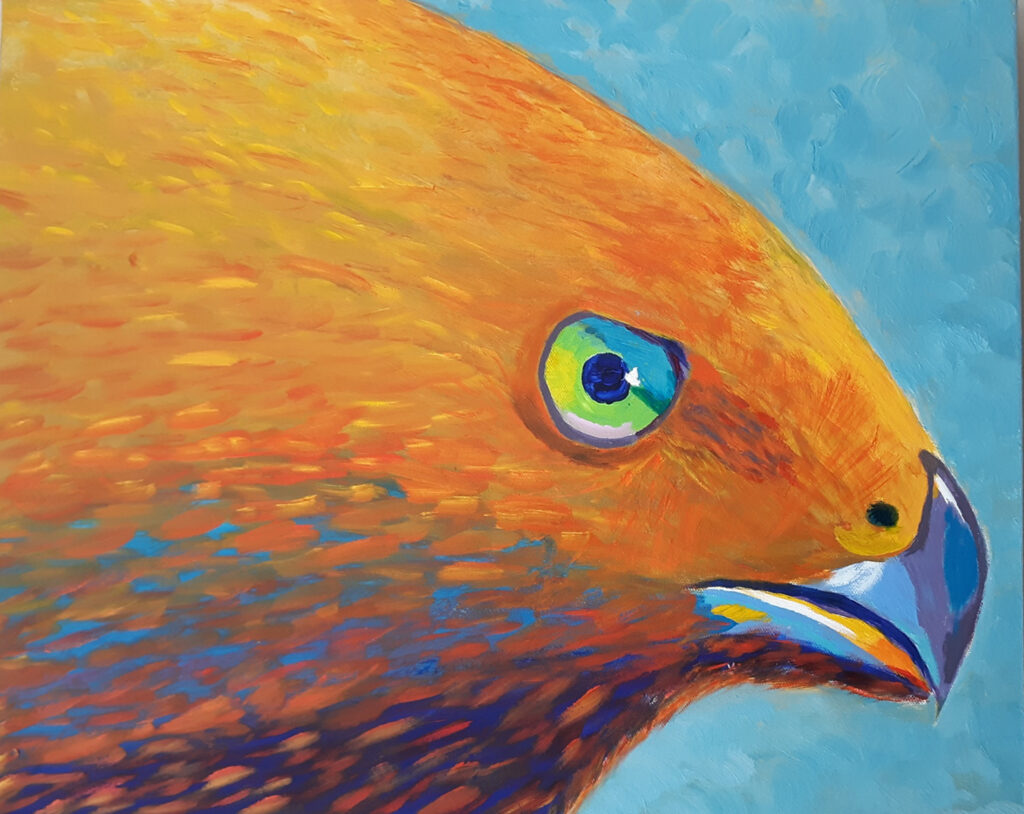 ---
Doreen, a lifelong resident of the lower Hudson Valley area, is a painter in acrylic and watercolor who prefers to work en Plein air (on-site, outside). She is now in semi-retirement, enjoying painting whenever possible and working with several groups of like-minded artists from whom she continues learning.
Doreen says she does not remember a time when she was not involved in art. She had Bachelors's and Masters's degrees in Art Education and taught for a few years before getting into historic house museum work that combined history with life skills like spinning, weaving, and open hearth cooking and antiques.
After many years in the museum field, she started a decorative painting business in 1990. There she did faux finishes, murals, painted furniture, Trompe L'eoil, and many other fun projects. She uses her faux finish experience to make interesting frames for her work when barn wood is unavailable.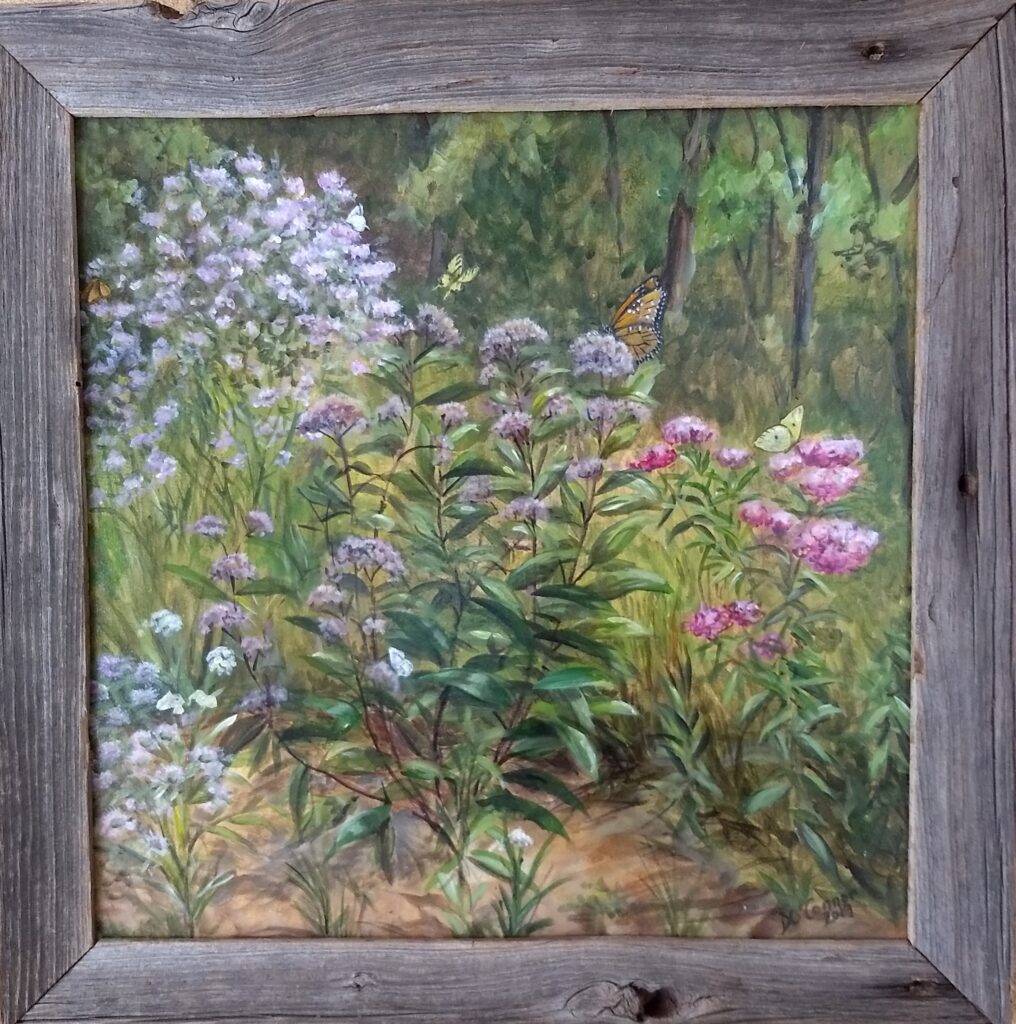 ---
Virginia Niles Schaffer
Facebook: Virginia Niles-Schaffer
Virginia is a self-taught watercolor artist beginning in 2006. The late Florence Froeder, a watercolor artist, taught Virginia the basics of watercolor. Virginia is inspired by the beauty and splendor of the surrounding countryside, triggering her artistic juices throughout her painting career. Her watercolors have been sold throughout the US and are in East and West coast homes. Virginia is a member of the Kent Art Association.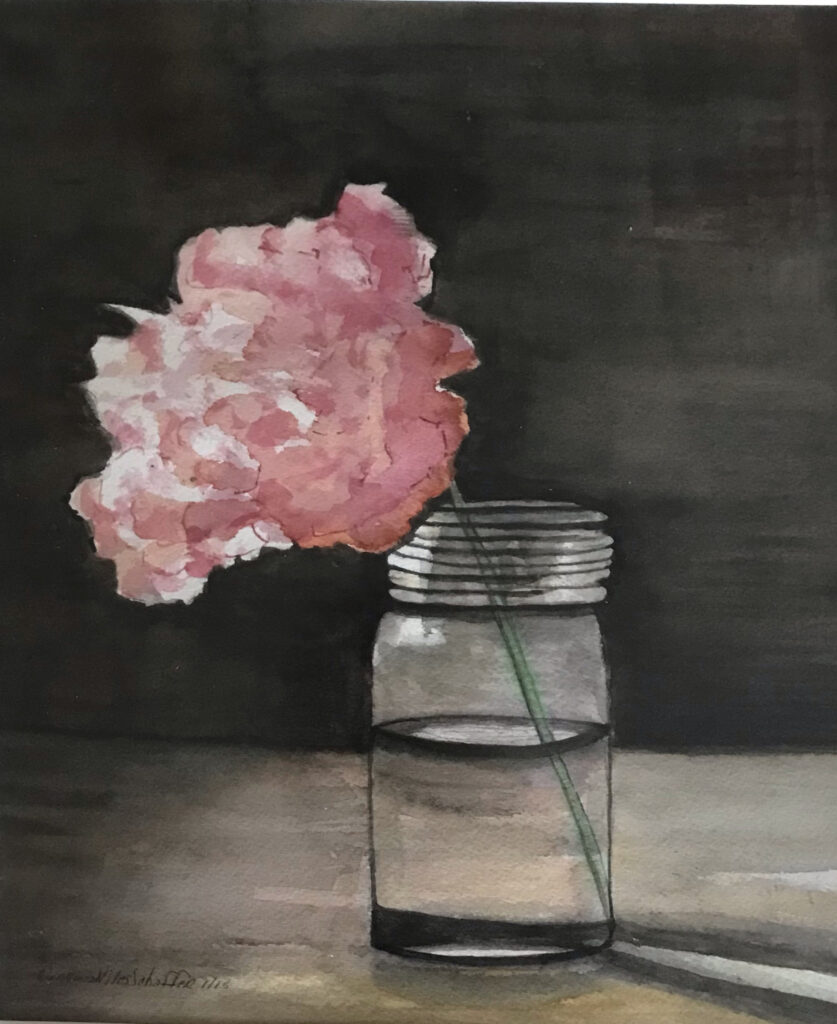 ---
Denise Schlesinger
Instagram: dschlesinger13
Facebook: denise.schlesinger.16
Denise is a local Sherman resident painting in acrylics snapshot details of everyday life. "Art is not what you see, but what you make others see." ― Edgar Degas. Denise is a member of the Kent Artist Association and Sherman Artists Association and has sold many works in various shows and galleries.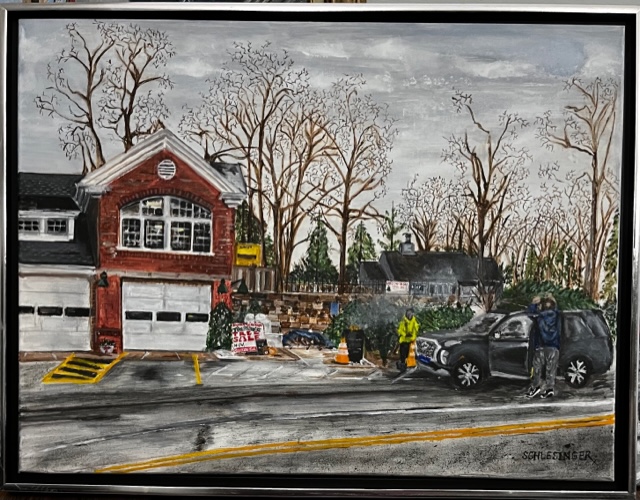 Photographers
Christy is a professional photographer specializing in family portraits and nature. She discovered a passion for acrylic pour painting and experiments with new techniques. Her love of photography was born from her passion for nature and the peace it brings. She created the Cards for a Cause project featuring her Progression of a Peony series. Cards can be purchased at the Sherman IGA. She is a member of The Great Hollow Photographers Club and the Sherman Artists Association.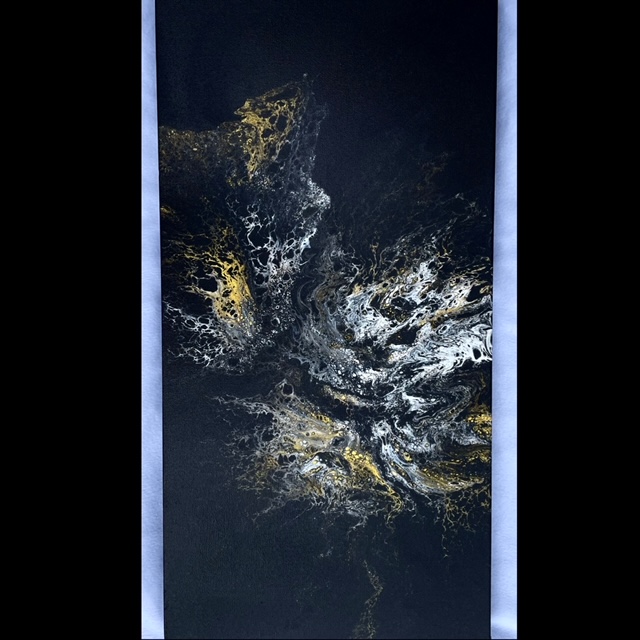 ---
Cynthia O'Connor
Instagram: @bigshotsbycindy
Facebook: Big Shots by Cindy
Cynthia has been a professional photographer since 2005. Her work has included weddings, events, and portraiture but is now primarily landscape, cityscapes, and wildlife. Her two safaris in Africa to document the elephants and their plight and to raise money and awareness to save them have been her most fulfilling work. She is also committed to sharing what captures her eye around the country wherever her travels take her. Her photographs can be purchased through her website: www.bigshotsbycindy.com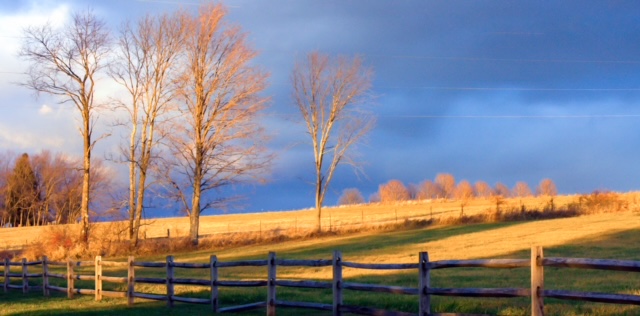 ---
Linda is a fine art photographer native of New England who lived in the Hudson River Valley for many years. "I love to capture nature's beauty and include an element of architecture that states how humans and nature interrelate". Hubbard currently lives in Sherman, where she curates the art shows at the Sherman Library and the Great Hollow Photographers Club Art Shows. She also co-chairs the Sherman Artists Association. Her photographs can be purchased through her website: LindaTHubbard.com or the LAND Gallery in Pawling, NY. Her photo cards are available at the Old Store in Sherman, CT. The photographs are available framed and/or matted in various sizes and as photo cards.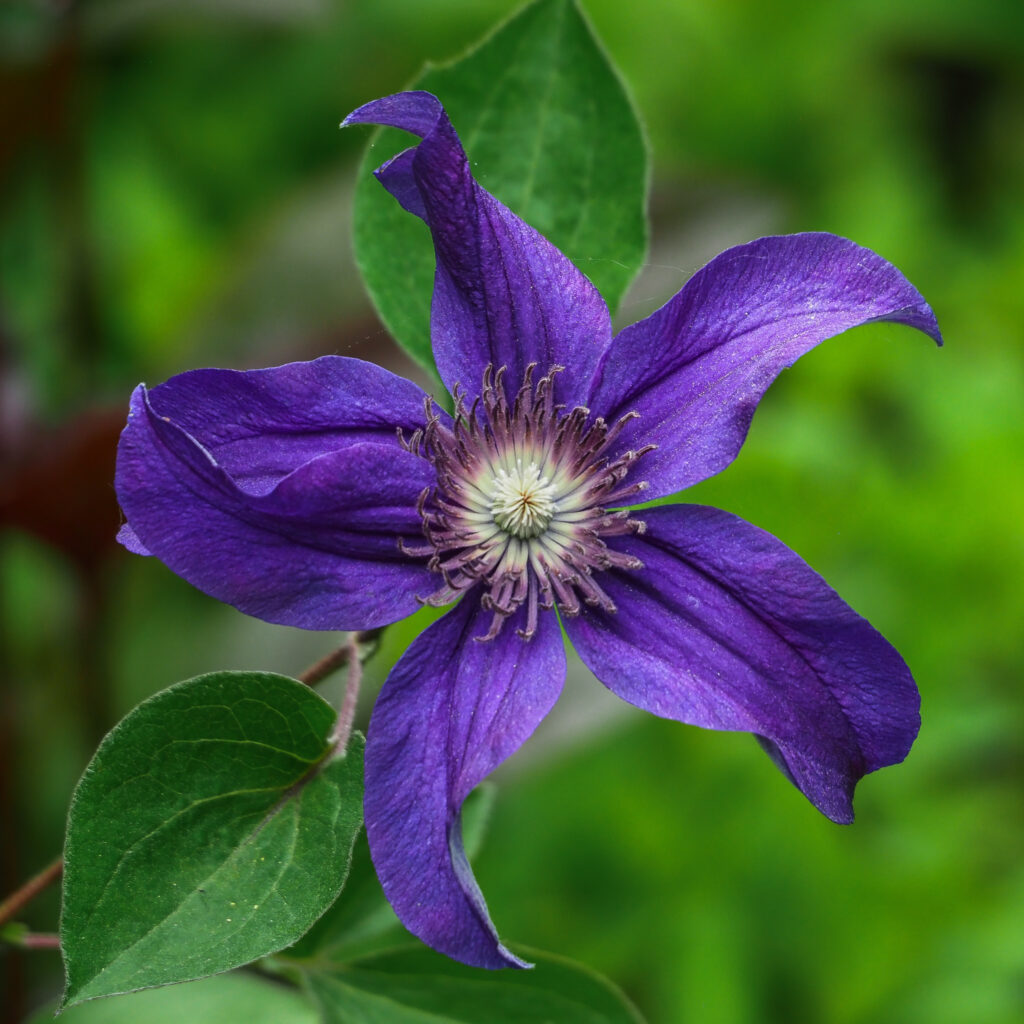 ---
Susan is a Professor Emerita, Baruch College, CUNY; an avid recreational photographer with an emphasis on nature photography.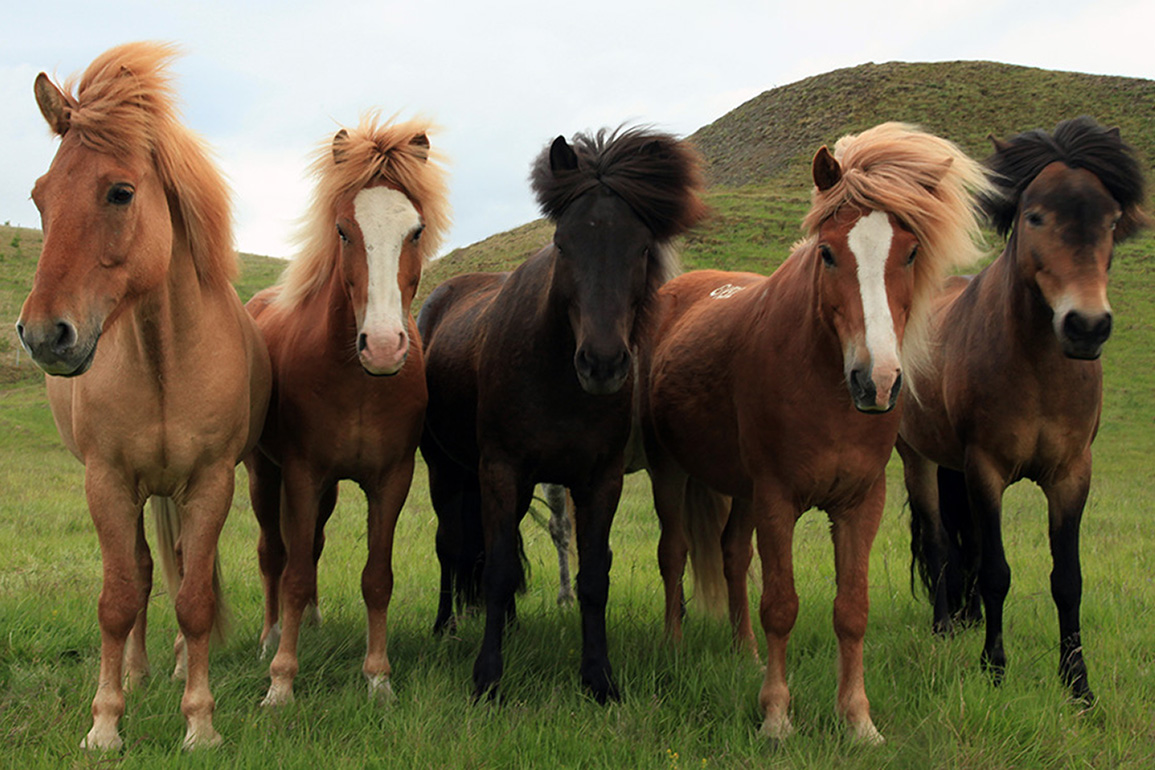 ---