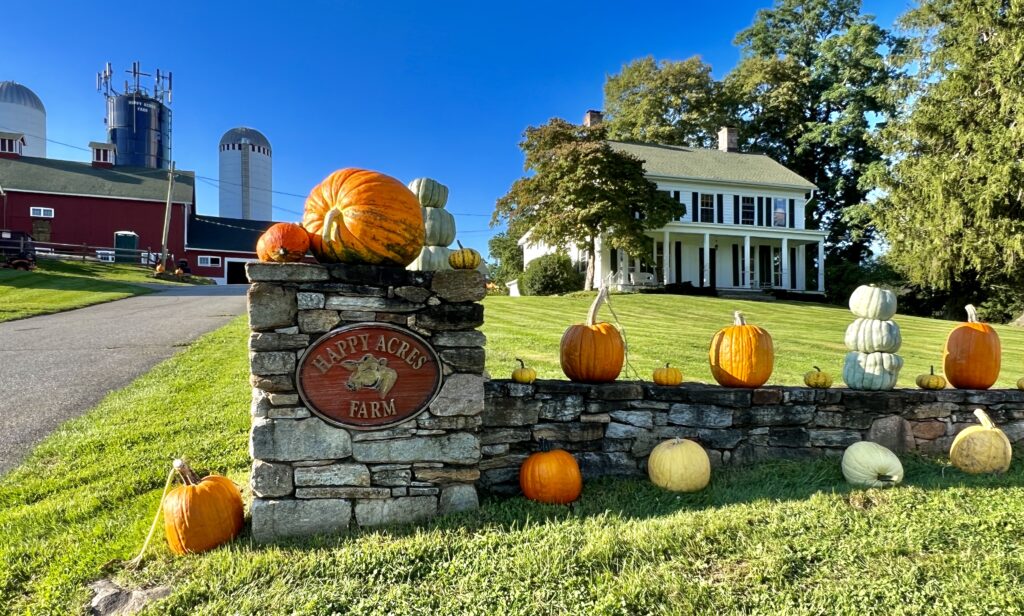 Happy Acres Farm Day – October 7th – 11:00 to 4:00 PM
Raffle – Get ready to be dazzled!
These talented members from the Sherman Artists Association have generously contributed their artwork for an exciting raffle at Happy Acres Farm Day. Your support means the world to us, and we can't wait to share these beautiful creations with you. Join us in celebrating art and community at Happy Acres Farm Day!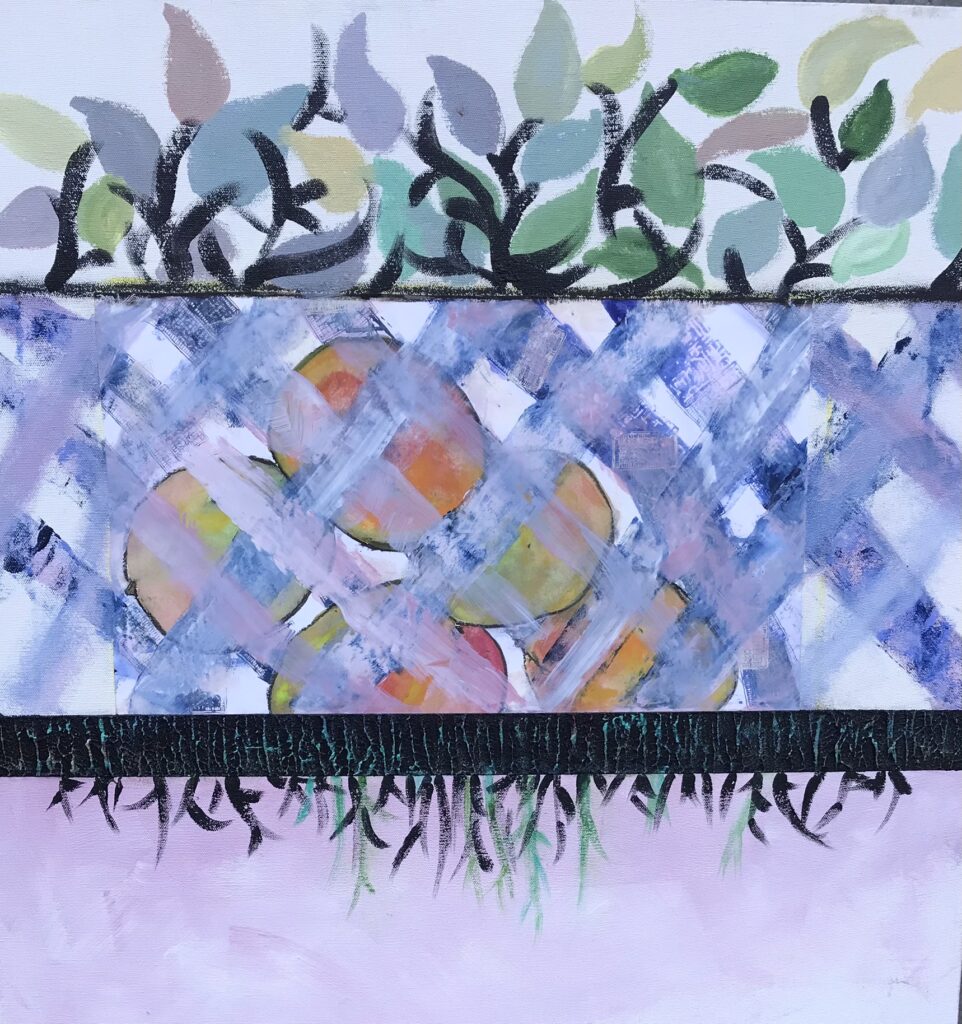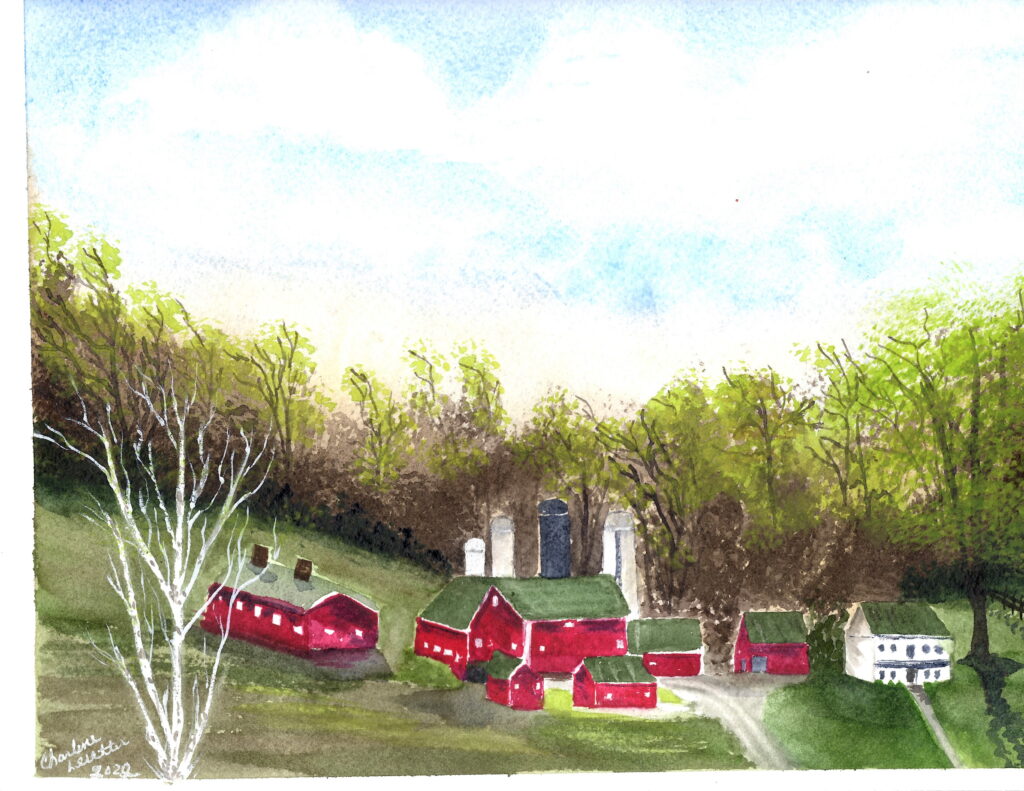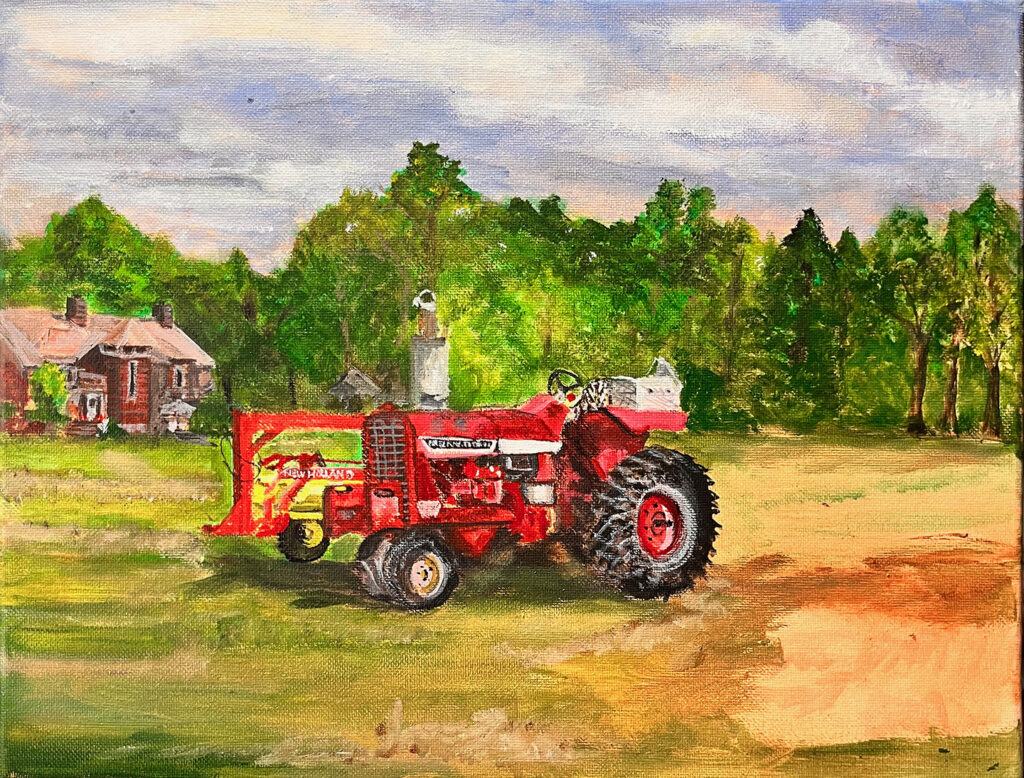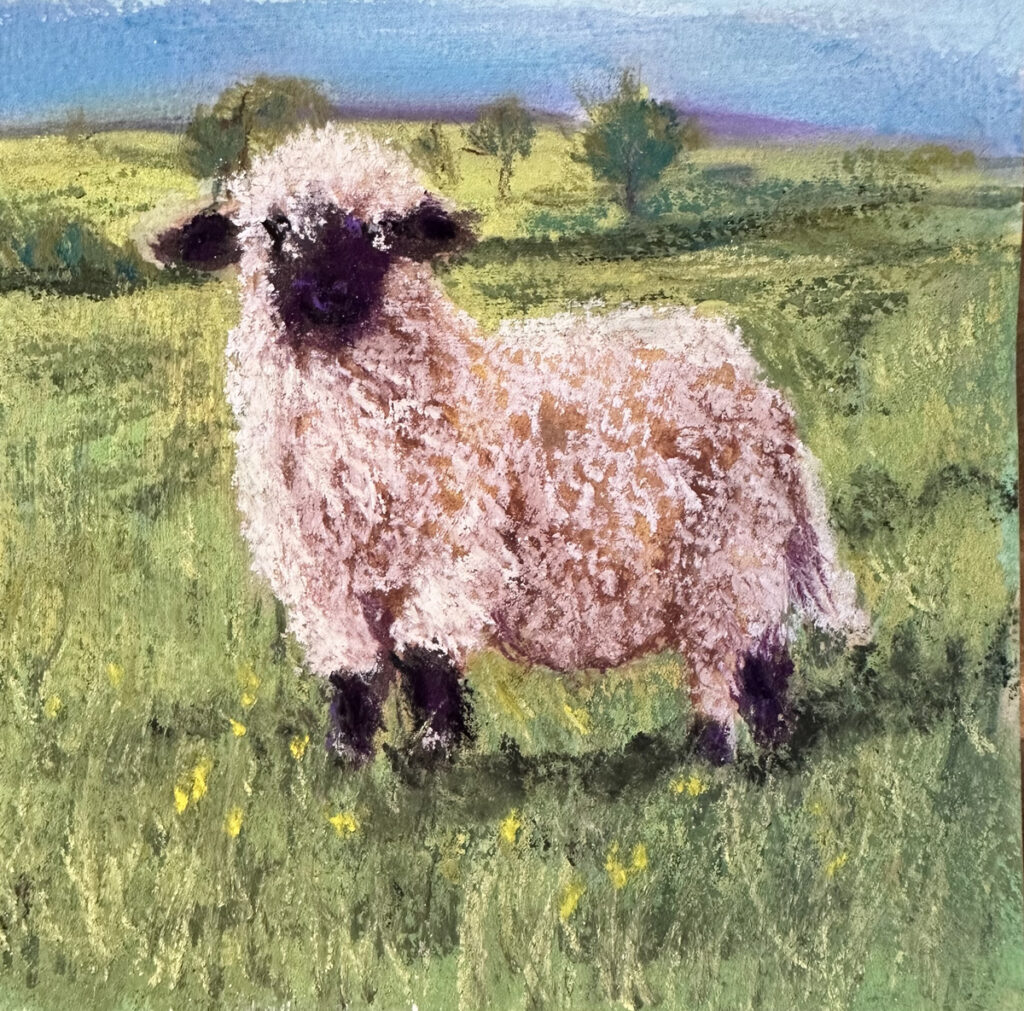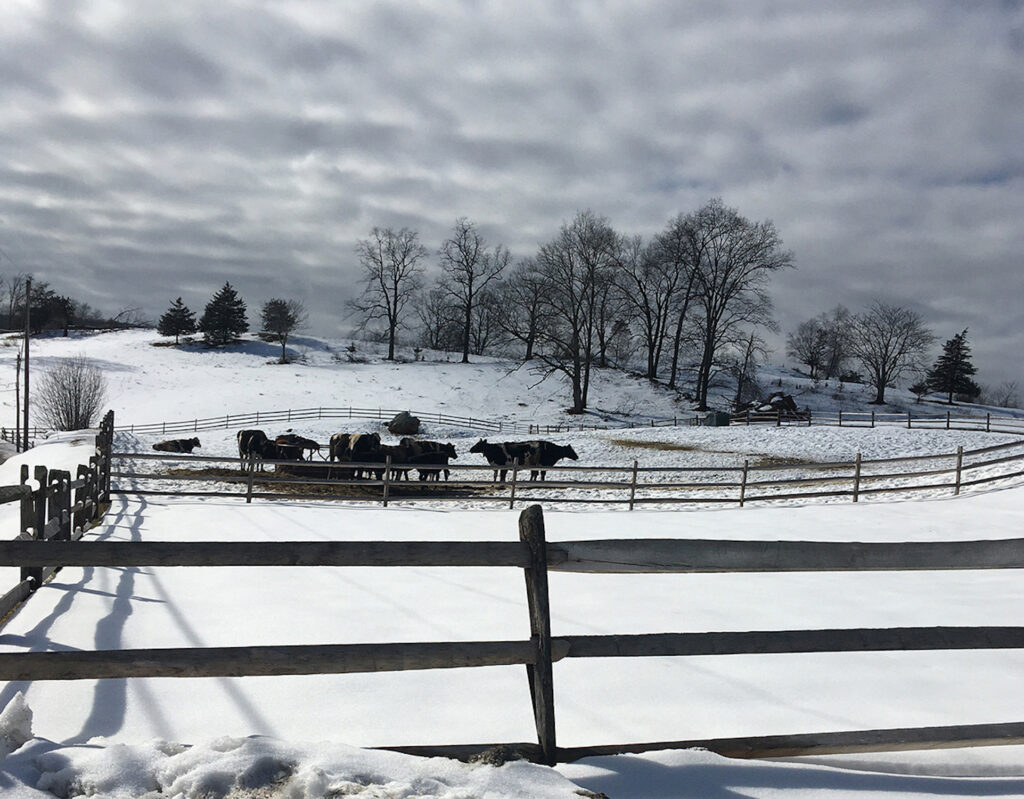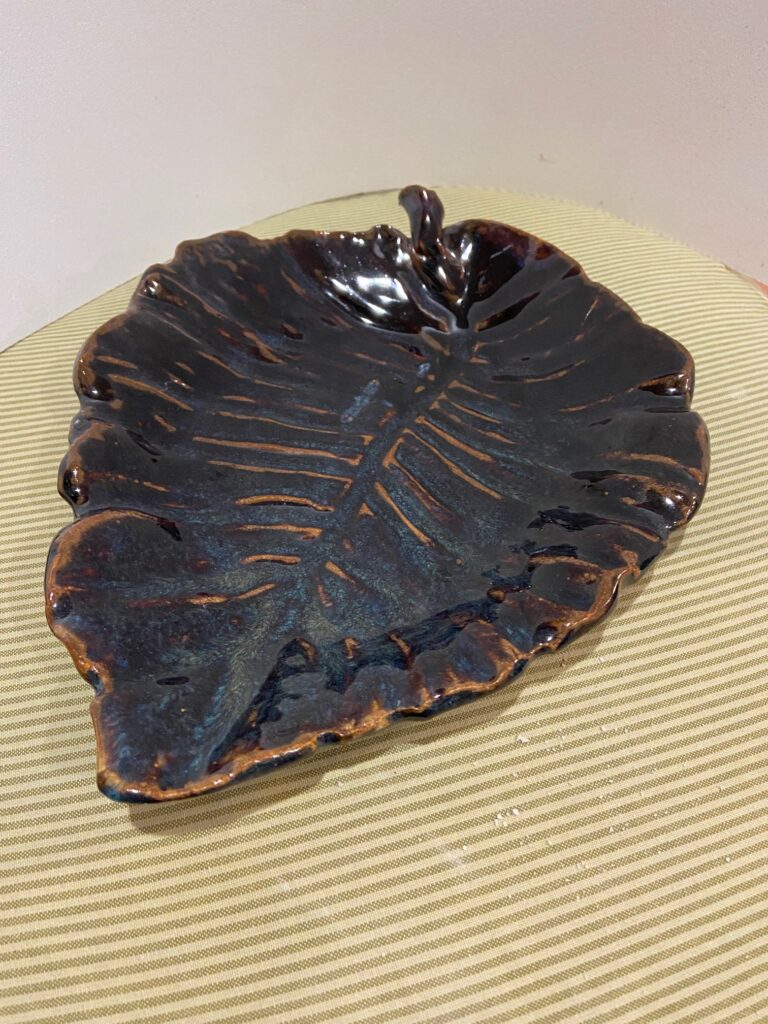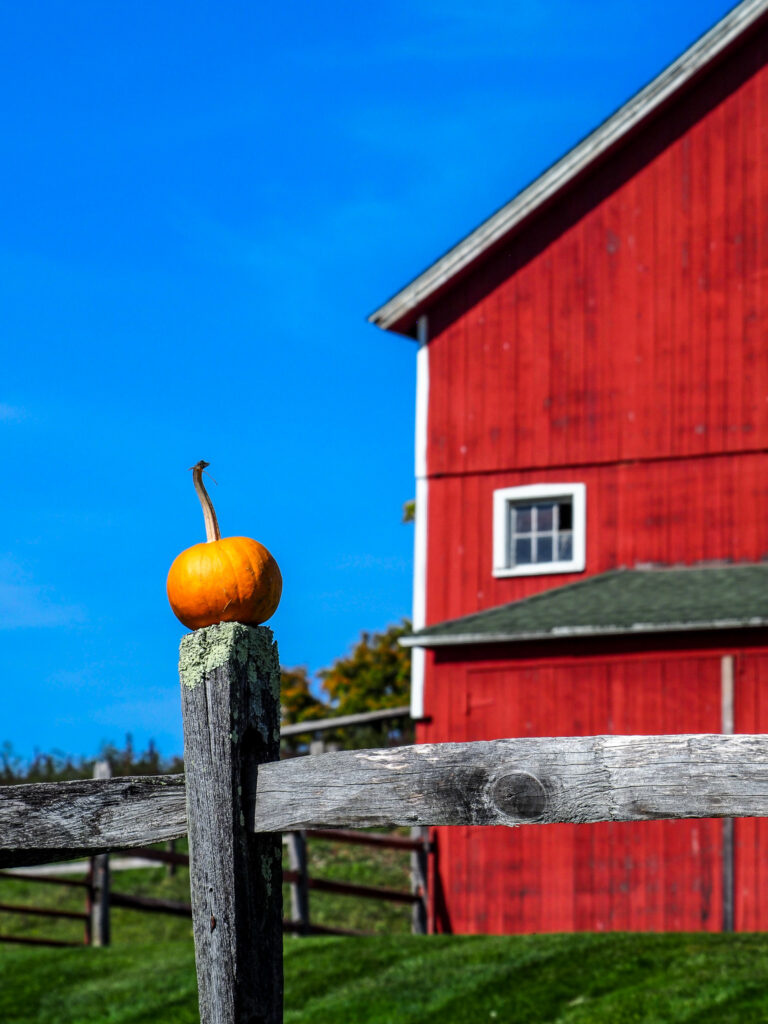 Prepare to be Captivated!
🎨 Join us on October 7th at Happy Acres Farm for a stunning al fresco gallery brought to you by the talented members of the Sherman Artists Association. Get ready to meet the artists behind these incredible works of art and immerse yourself in their creativity. Here's a sneak peek at the artists and their masterpieces that will grace the al fresco gallery!