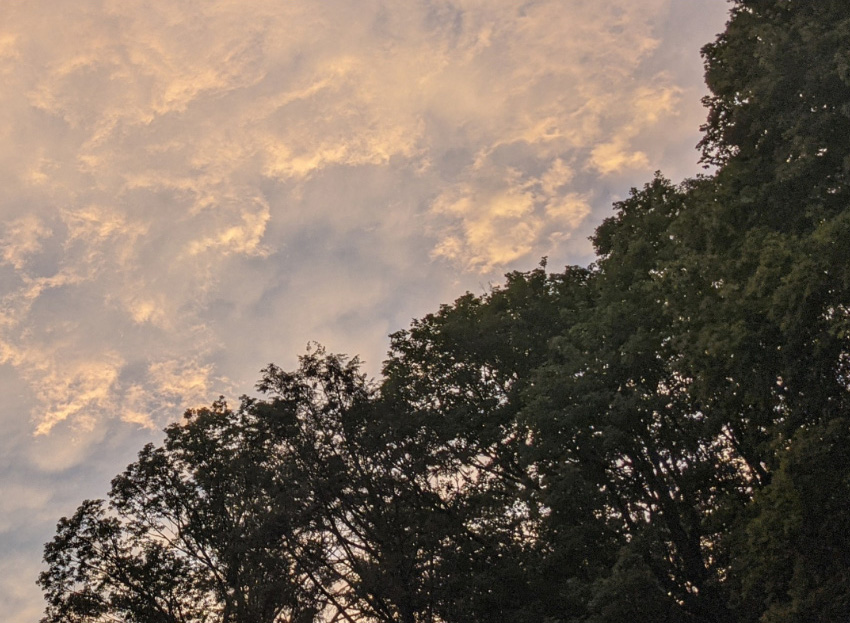 Exhibition – August 4-27
Location: Kent Art Association, 21 South Main Street, Kent, CT 06757
OVERVIEW
The Sherman Artists Association is proud to present AUGUST LIGHT, taking place from August 4 to 27, 2023. This event showcases over 40 creative artists, some members of the Sherman Artist Association, a non-profit 501(c)(3) organization dedicated to fostering the visual arts and enlightening the public. By offering artists many opportunities to exchange knowledge, receive support, and find inspiration, the association enriches the cultural landscape of the greater Sherman community. We are thrilled to debut the Sherman and surrounding artists' work in Kent and eagerly look forward to sharing works of art with our Kent neighbors, the esteemed patrons of the Kent Art Association.
Exhibiting Artists:
Barbara Soares
Passion, resonance, shadow & light, form & movement, the essence of the moment, the essence of the heart – these are raw materials I draw from & live for. My work of 25 yrs represents a Zen meditation in seeing, photographing & printing images as 'visual haiku' that entice the viewer to perceive the world differently. My hope is that my images/ perspectives can be a source of renewal & inspiration in these challenging times. Barbara is an award-winning fine art photographer, Reiki master, musician, sound healing practitioner, and digital imaging pioneer.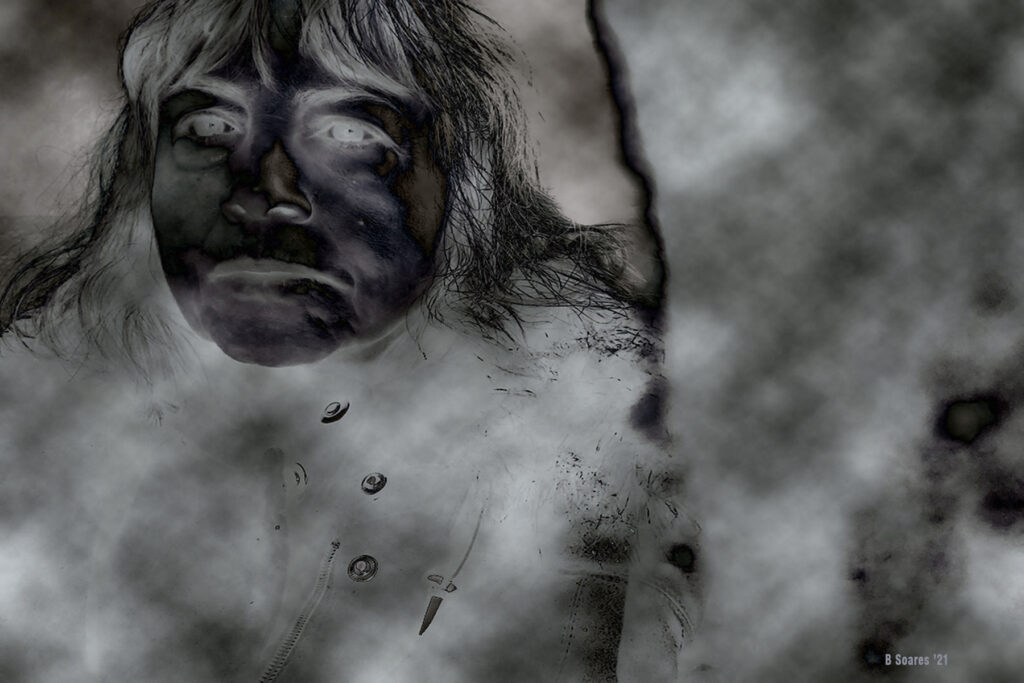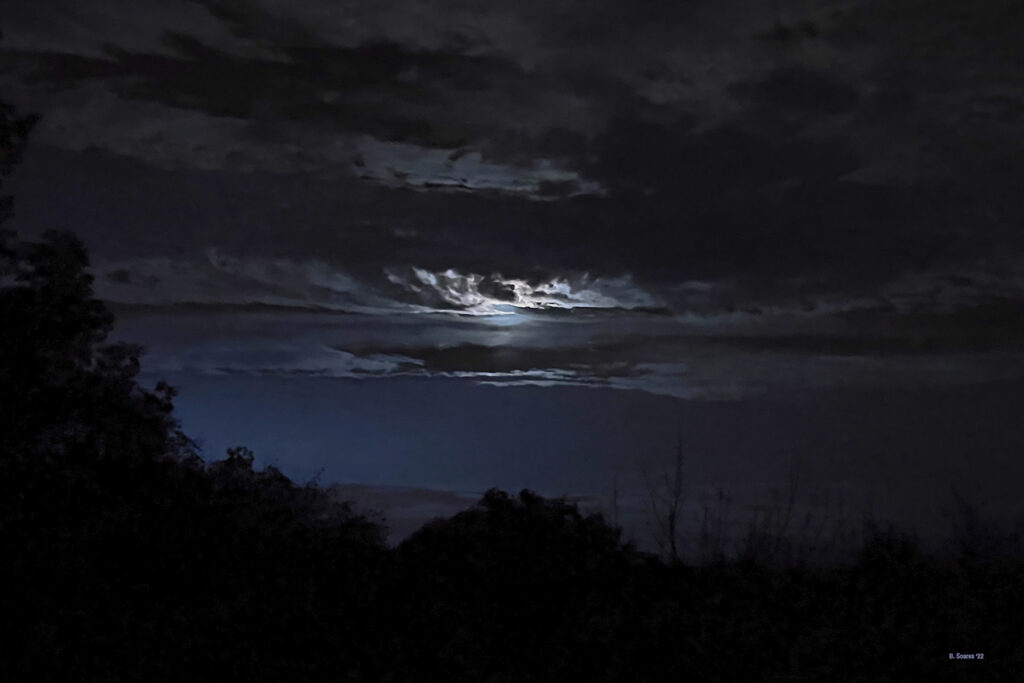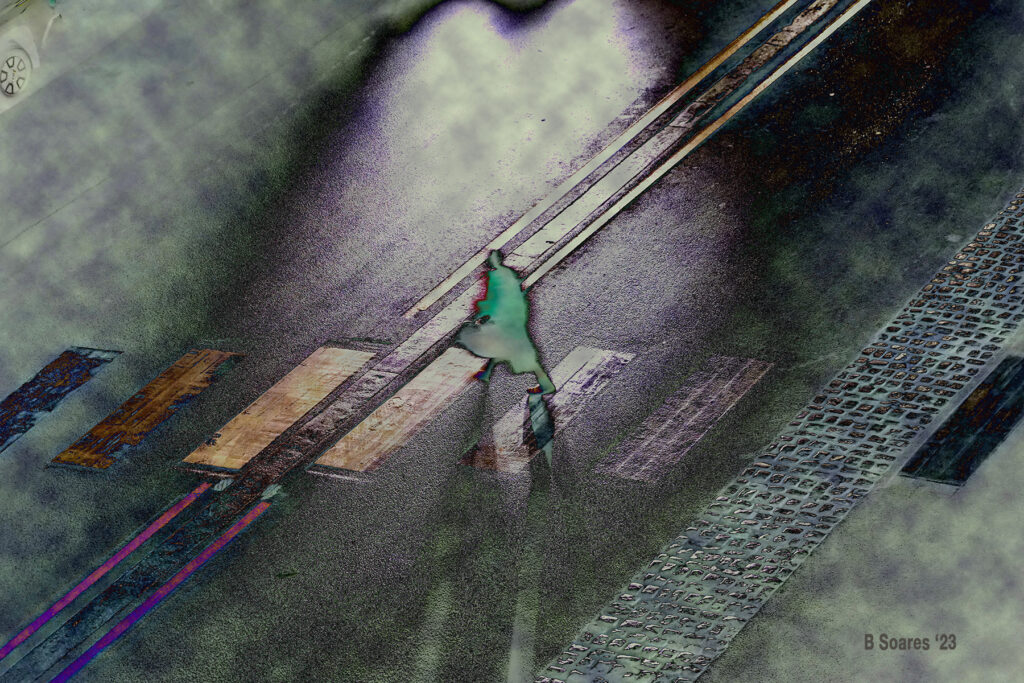 ---
Blake Kotenbrink
Fusing impressionism with pop, Blake's preferred medium mixes oil pastels, charcoal pastels, and colored pencils. He is best known for his application of vibrant hues and pallets that bring his creative expressions to life.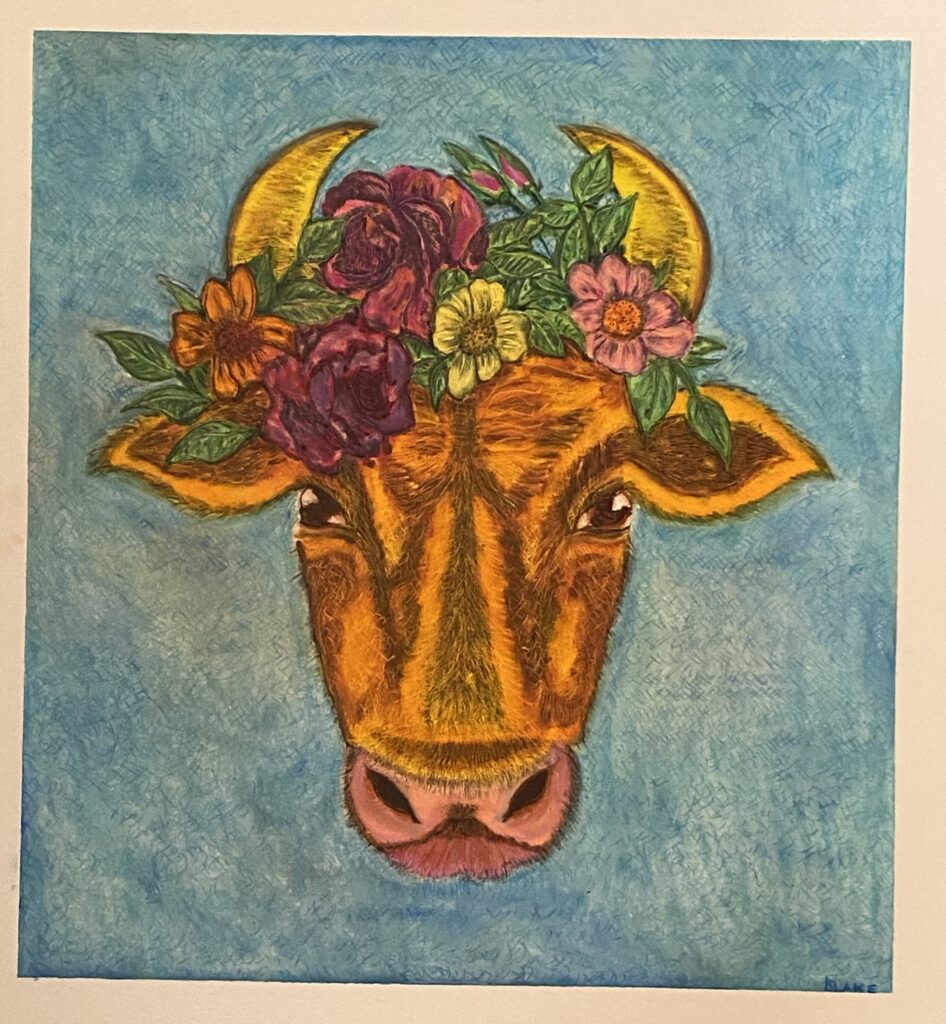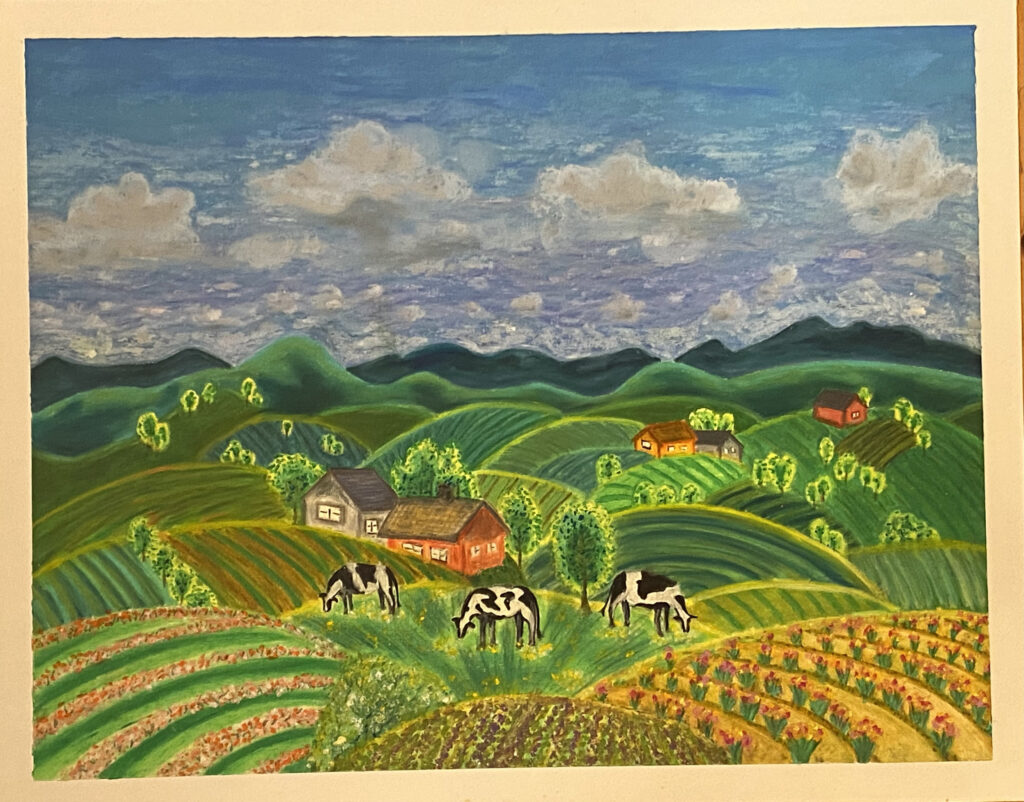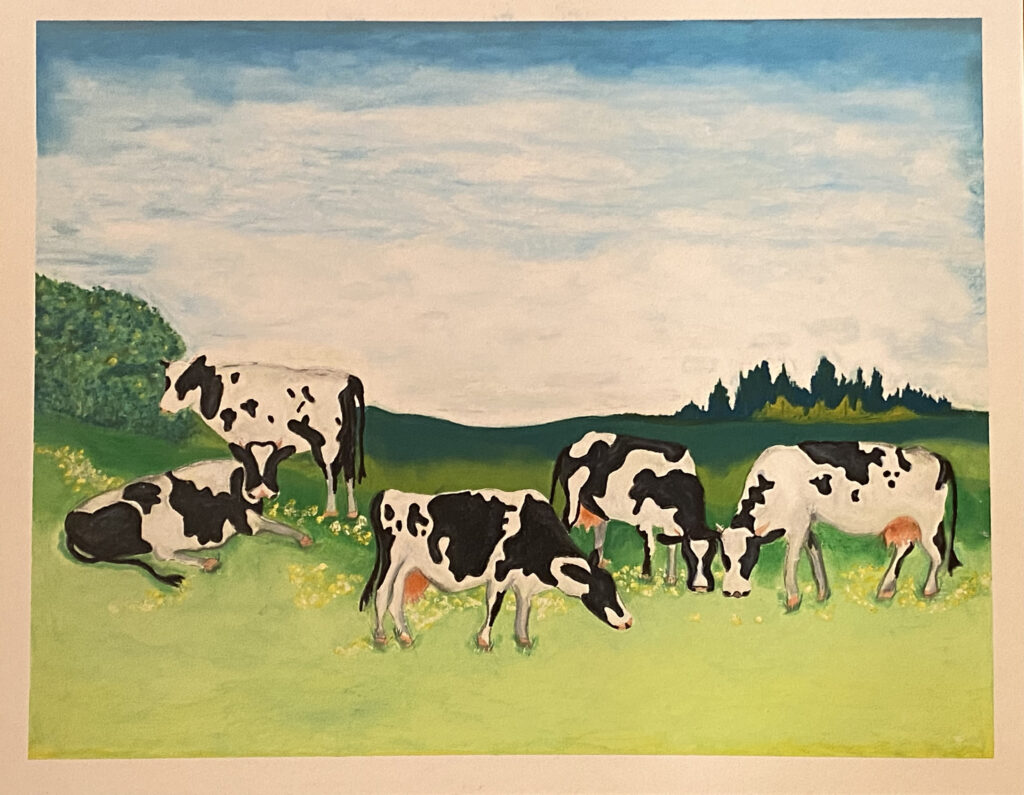 Carolyn Cohen
"I'm a mixed-media abstract painter who loves experimentation!" Carolyn got the art bug as a child, drawing on her bed with her older idolized cousin for hours. After graduating from Mass College of Art, she settled on acrylics as her medium of choice because it allowed for spontaneity, experimentation, and play with endless variations of color and techniques. "I paint because it's fun!"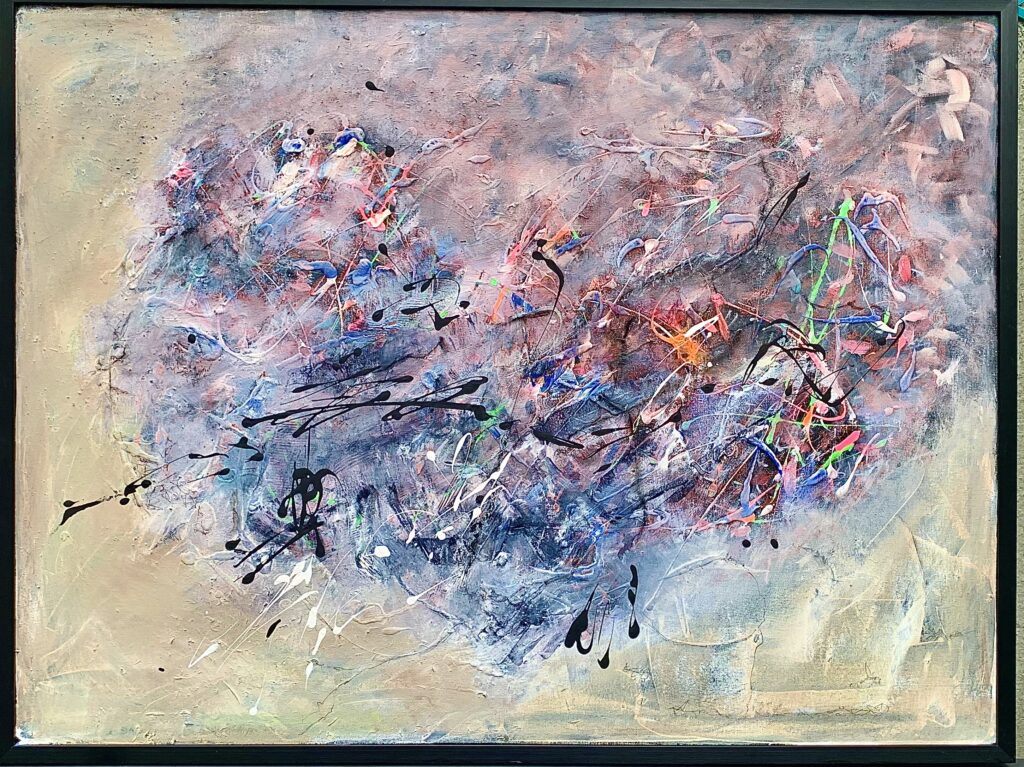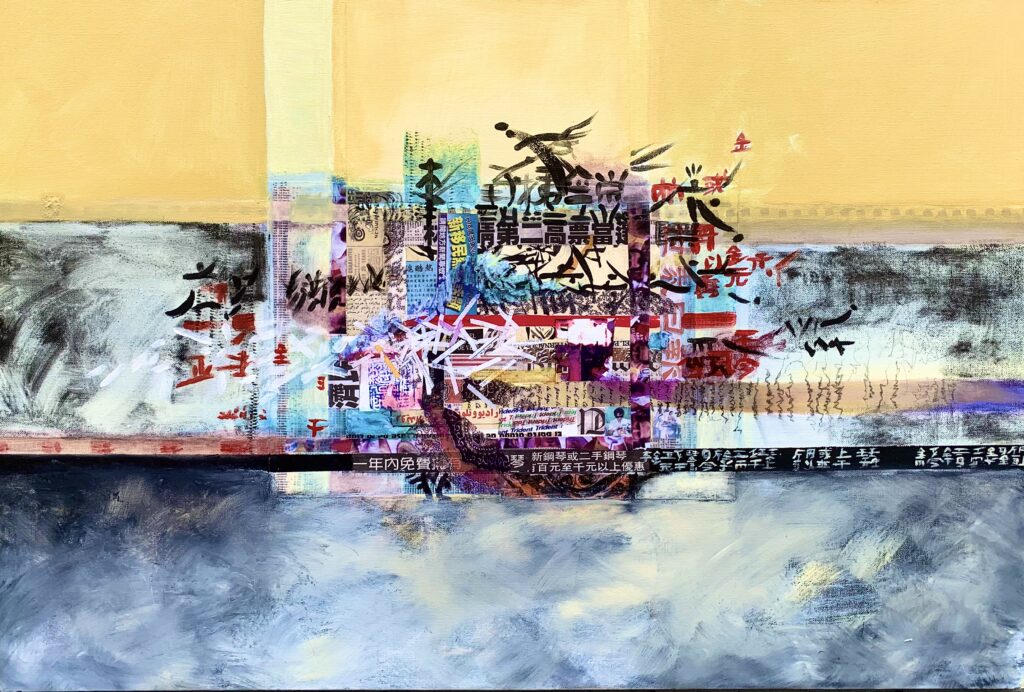 ---
Christina Lianos
My work is wearable silk art from my personal collection of curated global travel photographs. Each photograph has a story and is taken by myself. These are then digitally painted and enhanced in Photoshop, then printed on silk charmeuse, habotai, and twill in various sizes for either scarves, pocket squares, textiles, and wall hangings with poster printing options and other customized applications. The selections being entered are all printed on charmeuse and prepared in 2D for wall hanging with clip hooks and fabric/interfacing backing for effective draping.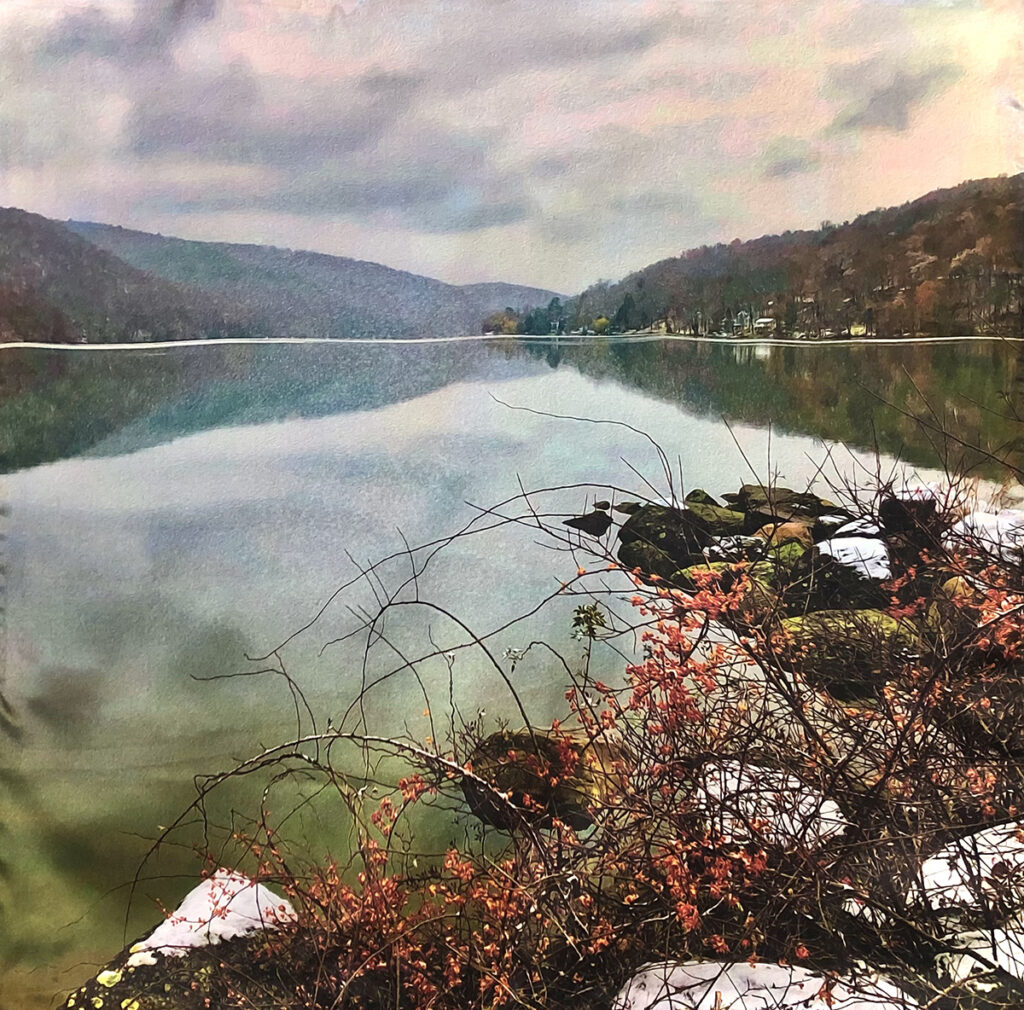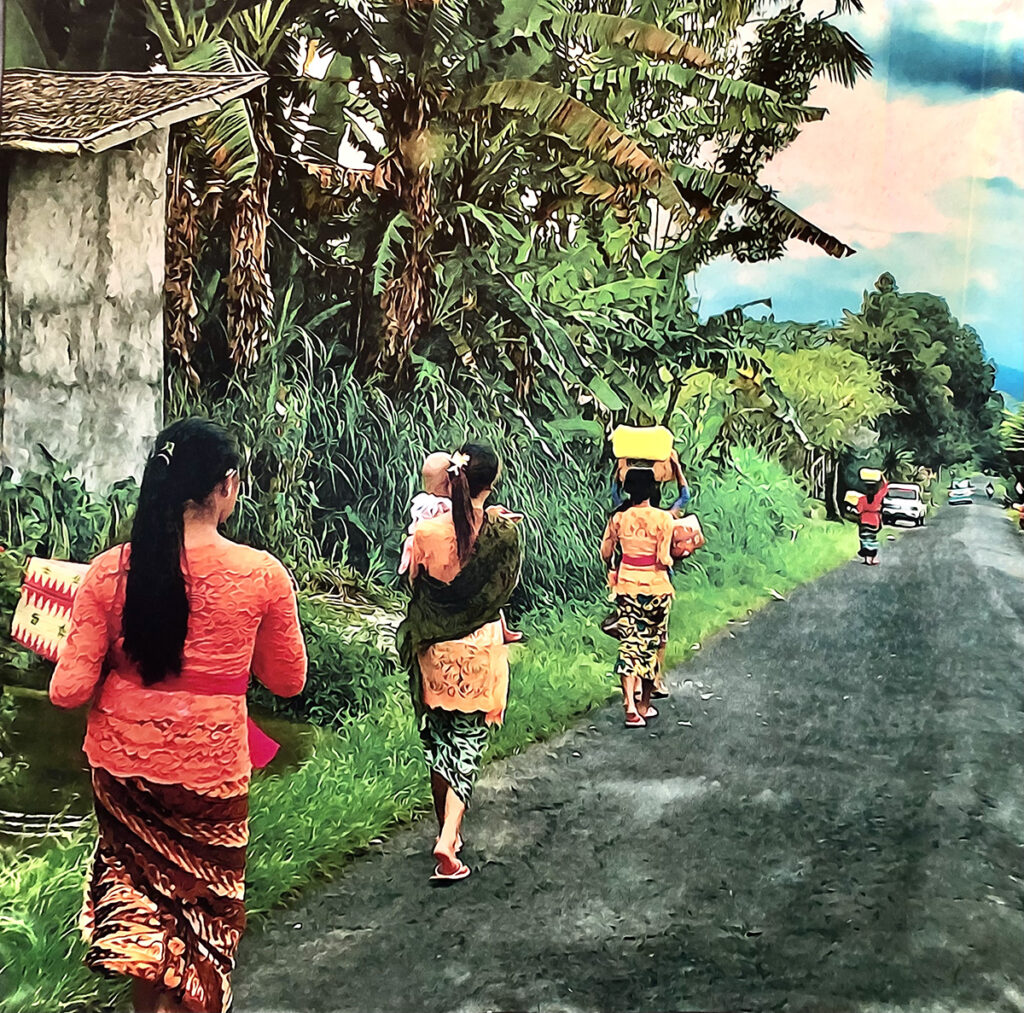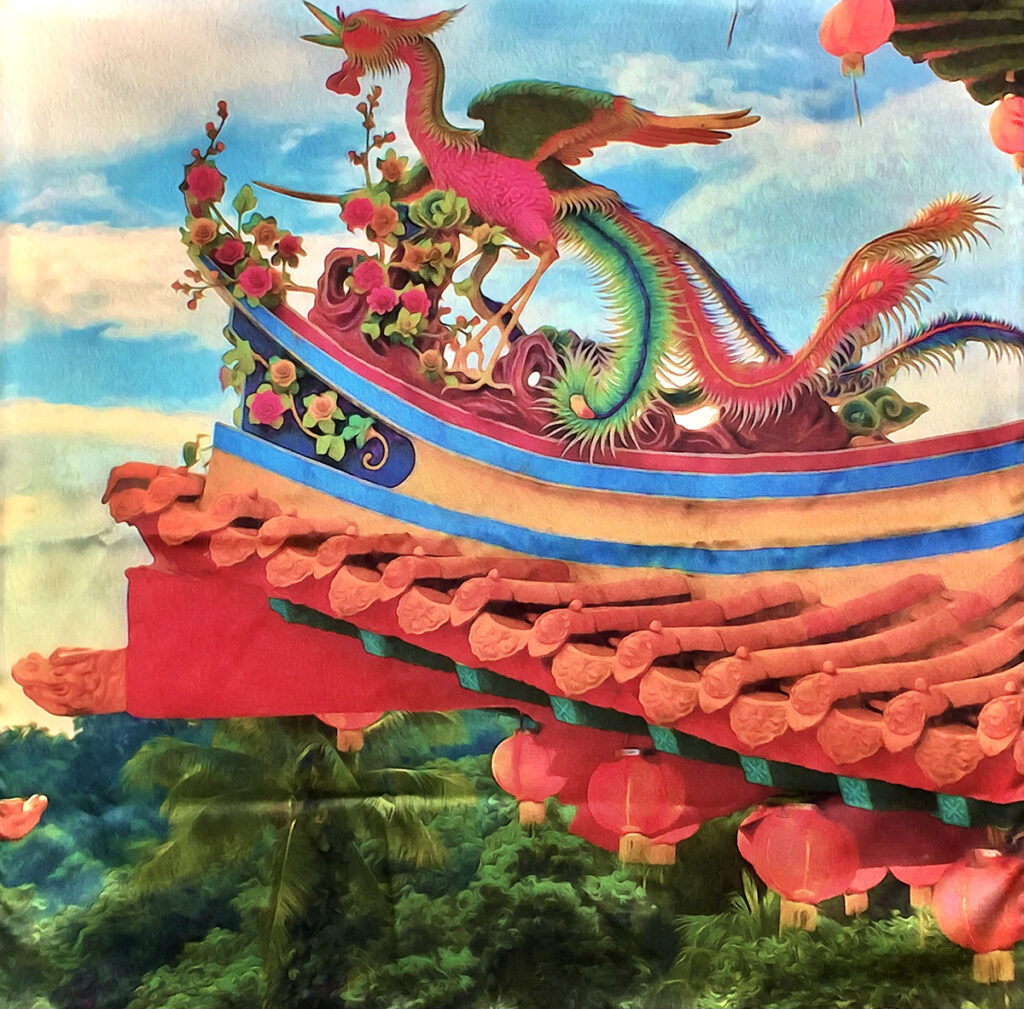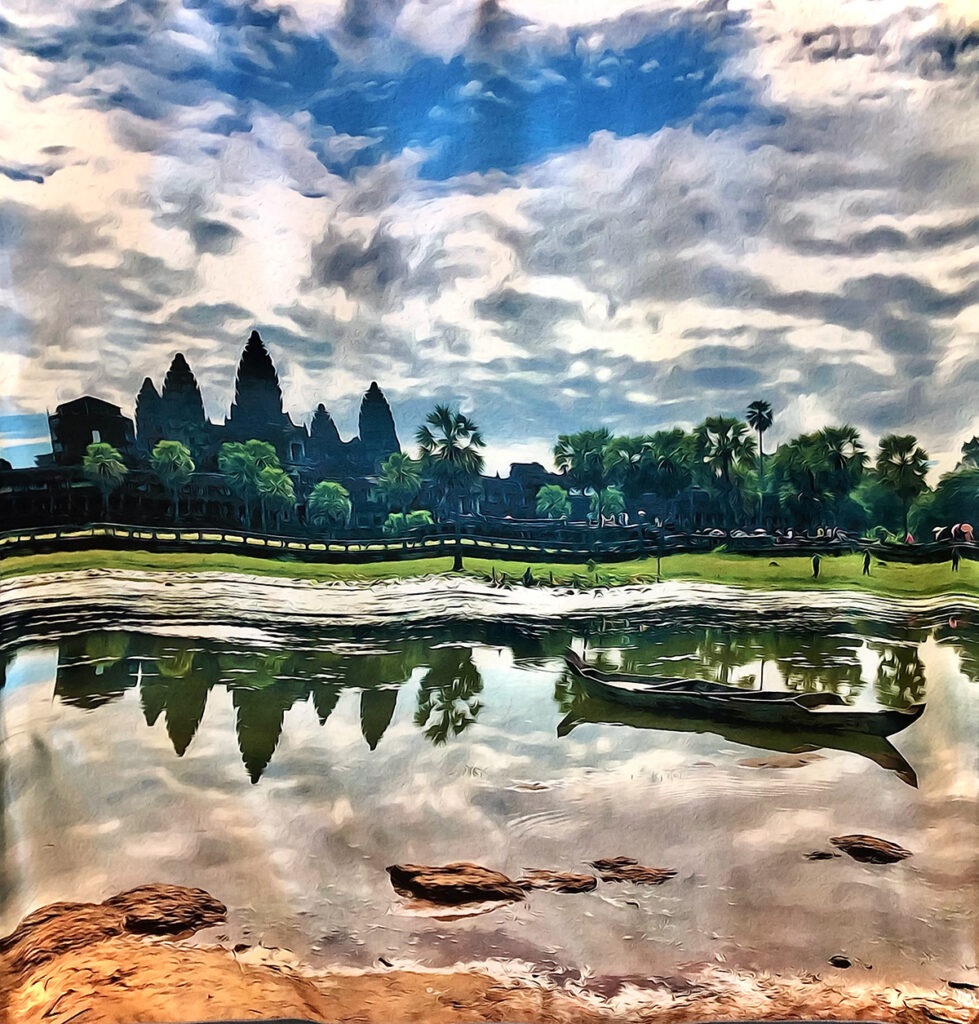 ---
Christina Maschke
I create highly detailed, realistic drawings using colored pencils. I enjoy the challenge of capturing all the tiny details that make an image unique. I want my audience to question whether it is a drawing or a photo. Every drawing is an opportunity to learn, to see more, and to try out more techniques.
"Coyote" was inspired by the magnificent beauty and power of this female predator's eyes. Reference Photo credit: Dee Clark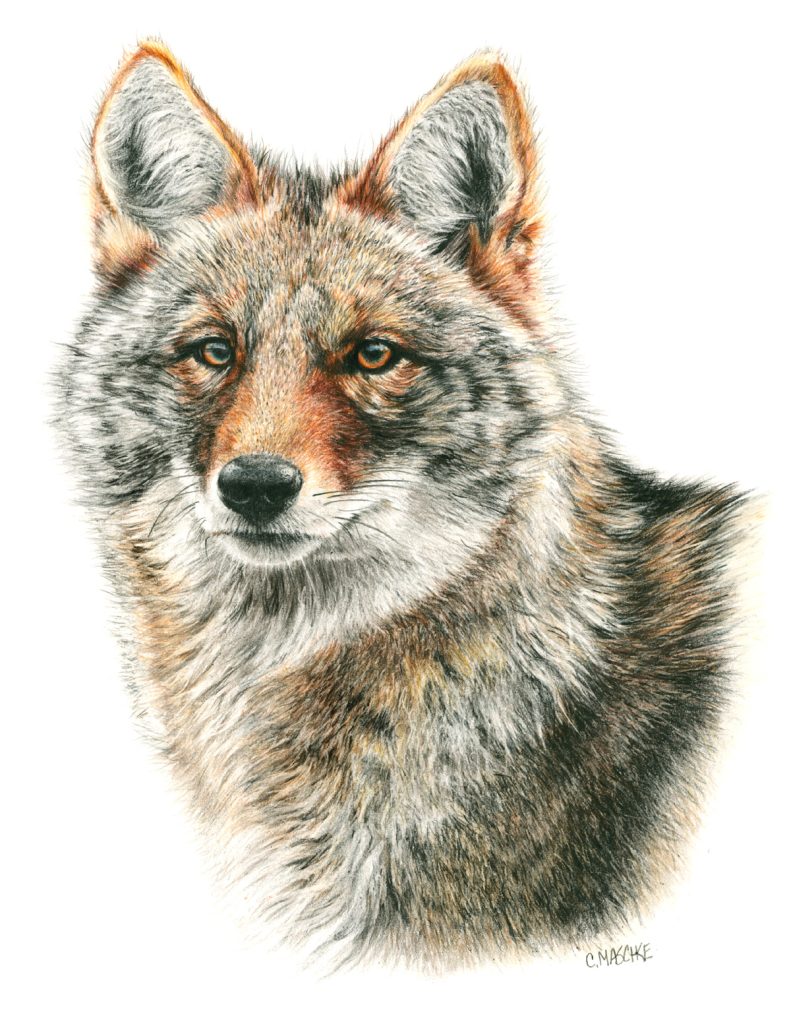 ---
Christy Bonaiuto
Love being inspired to create one-of-a-kind pieces that stand out for all to enjoy. There are a number of techniques that can be used while using acrylic pour paints and I love using different methods and tools to see what develops. I stand back and look for shapes, or images that present itself and title my images accordingly. I take time to decide on the color pallet and then the design takes on a mind of its own. It's very fluid –like the paint.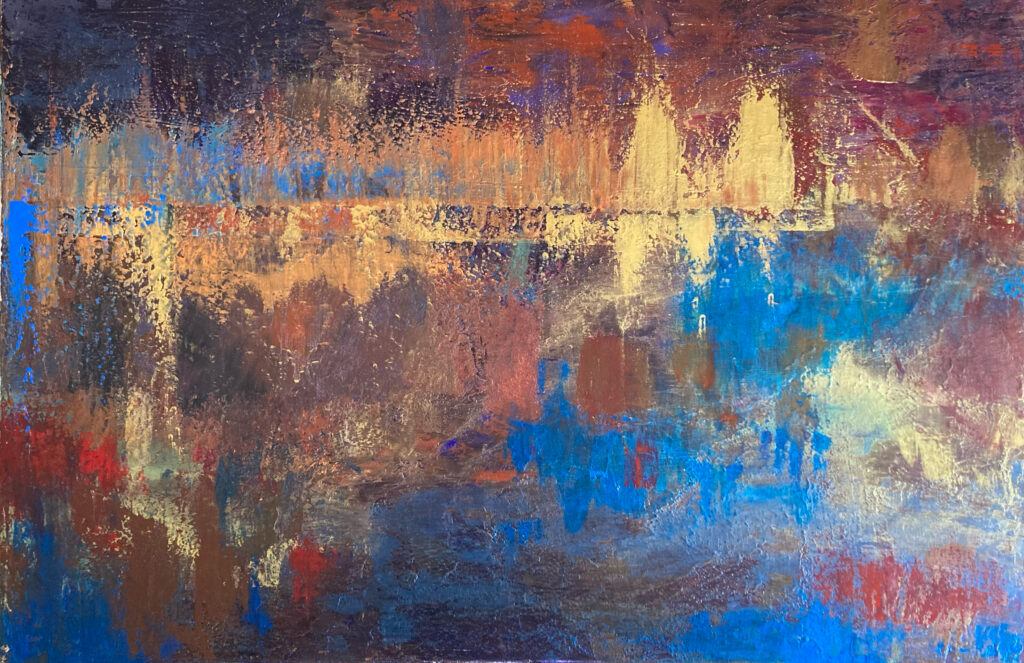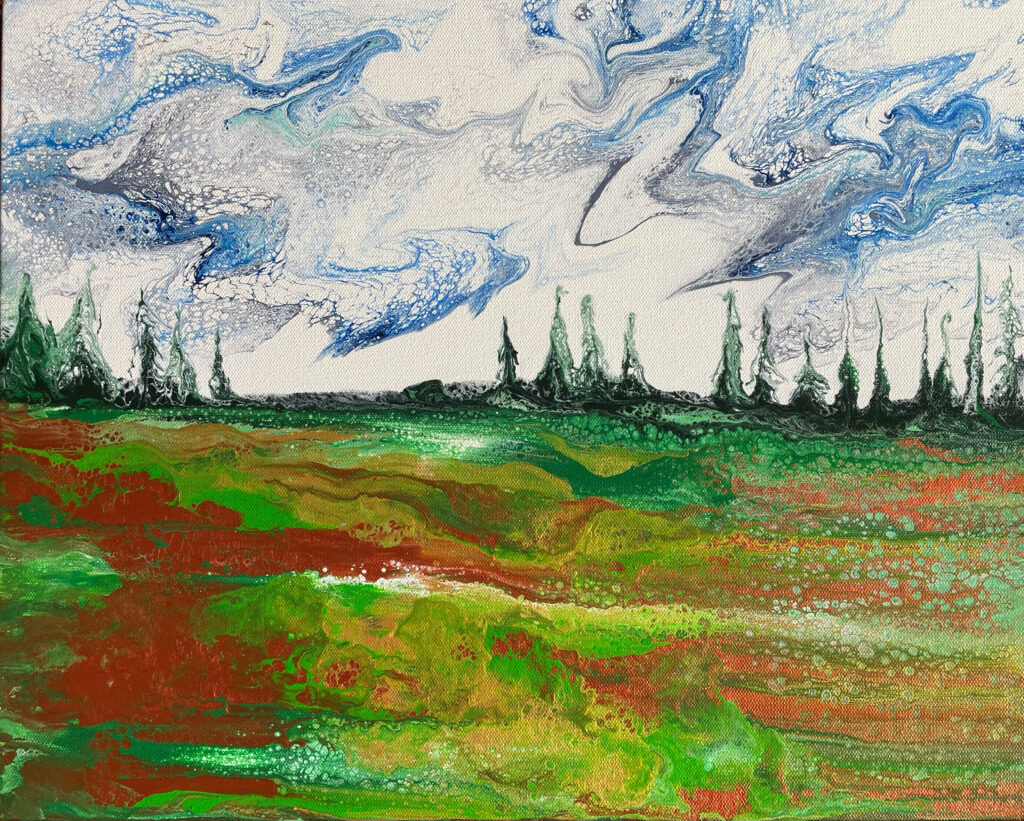 ---
Cynthia O'Connor
I have been a photographer all my life. I'm never without my camera. When I see something beyond what appears, when I can look into what is before me, that is such a treasure. Whether it is the beauty, irony, humor, or even the melancholy, I want to capture it and share it so that we can connect our feelings…our souls.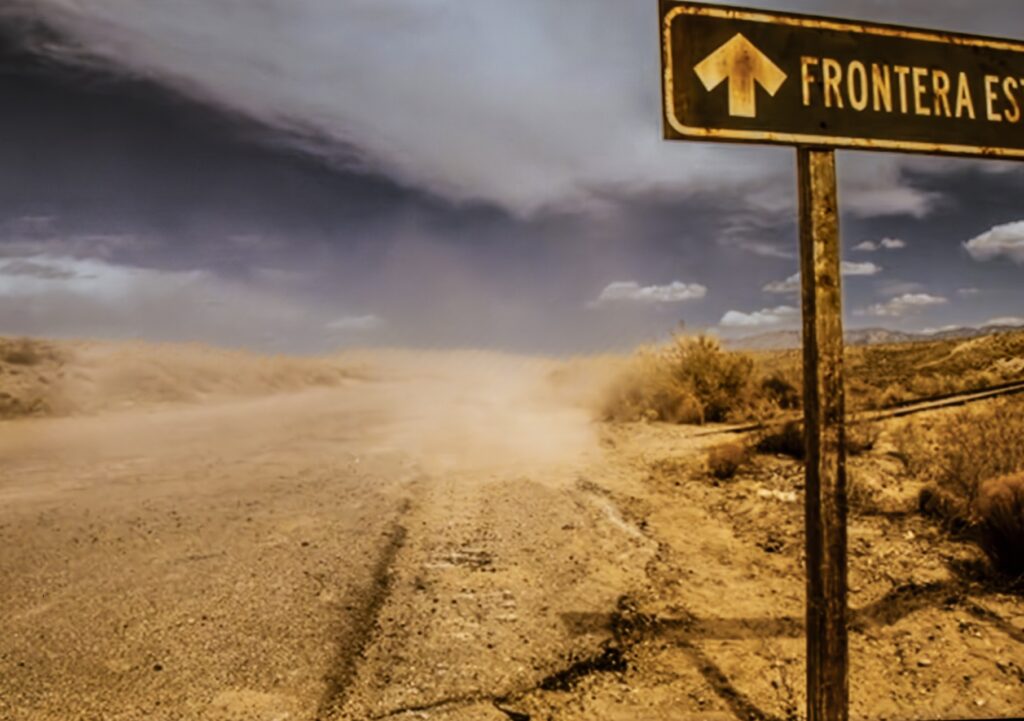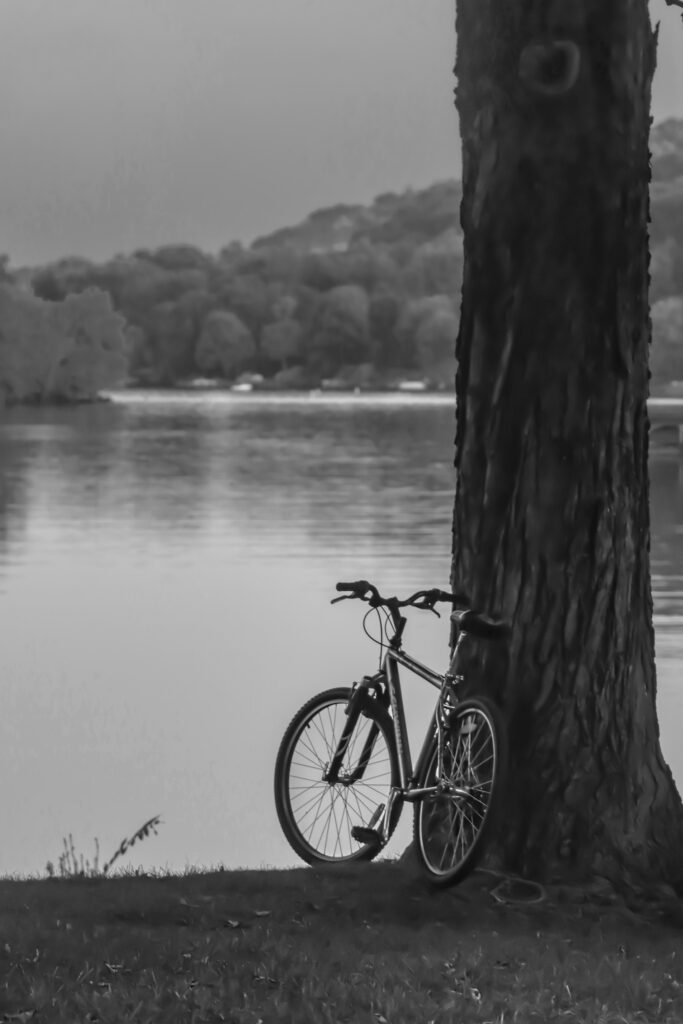 ---
Deborah Rose
My photographic focus is capturing life as it is, as well as storytelling. As a lifetime photographer and an award-winning photojournalist, I love observation and composition. My works are natural, with little to no post-production editing, as I prefer the authenticity of life's moments without photographic alterations. I work in both color and black and white. My hope is that my work touches an individual in a way that permits them to find connections in humanity and our greater world.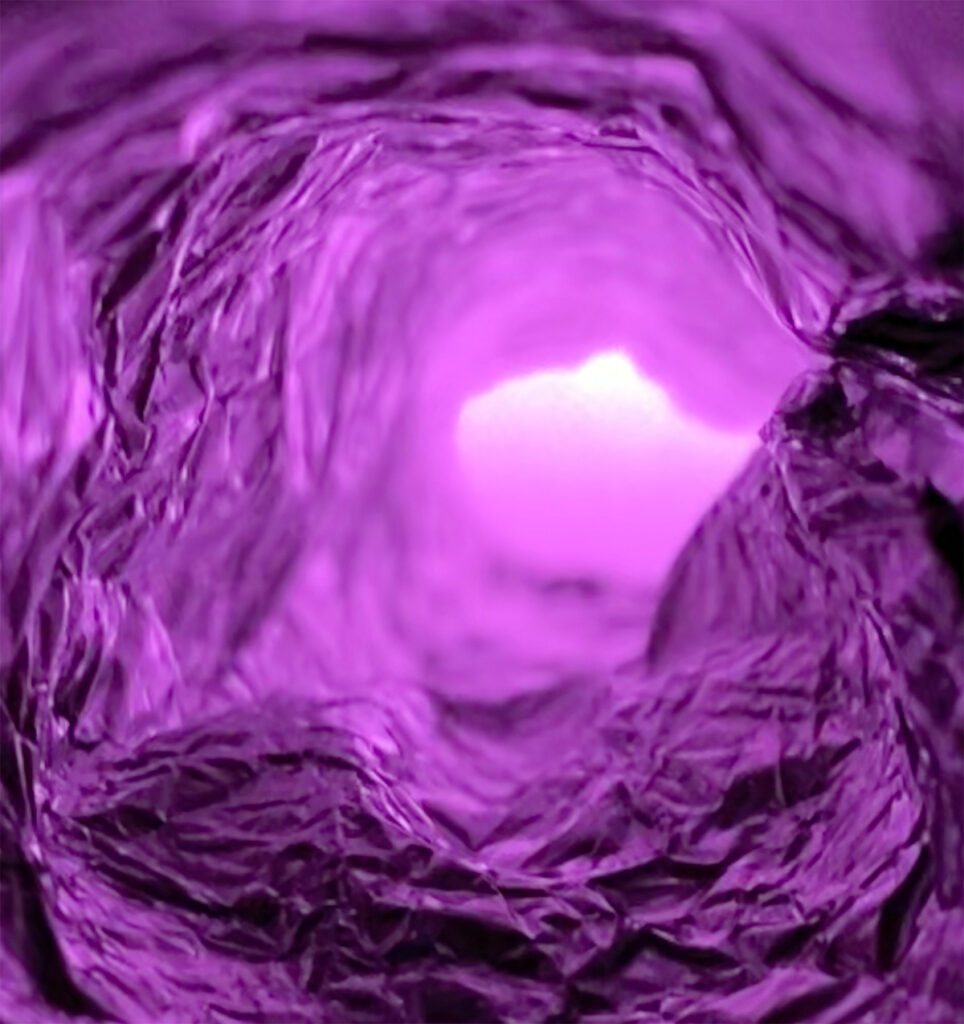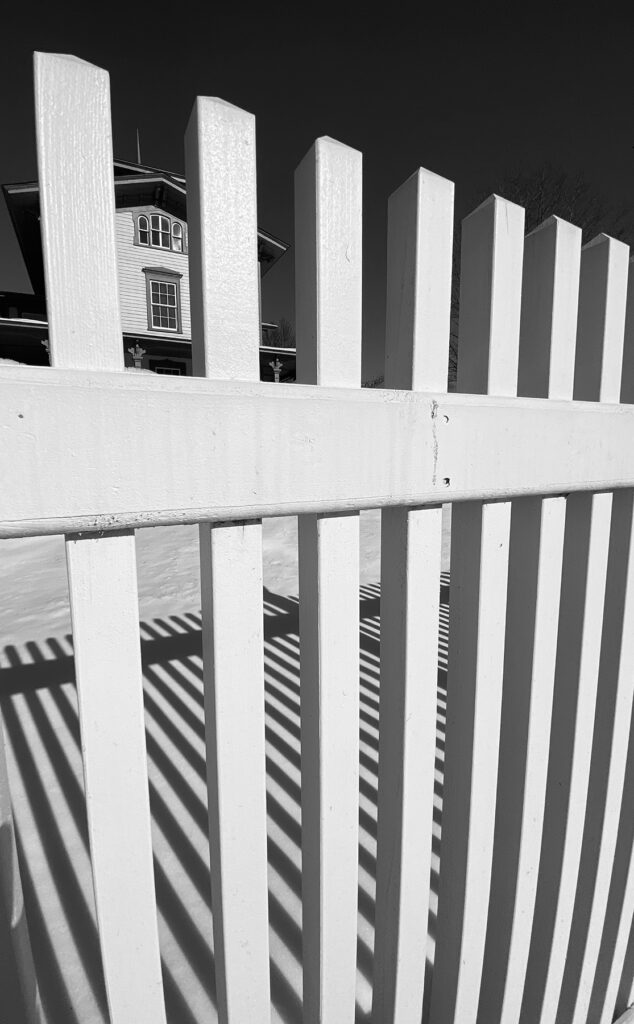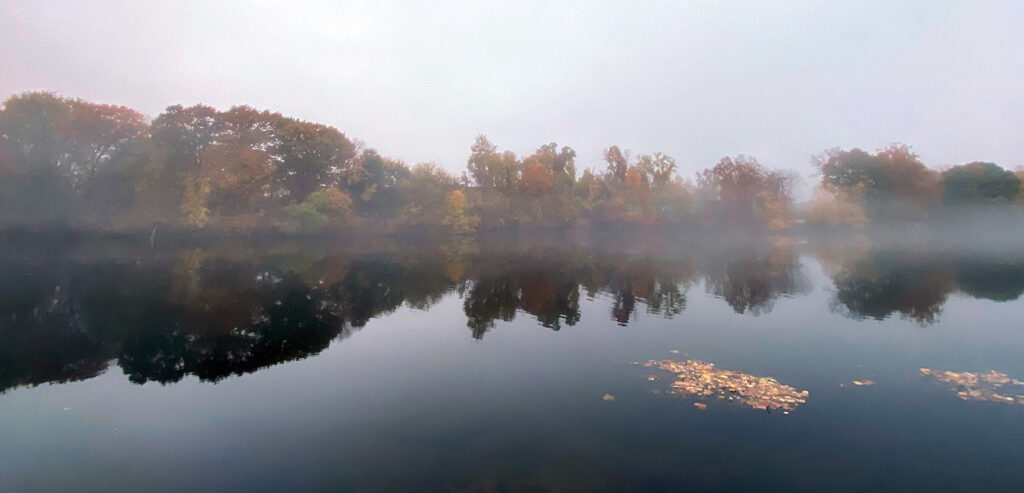 ---
Denise Cassano
I am forever inspired by the beauty and power of nature. My intention is to celebrate the diversity of animal species, reminding us of the rich tapestry of life we live with. Using traditional and digital materials, I capture the strength, grace, and resilience of animals, and it is my privilege to capture and share their stories through my art. I invite you to join me.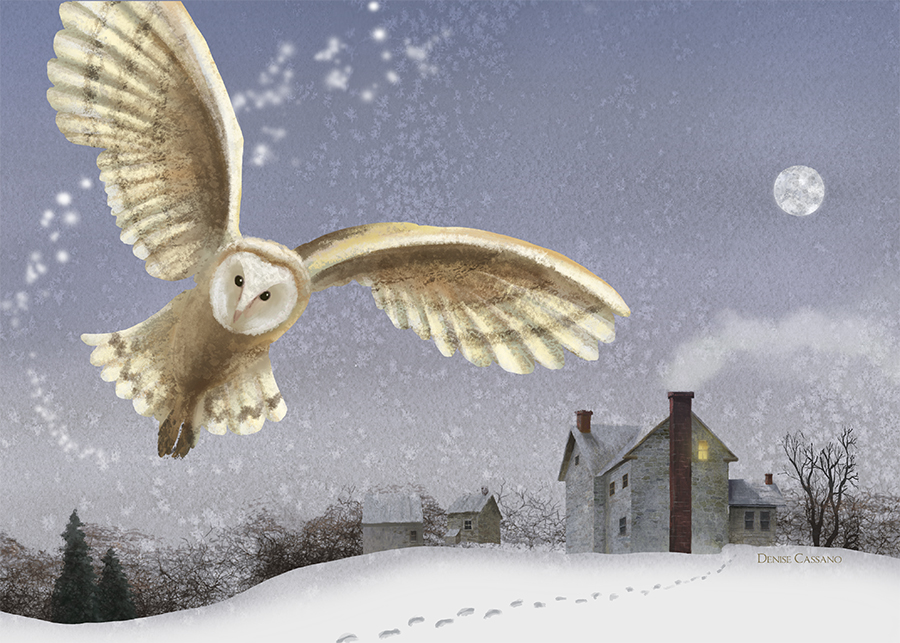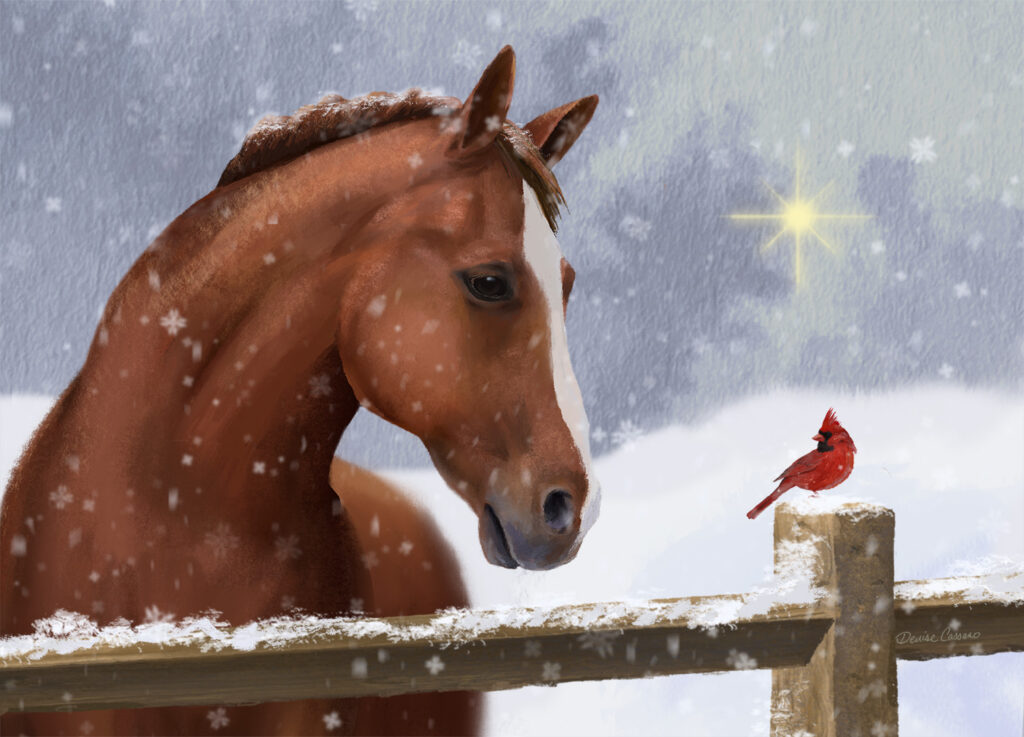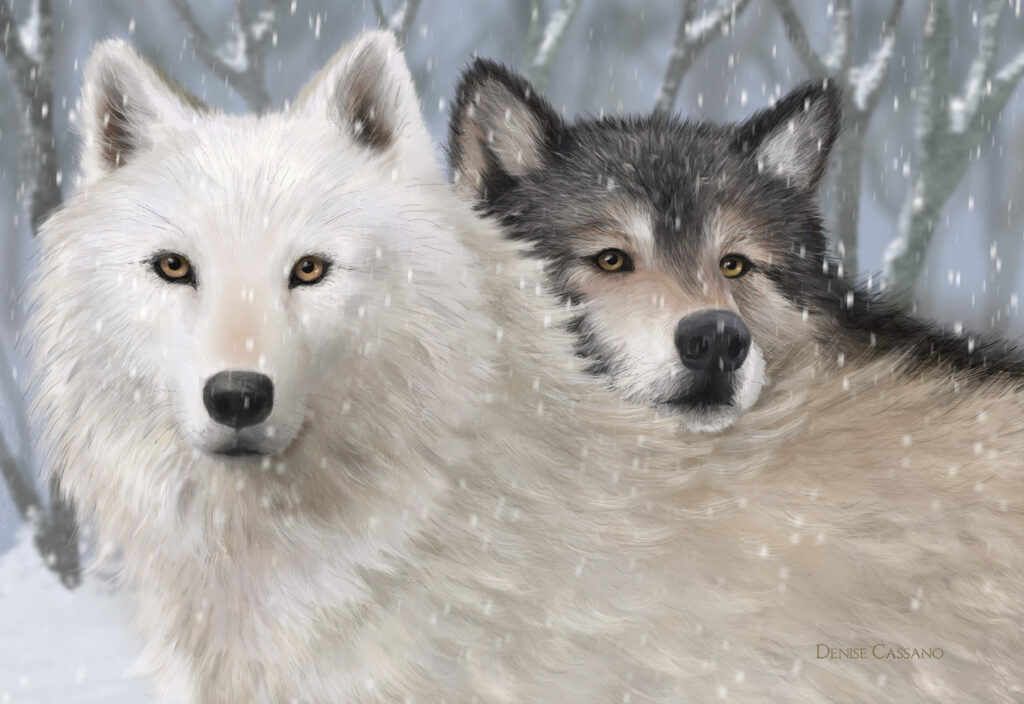 ---
Denise Schlesinger
My work depicts a snapshot of everyday activities. The paintings see the 'big, little details' of life. I enjoy people stopping and examining all the finite details by relating to their own life experiences. The art is acrylic. Taking twelve or more reference photos enables my filing an entire canvas. As an artist, one can take liberties and 'invent' their own reality. I work in my home studio and sell in many venues, including commissions. As a retired teacher, I truly delight in this second passionate journey.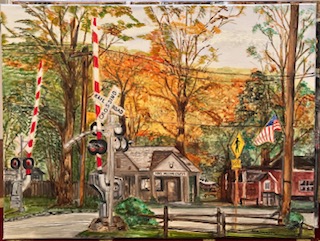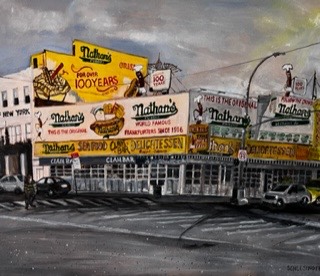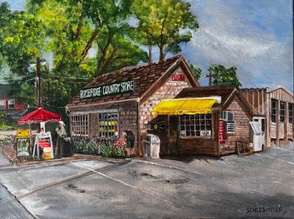 ---
Doreen O'Connor
I am predominantly a plein air landscape painter working on acrylic or watercolor. I enjoy the challenges of a constantly changing atmosphere and love to be out in the natural world. I hear the birds, smell the flowers, and on occasion, get caught in the rain. Nature is my muse. My equipment is light weight and easily transported to my chosen site.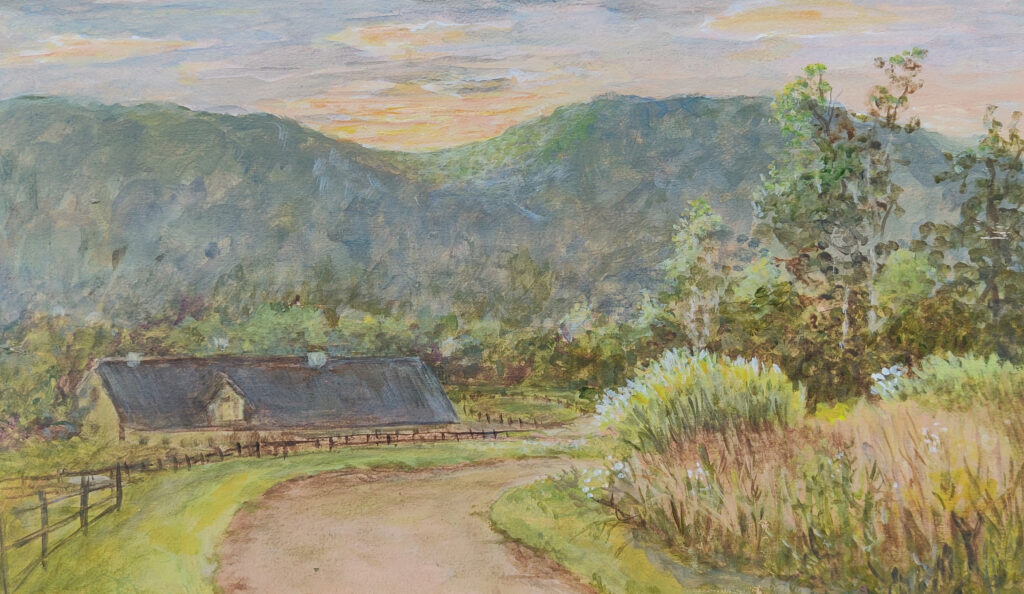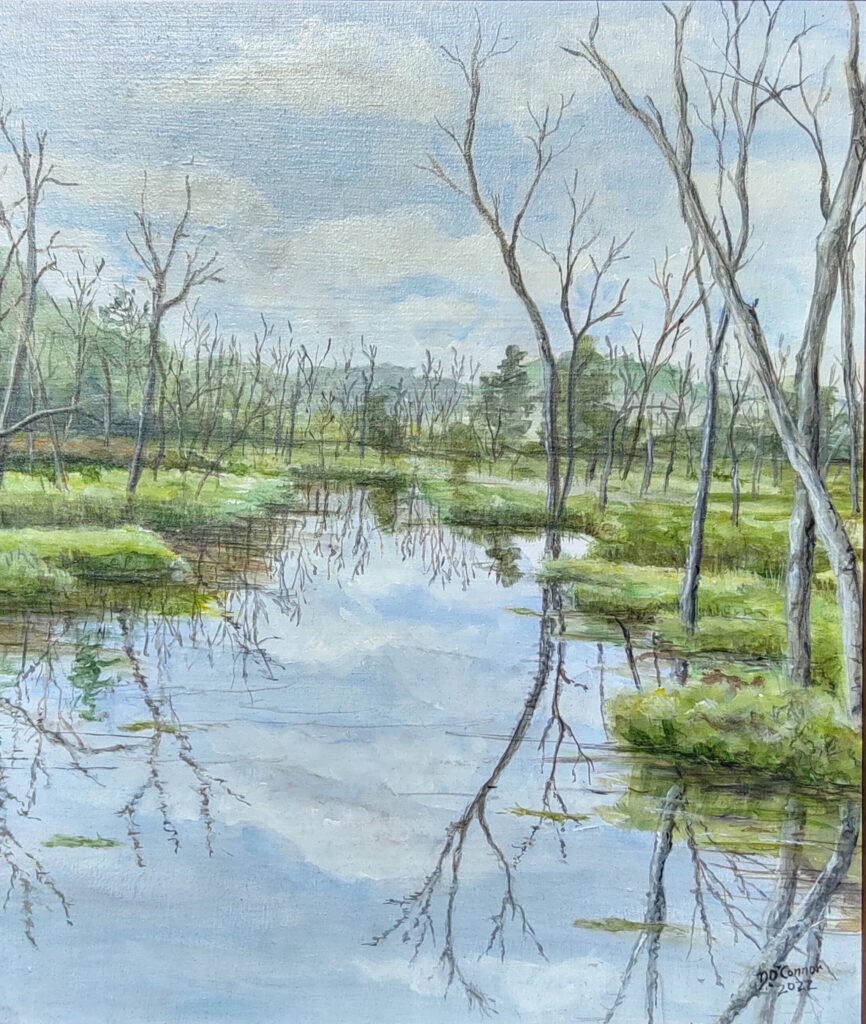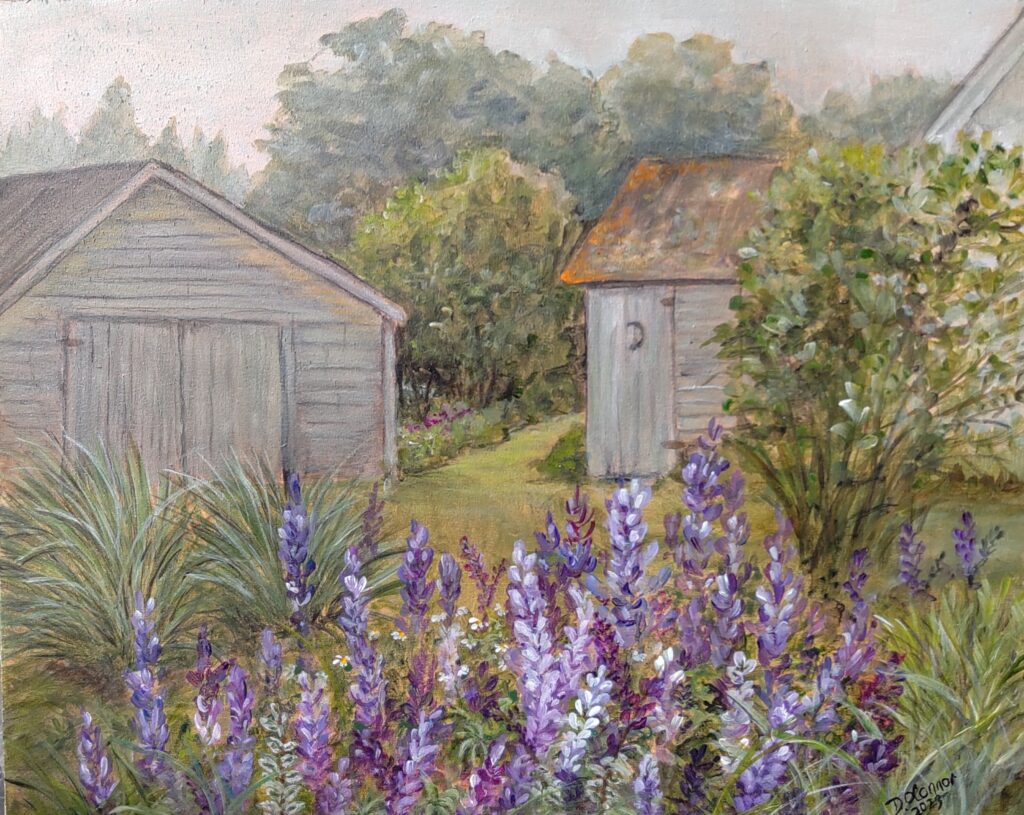 ---
Elizabethe Bogues
My work has been an exploration of subjects and media that represent a memory or moment that touched me. I try to express these moments with light, color, and painterly strokes that help bring the memory to canvas for me and others.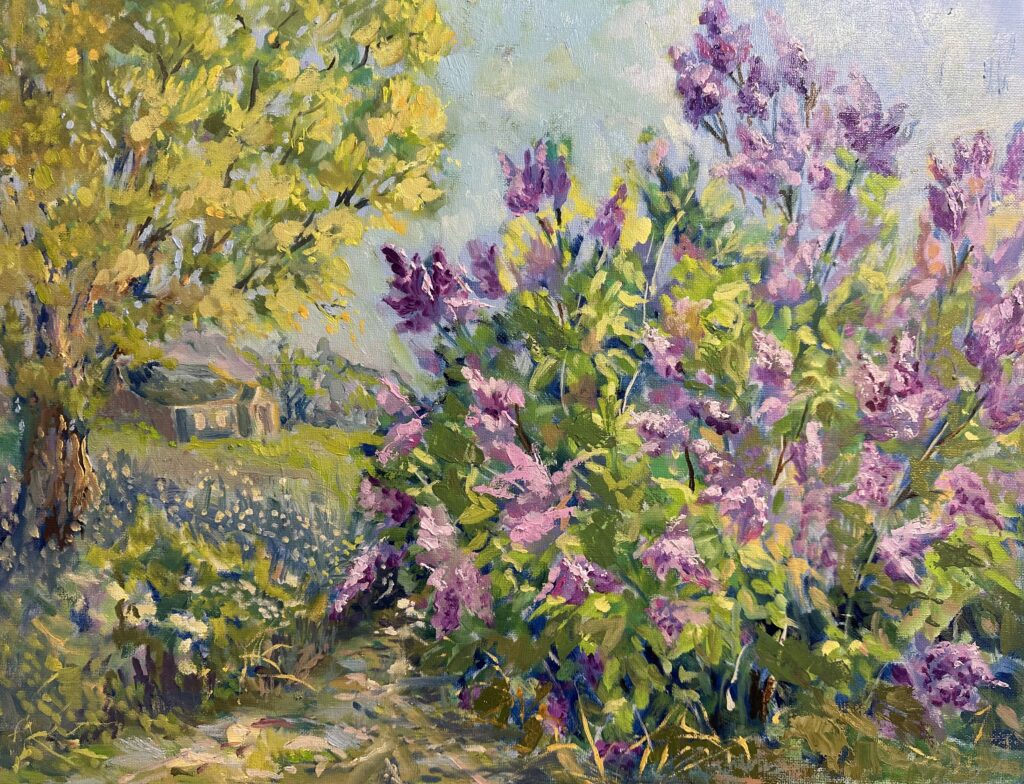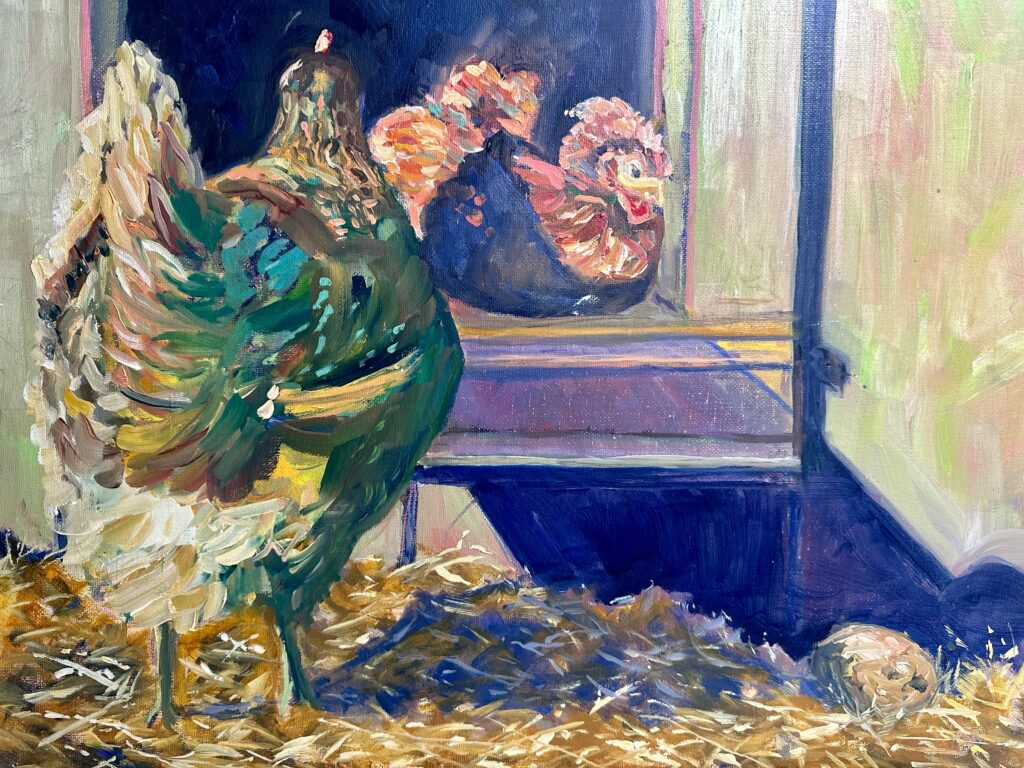 ---
Jim Stasiak
I photograph natural and man-made scenes with a predilection for design elements, capturing the energies of light, color, dimension, and time. That moment becomes the basis for my process of Improvisational Development. My work evolves through stages that focus, guide and intensify my emotional involvement with the emerging image. There is always a blend of conscious decisions with mindful guidance. I invite the viewer to use the representation of what I see to improvise and explore with their own mind's eye.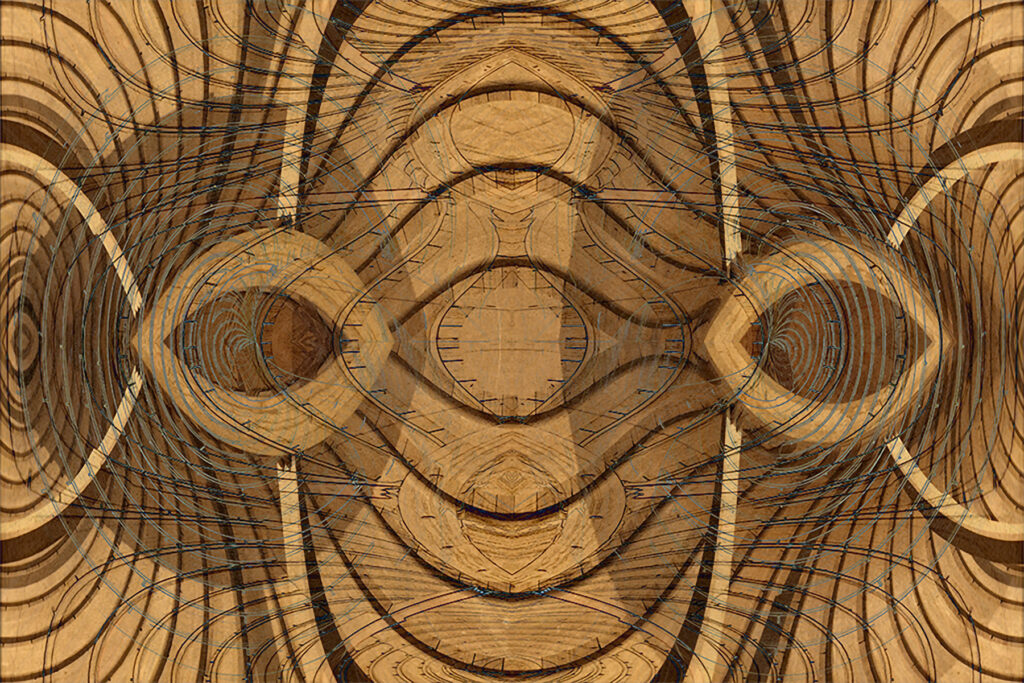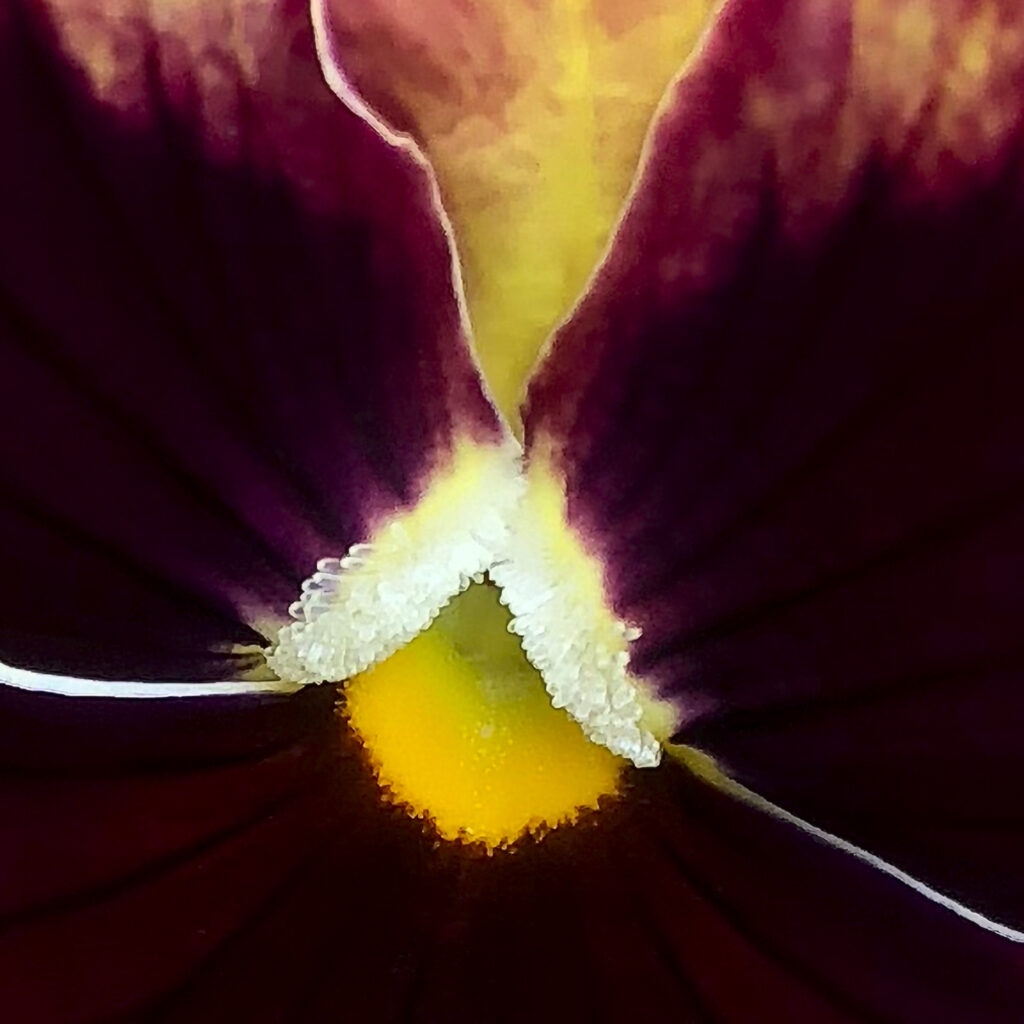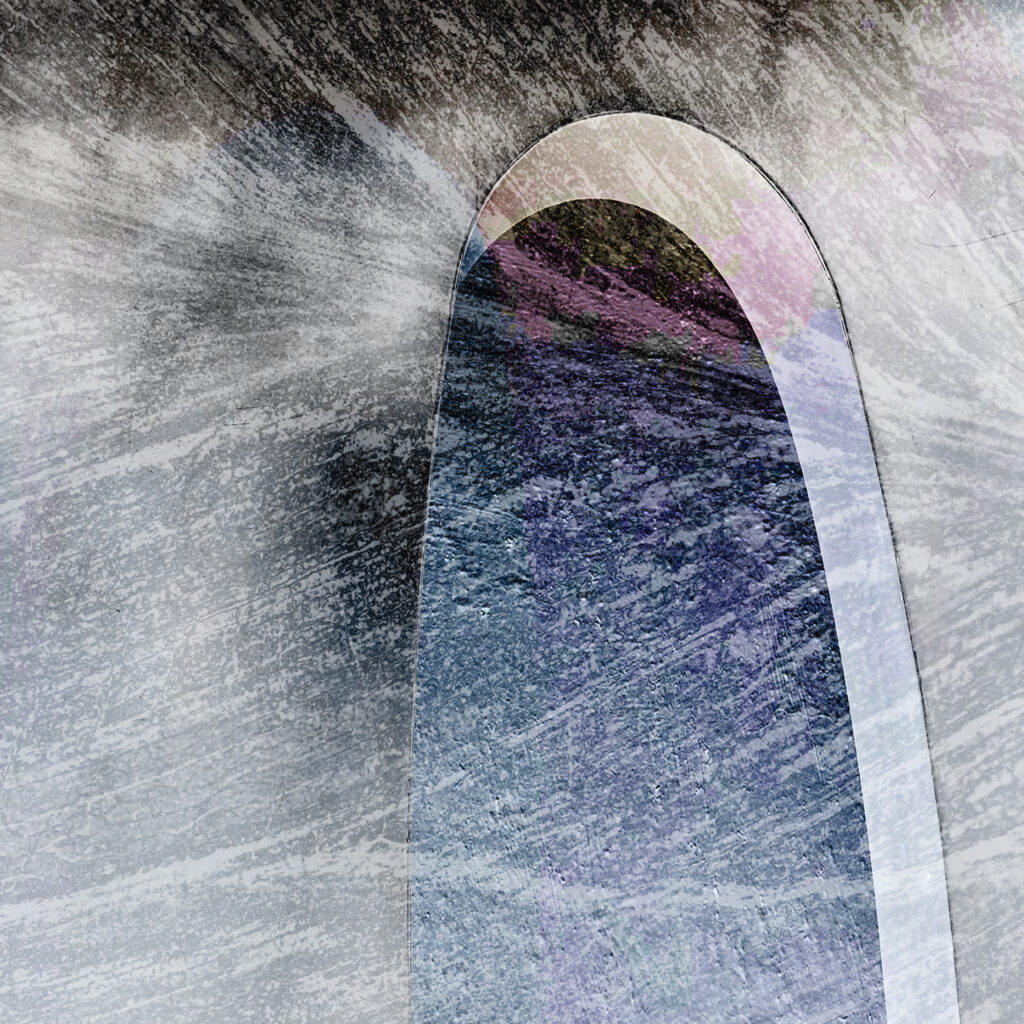 ---
Gretchen Abene
"Ten Mile River" has held my fascination since relocating right smack in the middle of the Great Swamp about 40 years ago. Ten Mile River in early August is the focus of my painting which began as a Pastel painting of this lovely spot just beyond the Webatuck bridge. I finished the painting digitally in Procreate and had it printed on aluminum. How wonderful it is to have been able to explore these historical surroundings as an artist/painter.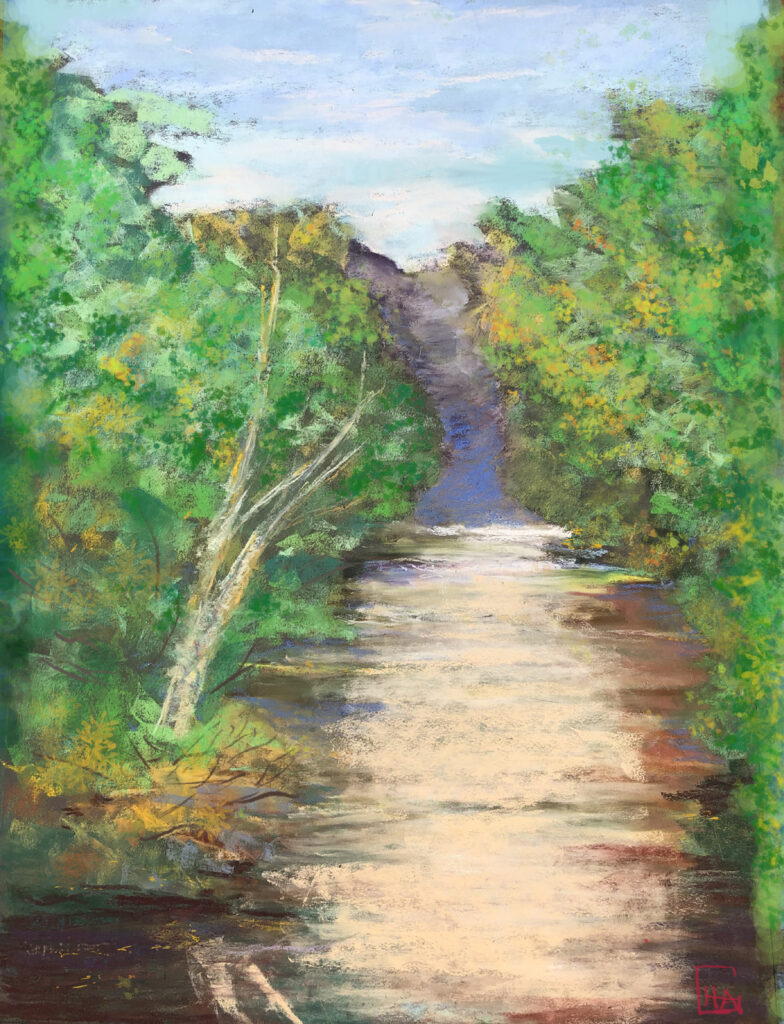 ---
Herb Kroeger
Herb began formal training in figure drawing and painting at age 12. He then studied painting and graphic design at Syracuse University School of Fine Art and Pratt Institute School of Art. In 1964 at 25, he had a solo show of his paintings at the Galerie De Nus in New York City. After an unfortunate fire destroyed most of his paintings, Herb worked as a graphic designer for international clients for 40 years. Since retiring in 2003, he has returned to his first love, painting. He has exhibited locally at the Kent and Washington Art Associations and at the Eric Sloane Museum.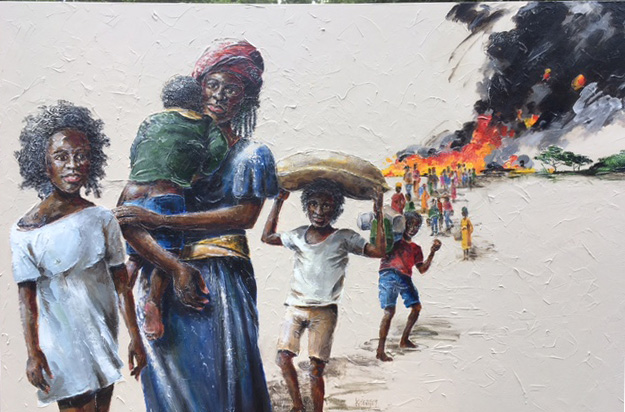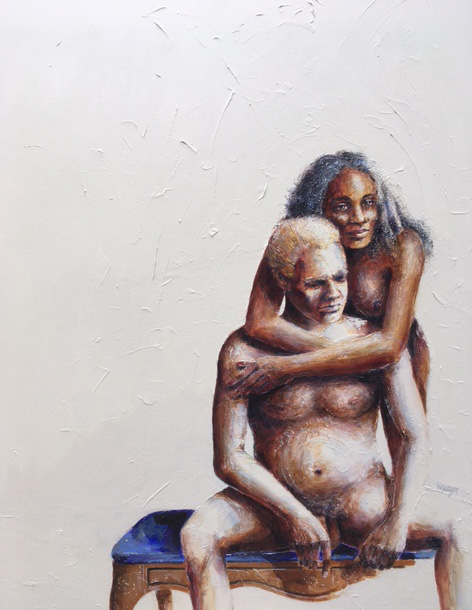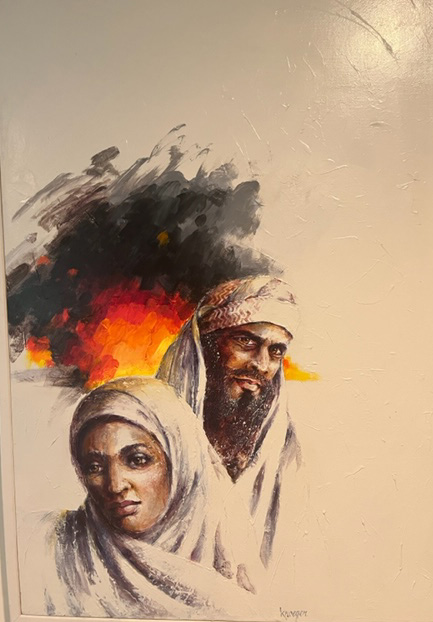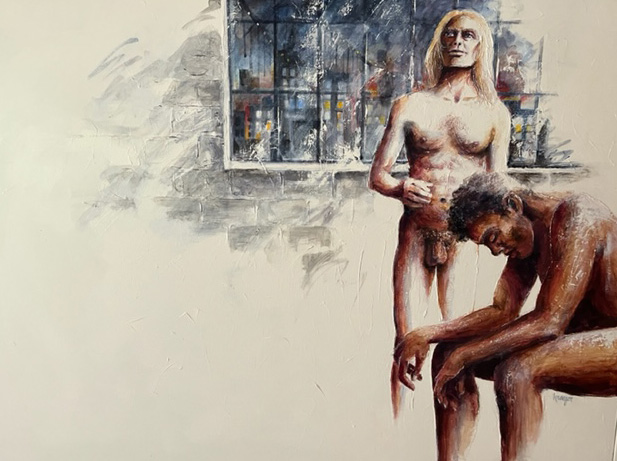 ---
Jane Haslam
I'm originally from Derbyshire in the UK, have lived in the USA since 2009, and I still see New England through the eyes of a visitor. I am at peace behind the camera, and my favorite time to work is in the early morning; the light is more nuanced, and the land has a serenity rarely felt at the end of a busy day. Hiking in the dark to a chosen location is great preparation; all I have to do is watch my footing and think about the photography to come.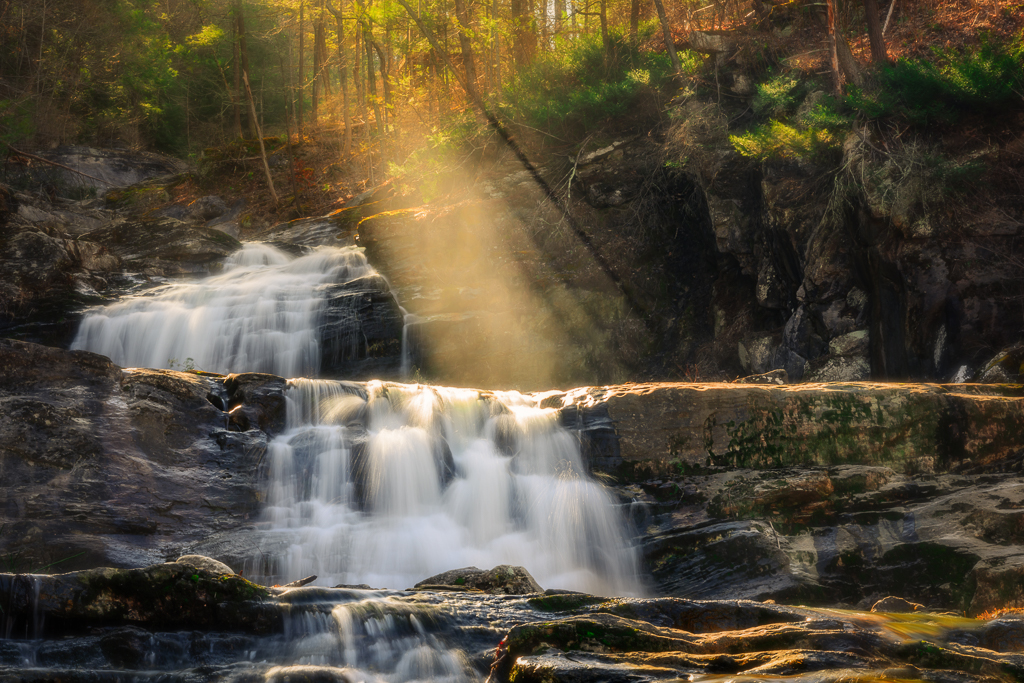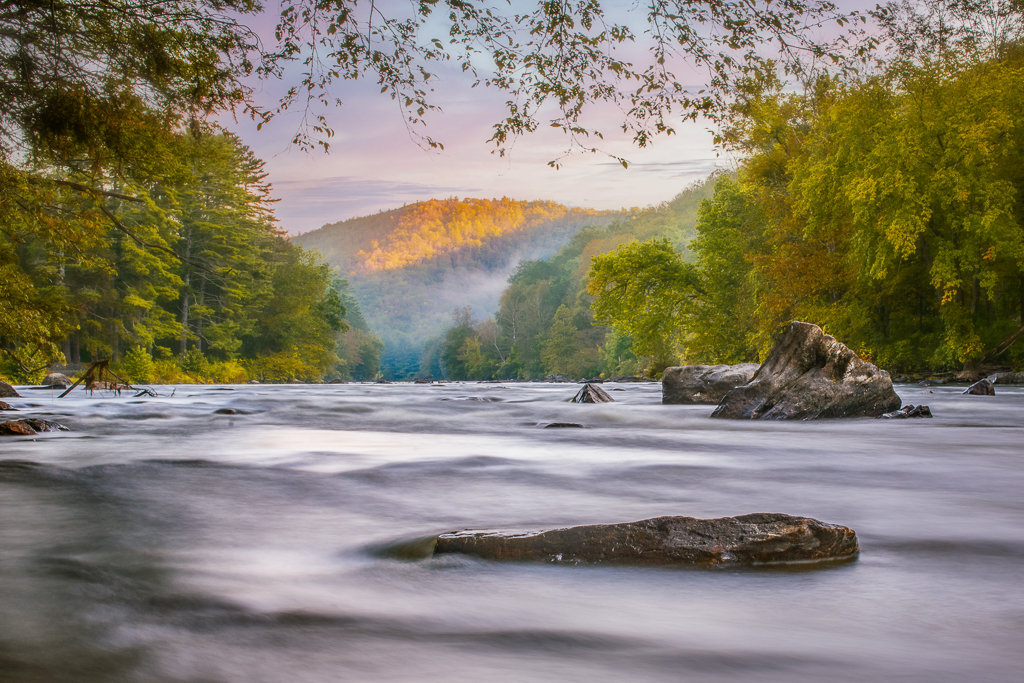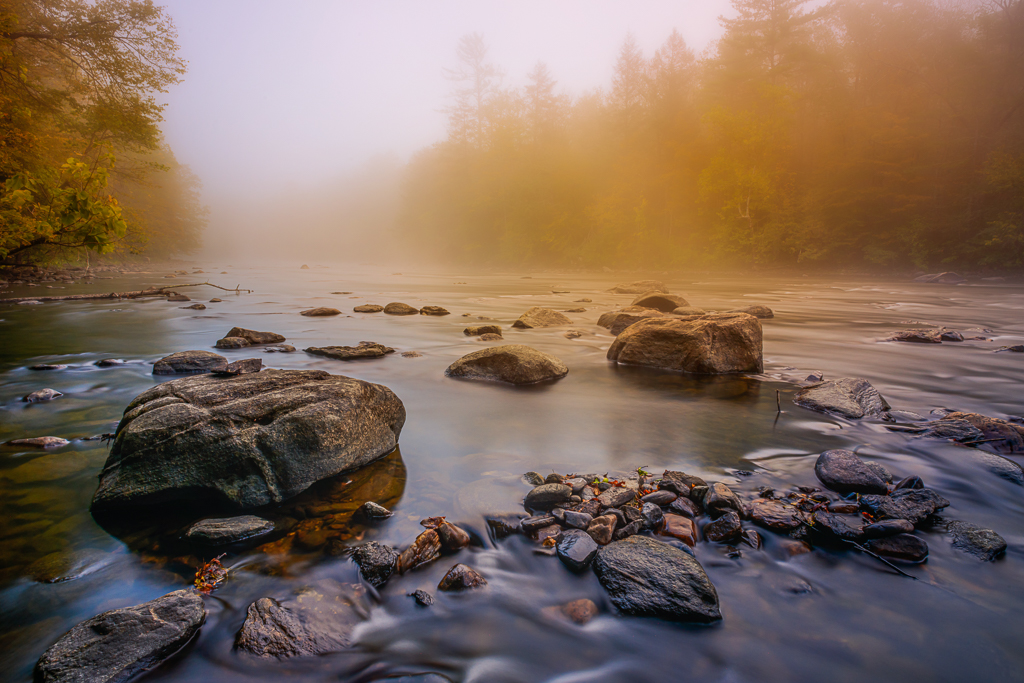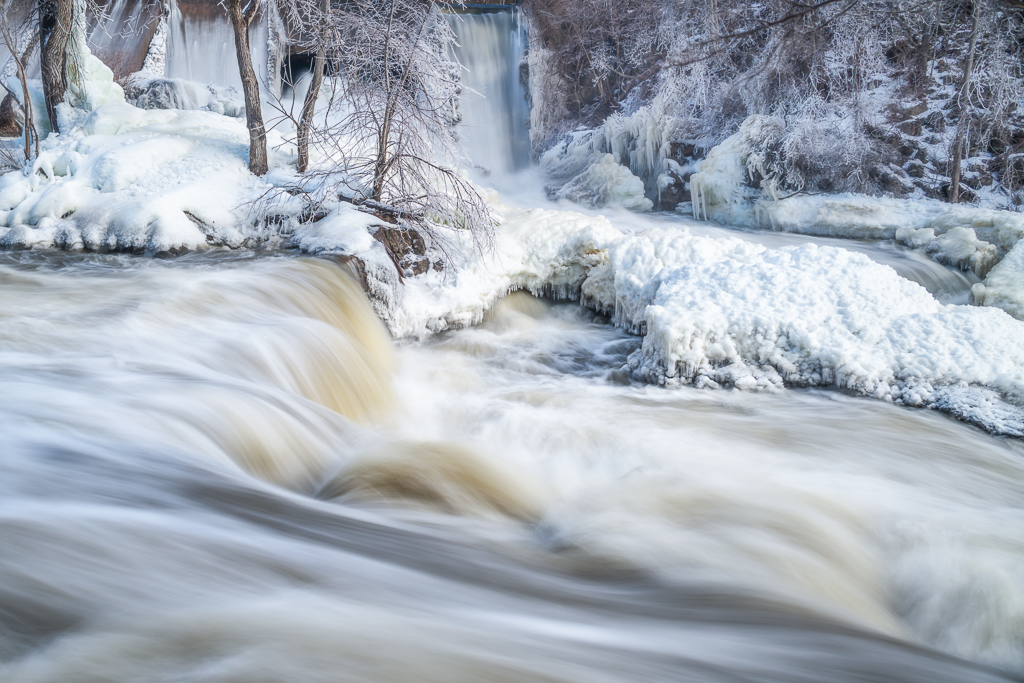 ---
Jeff Ginsburg
"I believe every photo must have an emotional impact". I love contemplating the photo on the computer after the shot is taken, bringing out possibilities not initially considered in the field. I typically use a smaller camera when traveling or kayaking.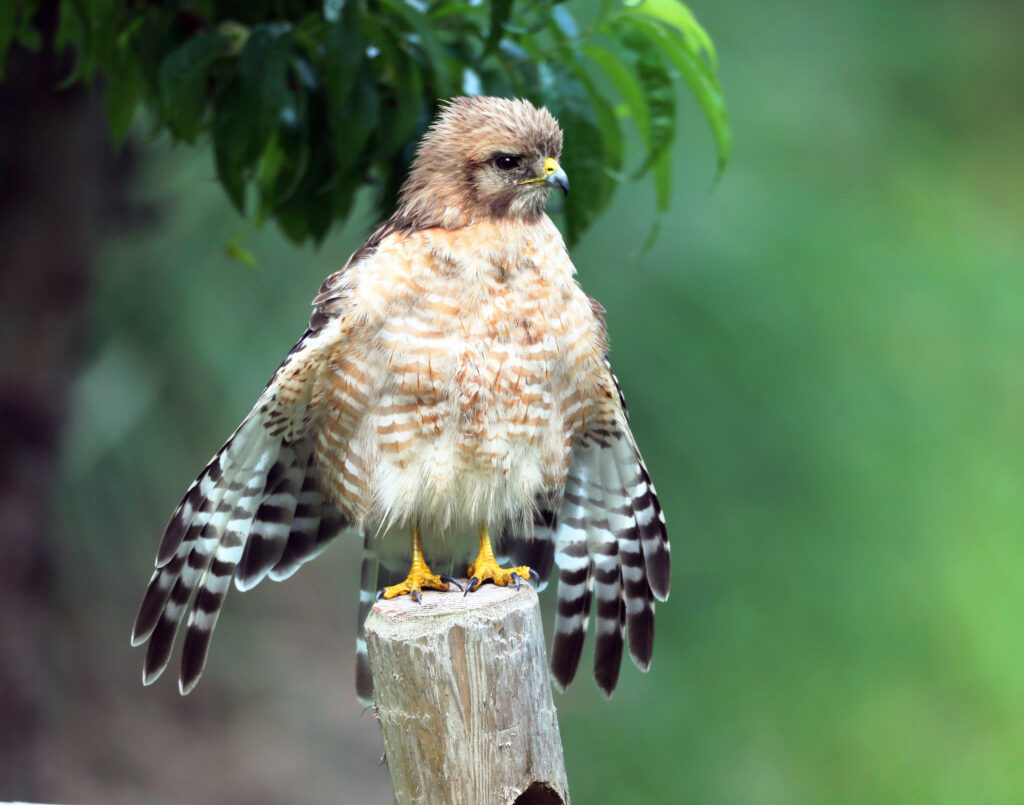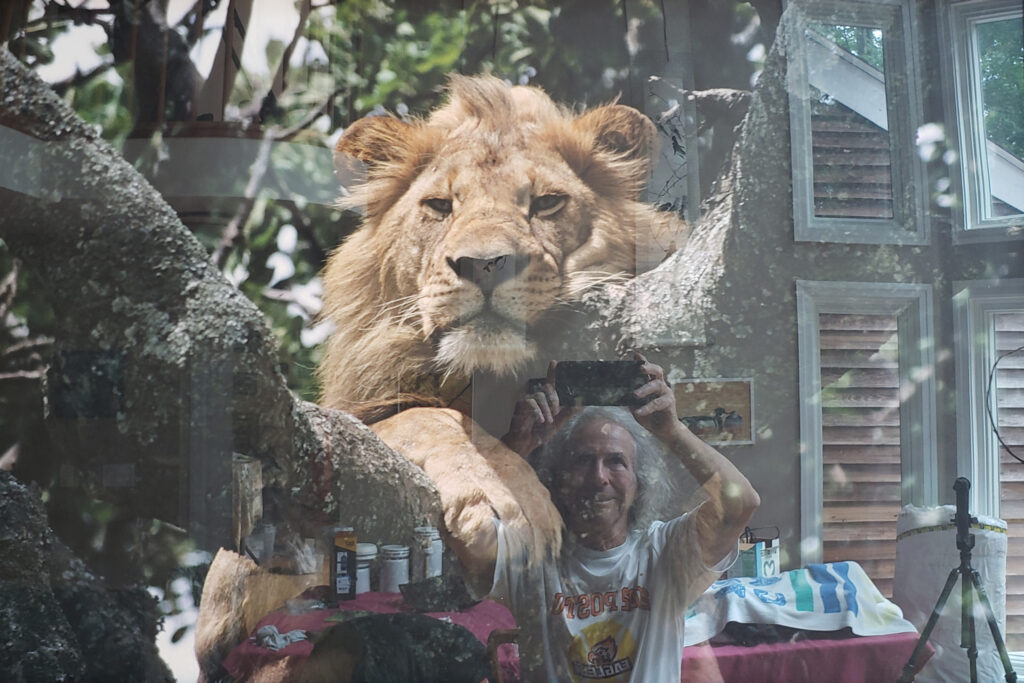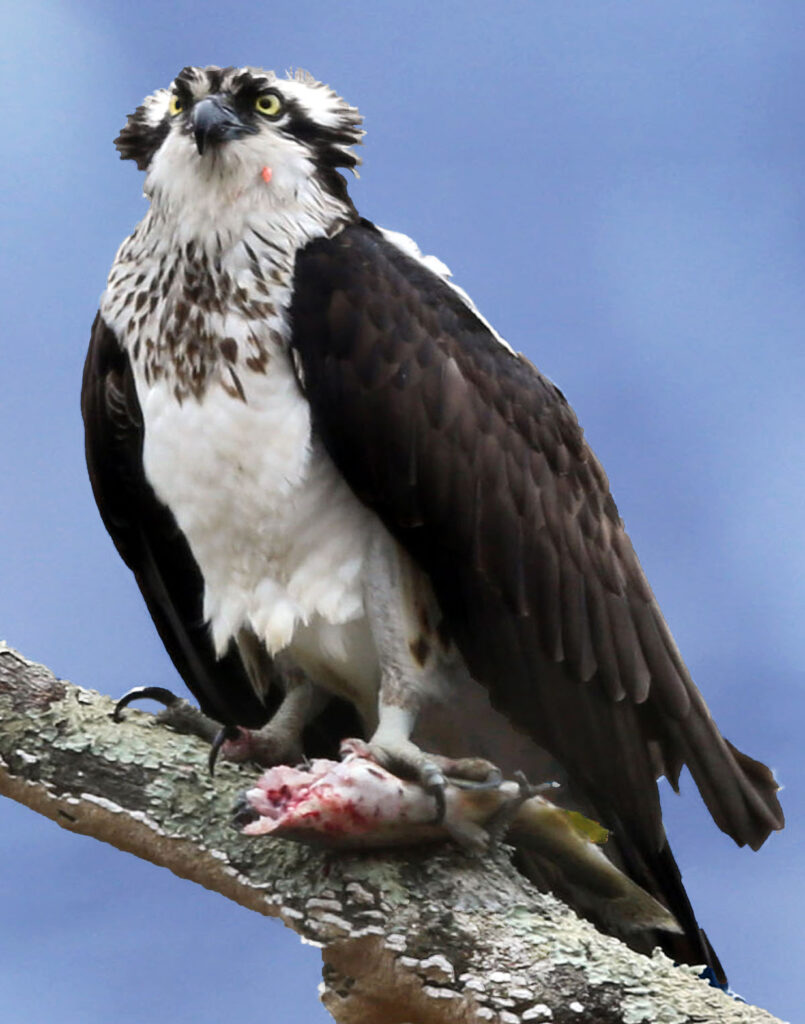 ---
Kathleen Peck Marks
COE 90 Bullseye fused glass creations: sheets of glass are selected, cut, and a design using various kinds of glass (dichroic, videography, stringers, noodles, dots, water cut glass, decals, and other glass) is placed on the glass, and it is fired in a kiln. The glass melts until it is "fused," then cooled, then fired again in the kiln over a mold for its shape.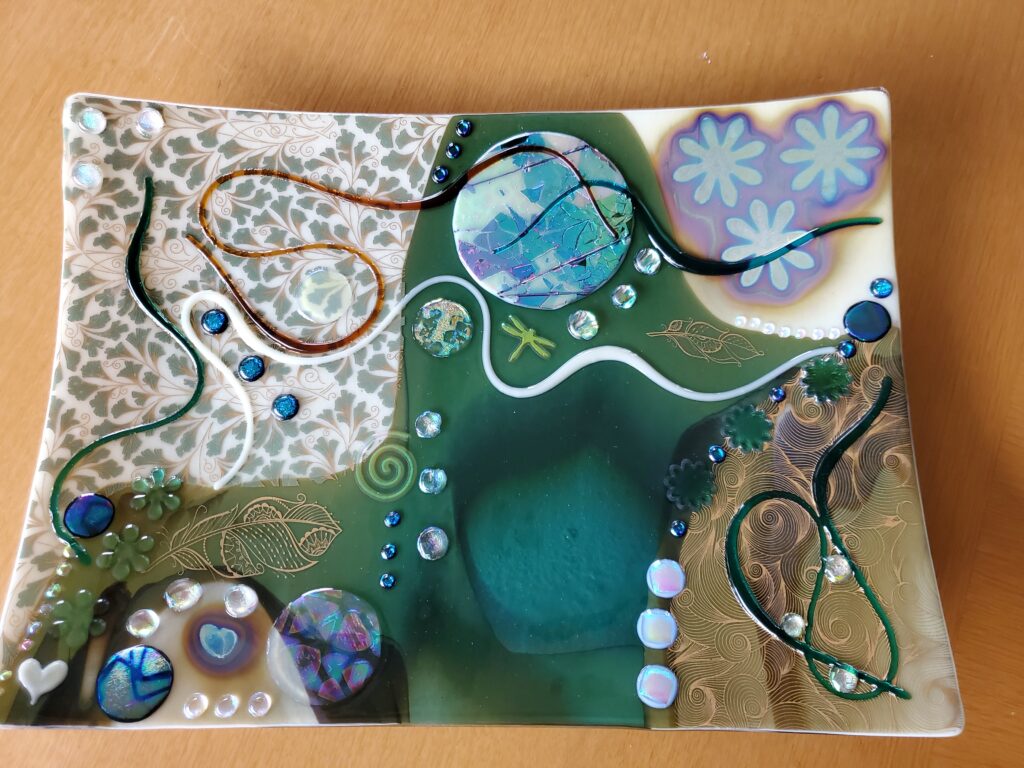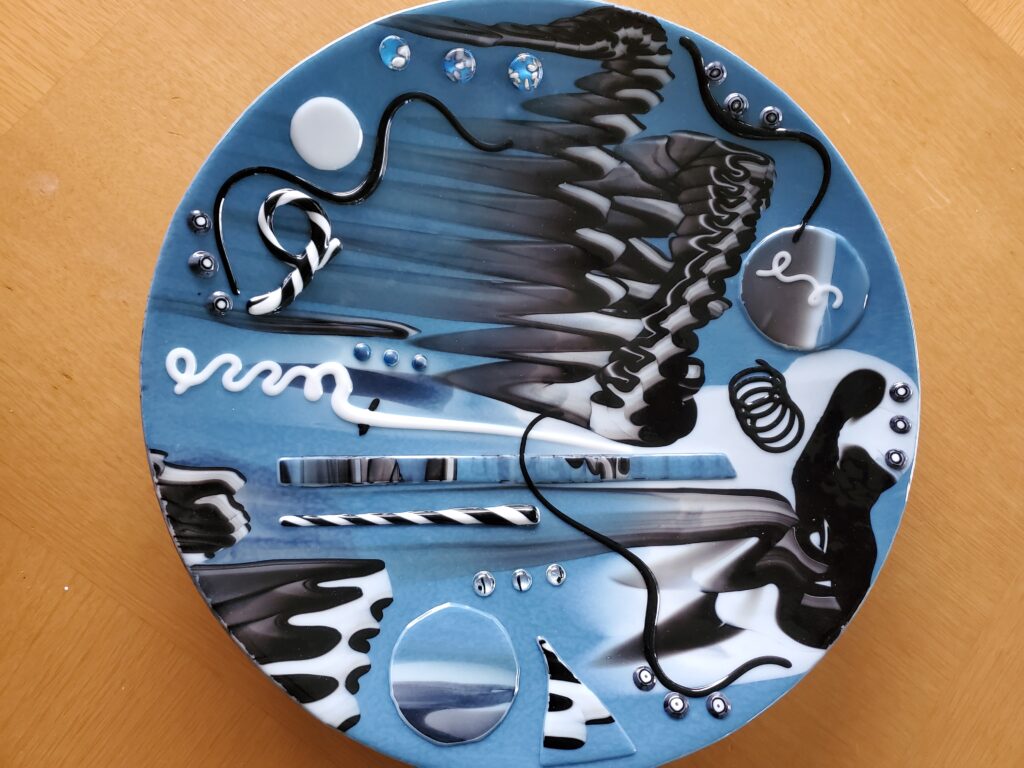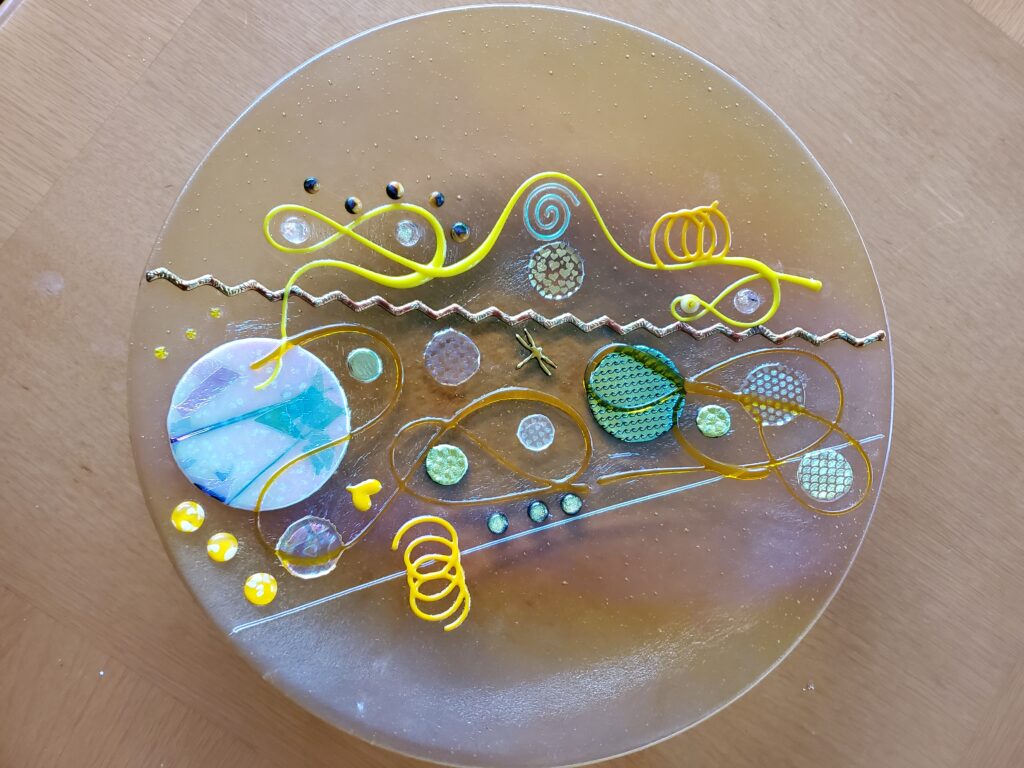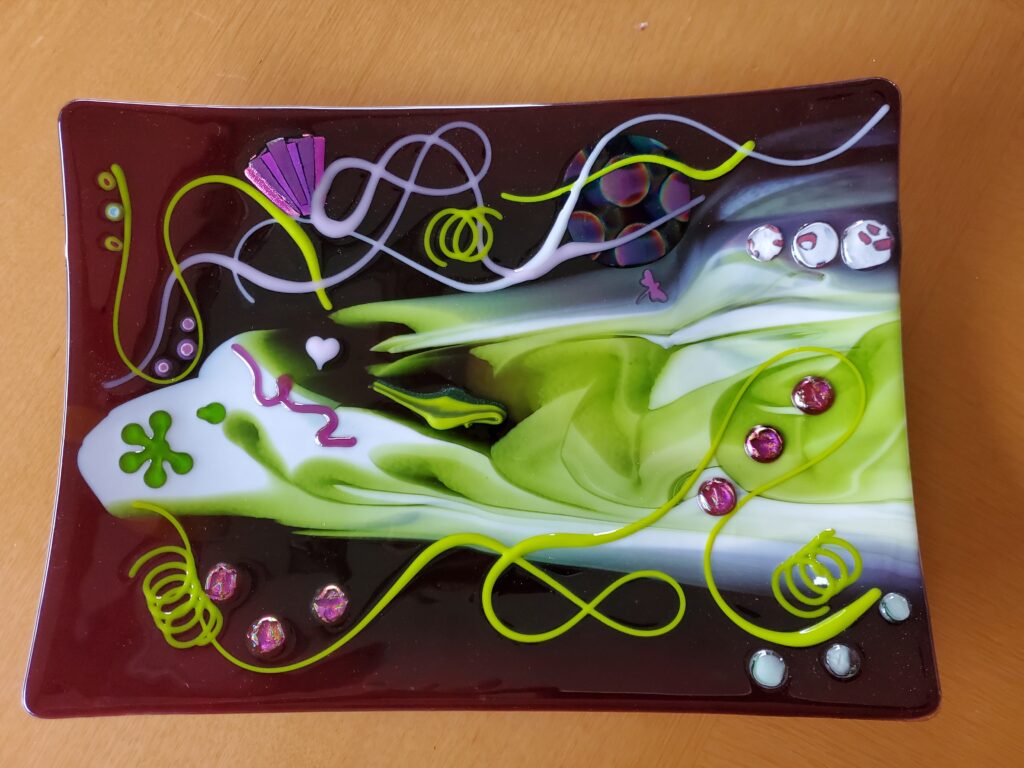 ---
Kenneth Litwack
Three pieces of art are all fused glass; two pixilated portraits in glass, Elizabeth's Eyes and Leon, and an abstract landscape, Prince Edward Island, which is mounted on a wooden base.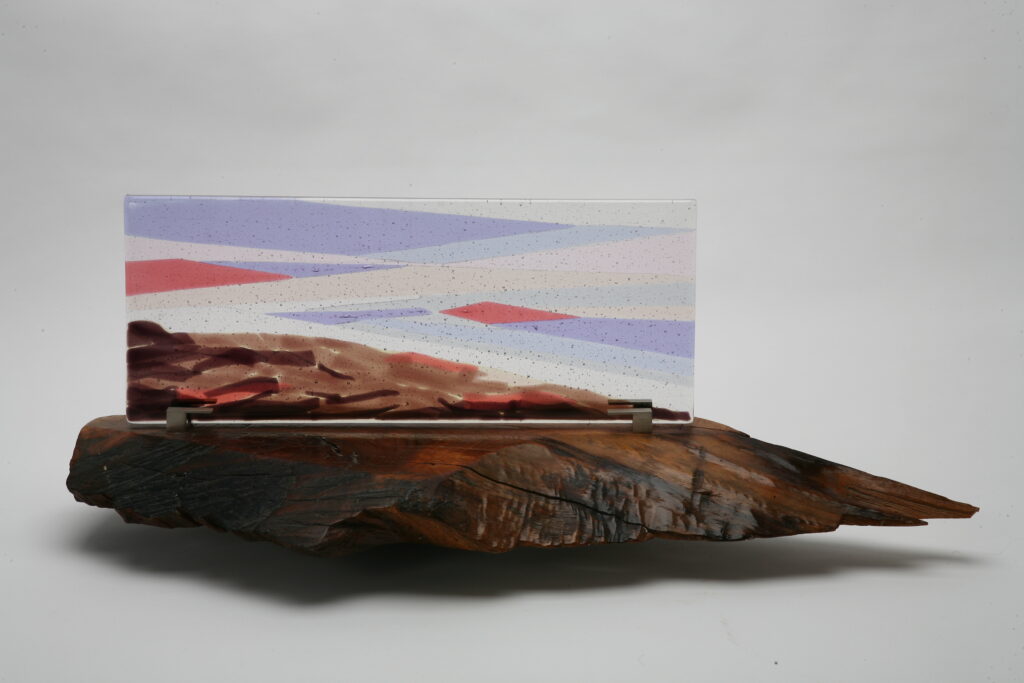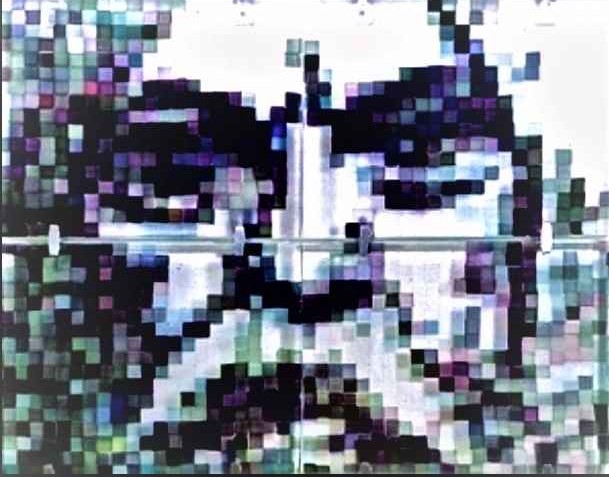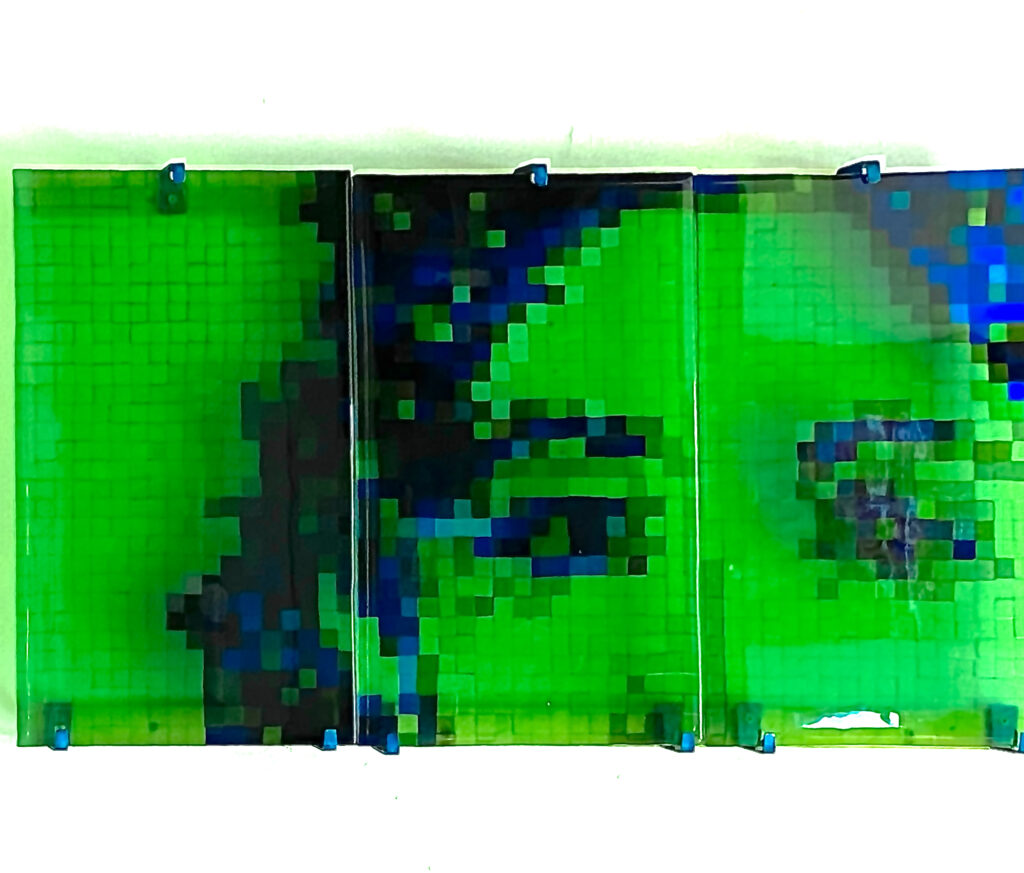 ---
Laura Paradiso
My inspiration comes mostly from nature, travel, and whatever moves me. Having always loved color, I go into another zone when I pick up a brush and put the paint on the canvas. I have always been interested in art since a little girl. And having my eldest brother, who was a commercial artist, always encouraging me creatively certainly had an impact. I many times find beauty in what another person may find mundane and use it to my advantage.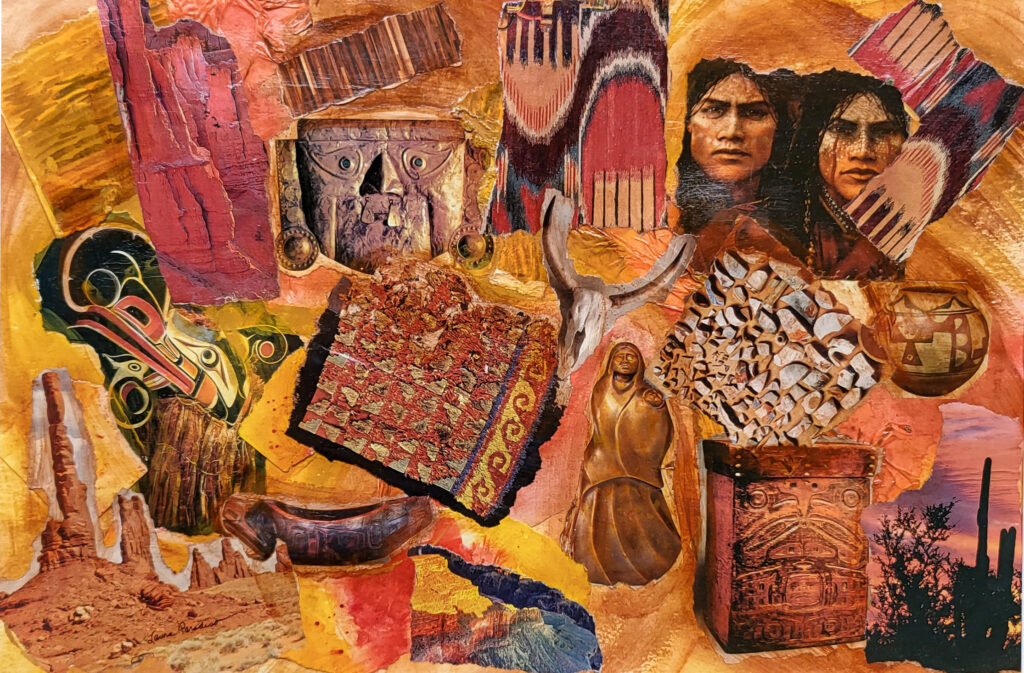 ---
Leslie Roy
I am a surrealist painter as well as a Sculpture of driftwood and other found objects. Painting is a form of communication between myself and my higher power as well as how I process the events in my life. My paintings tell my story and speak the words I've never found. Currently, I have been creating Driftwood wall panels consisting of many small pieces of driftwood.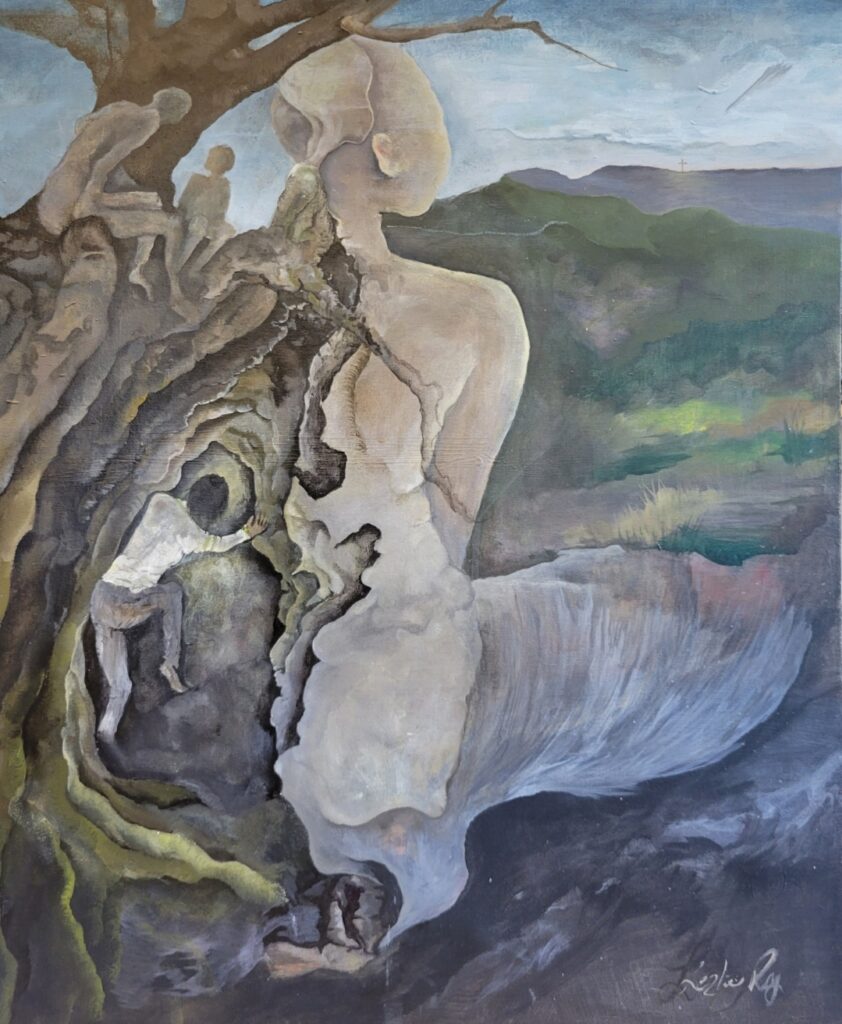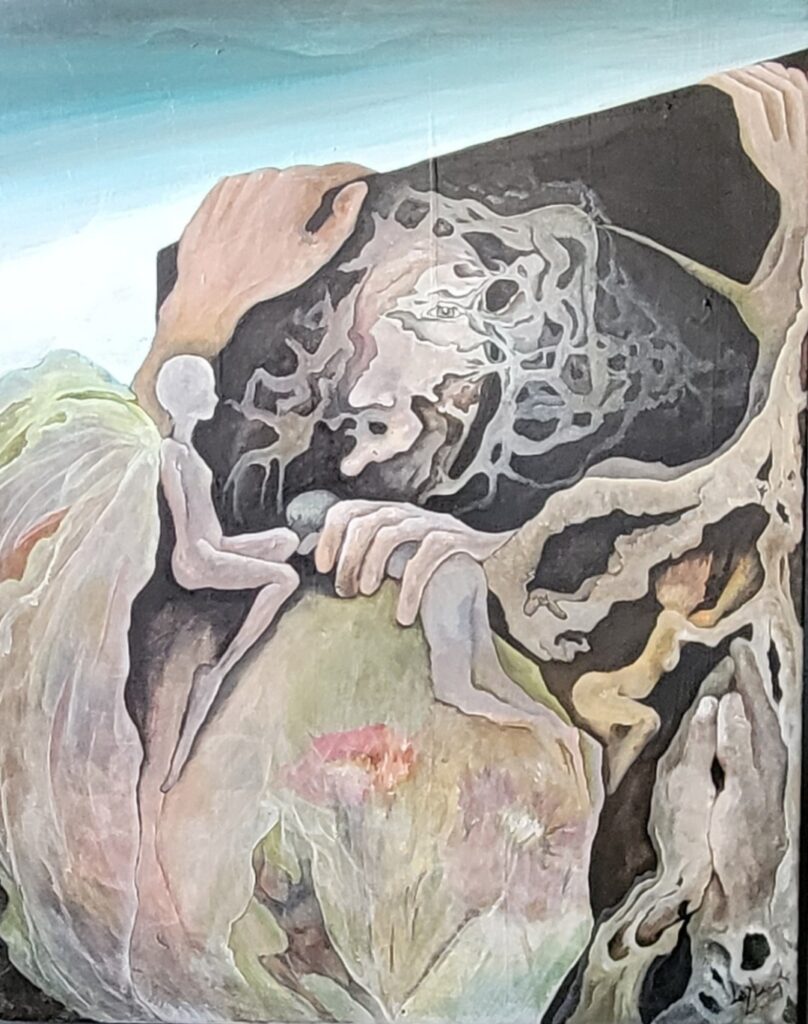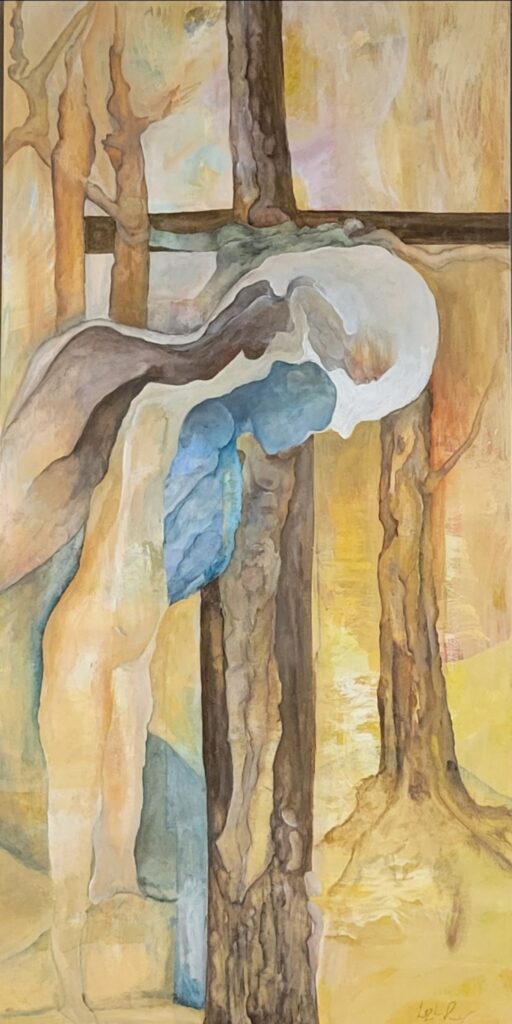 ---
Linda Hubbard
Photographs are from travels abroad. I love to capture how nature adapts to architecture and creates its own special world. Photographs are printed on archival velvet fine art paper with archival inks.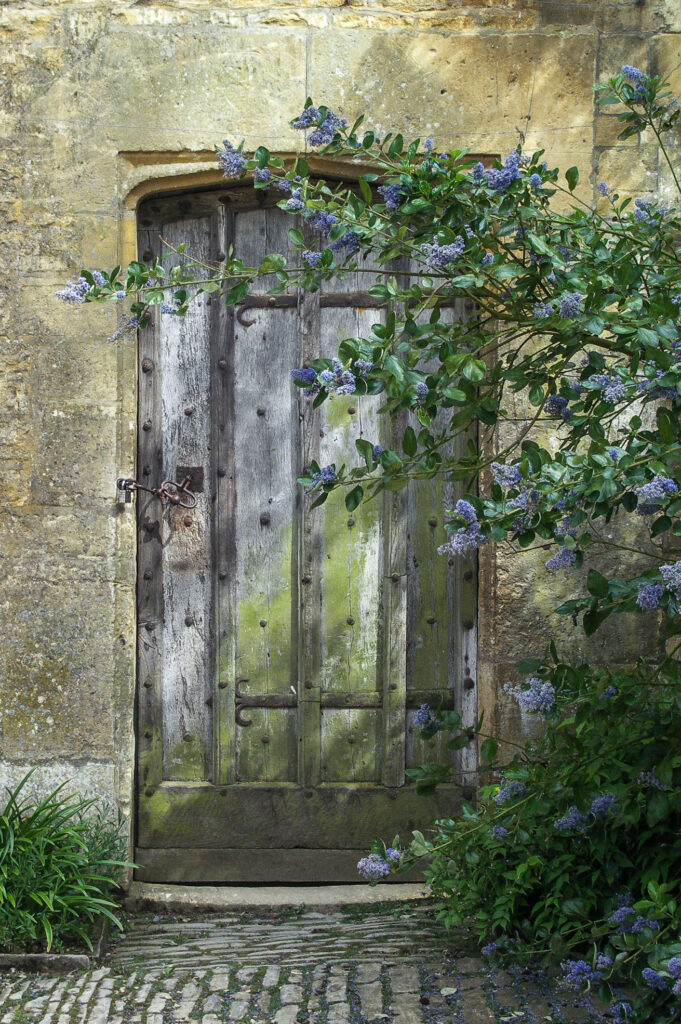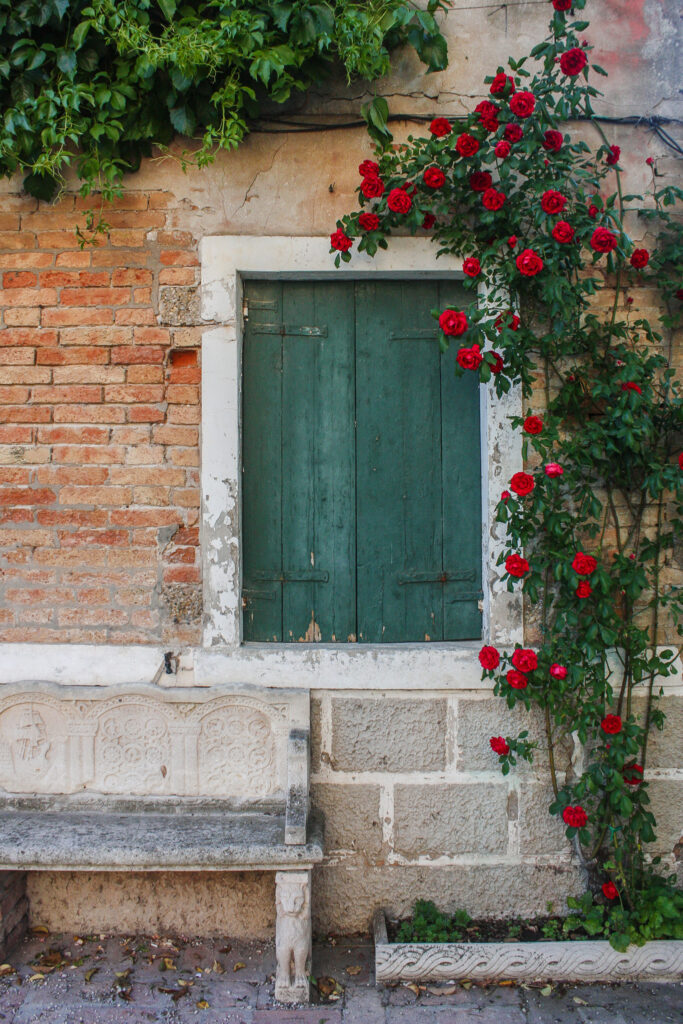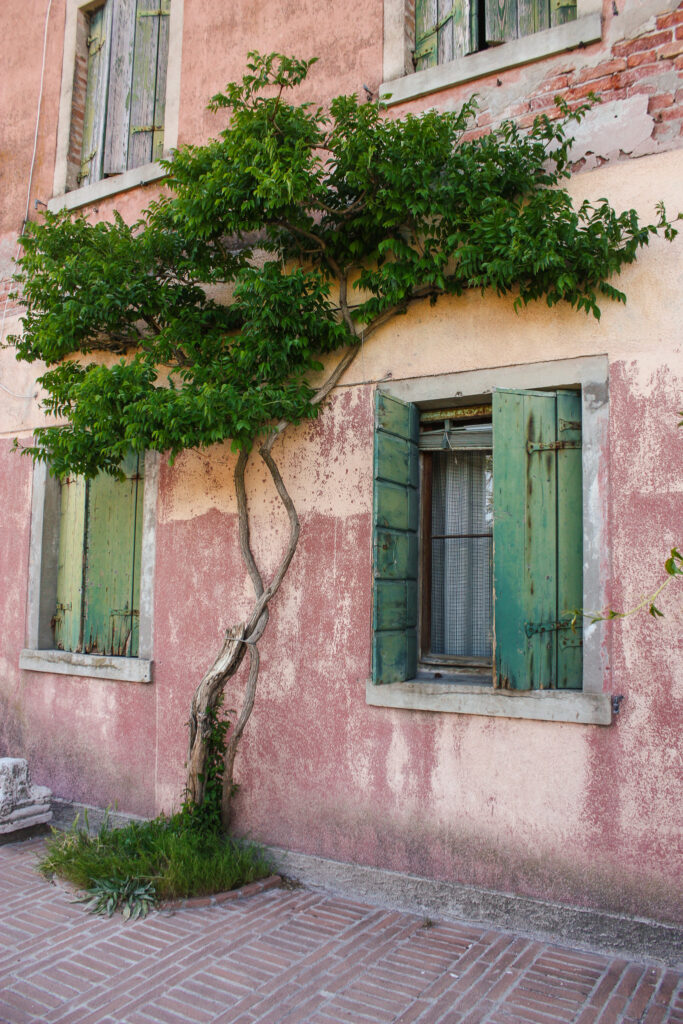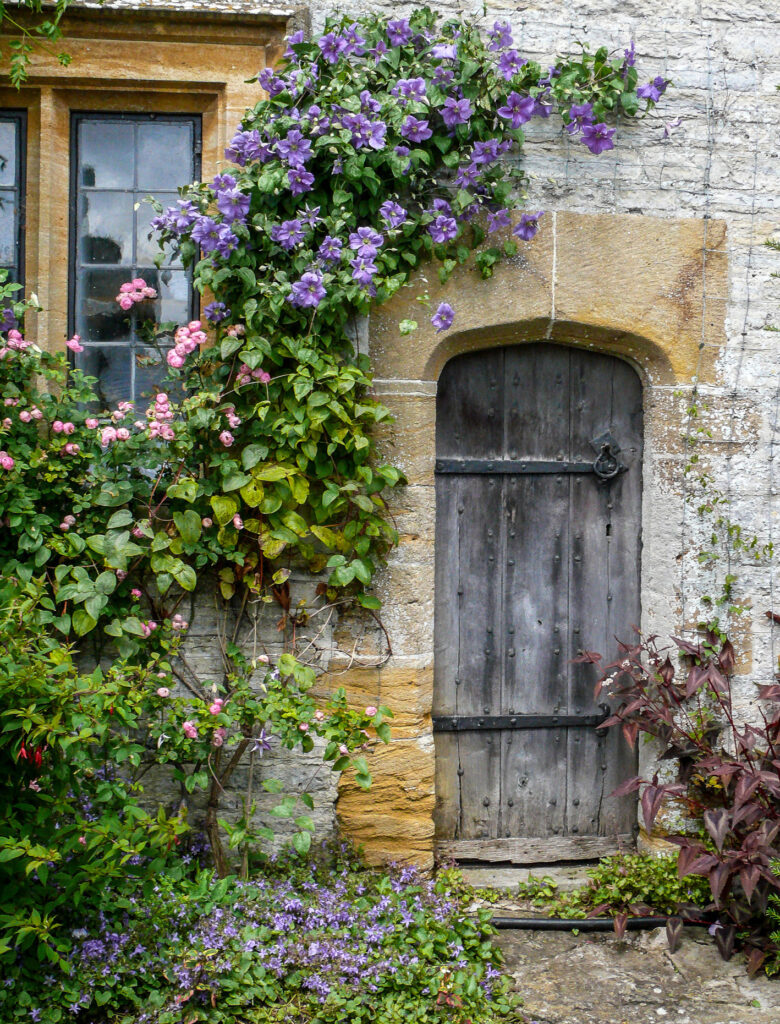 ---
Liz Rosiello
This collection of Oil Paintings are on canvas and they are part of a collection I called, "Reflections of Nature." In these paintings I wanted to showcase the ever-changing sky's we see every day. Each painting is from a day & time I noticed how beautiful and awes inspiring the sky and clouds are at sunset or sunrise. Each is from my personal experience: Views from my front porch, my studio, and the overlook in New Milford. I want to capture the mood more than realism.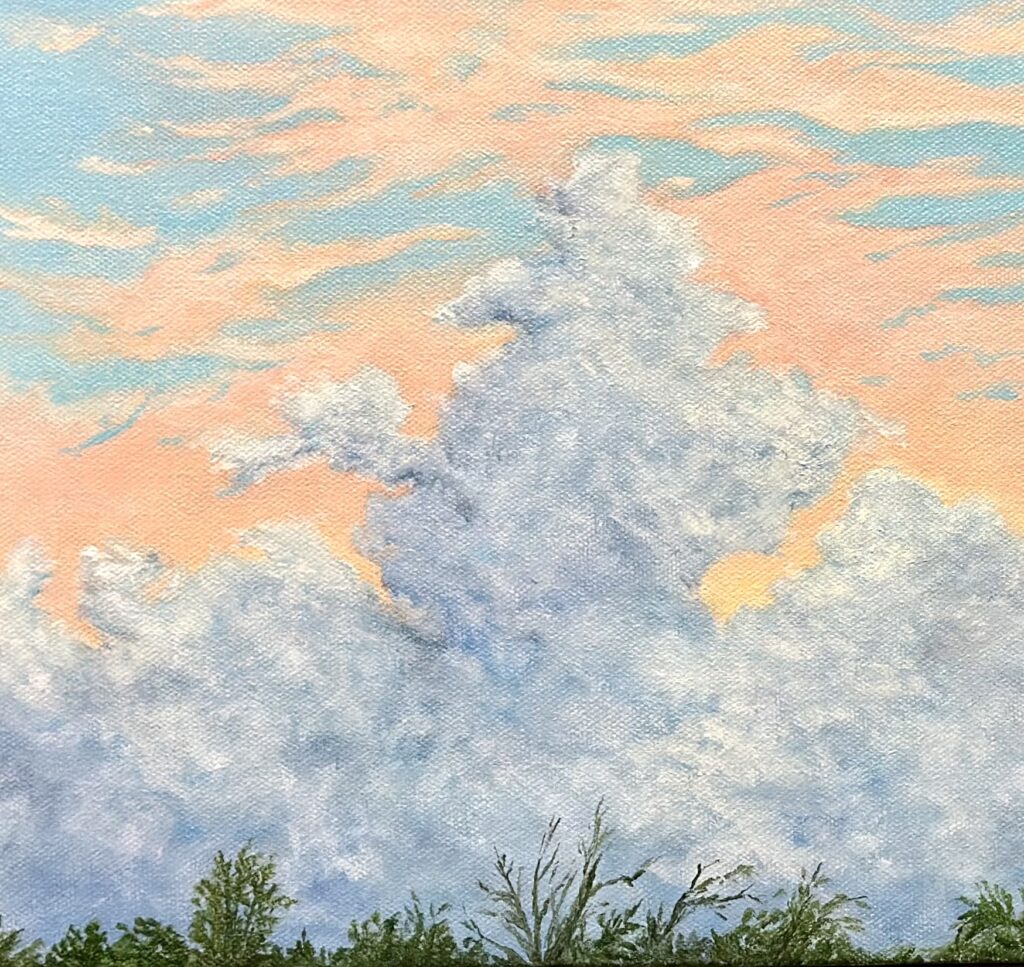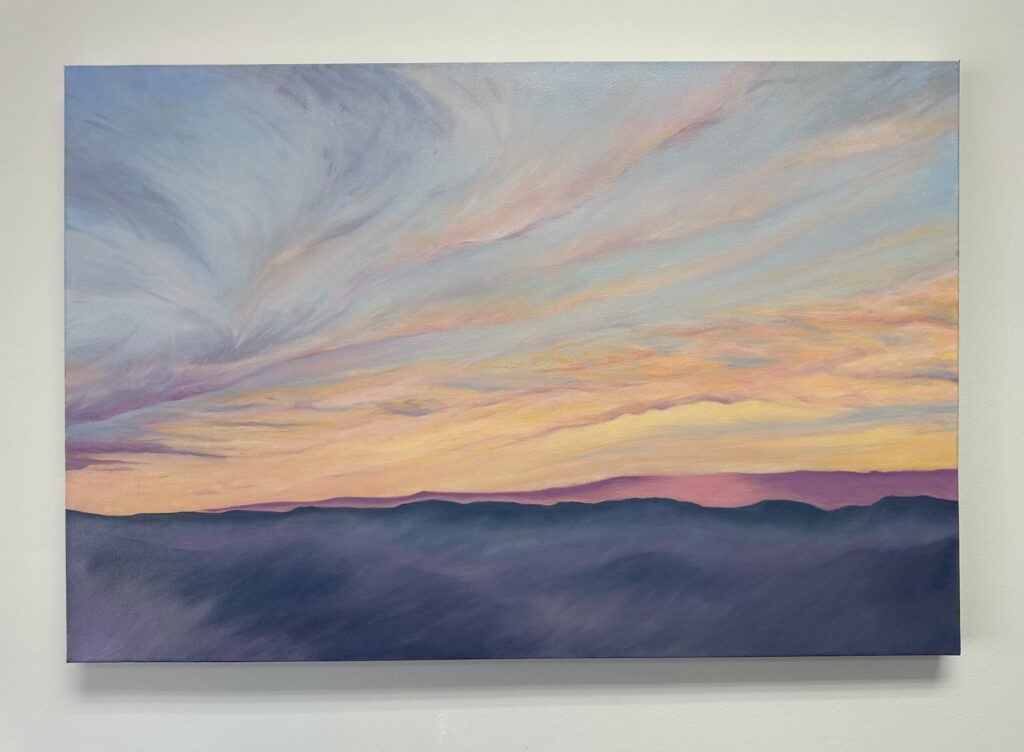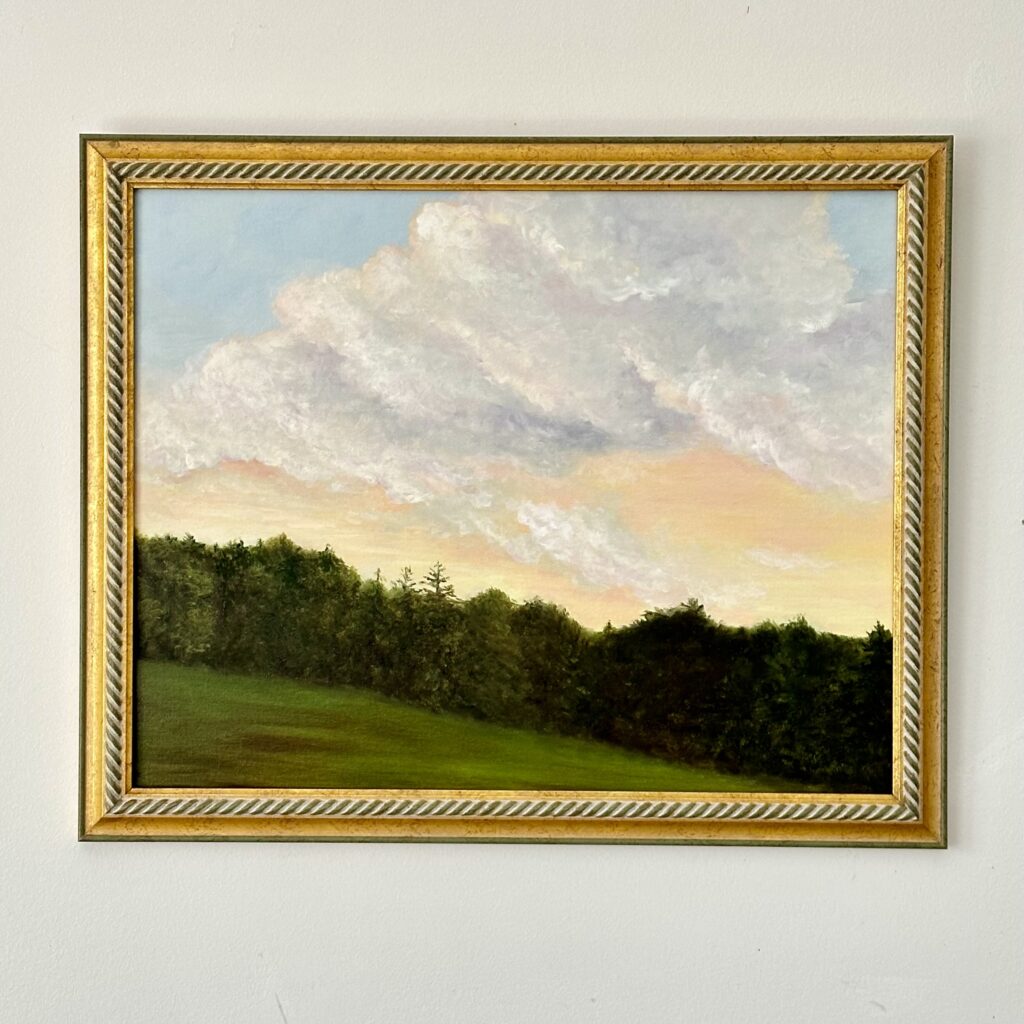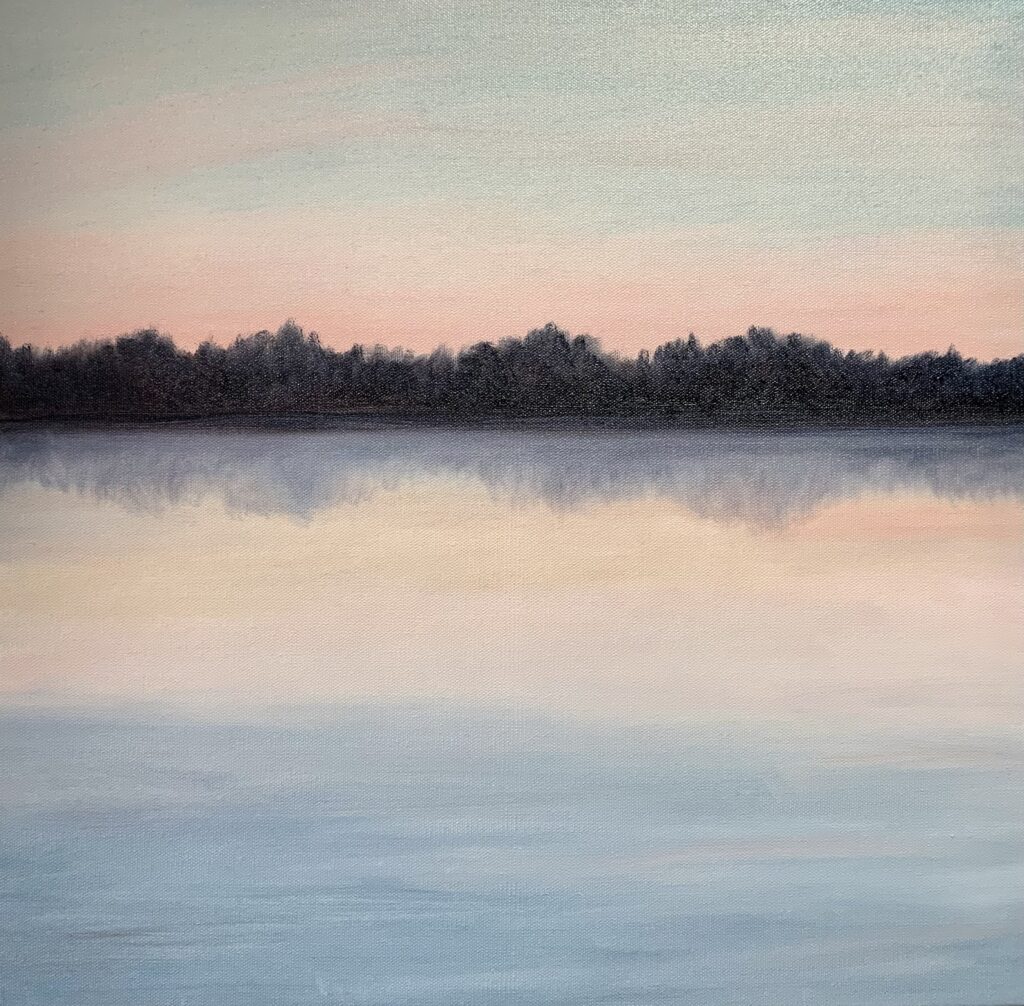 ---
Lu Li
I have a strong emotional connection to "my magnificent birds". I love to observe them for hours at a time. Only through this extended experience can I capture those memorable moments. Shot from my backyard on Squantz Pond, I set up during pre-dawn hours before they arrive. The wood ducks are very skittish and would flee upon the slightest perturbance. During the season, I learn their behavioral patterns and am often surprised by how sentient they are.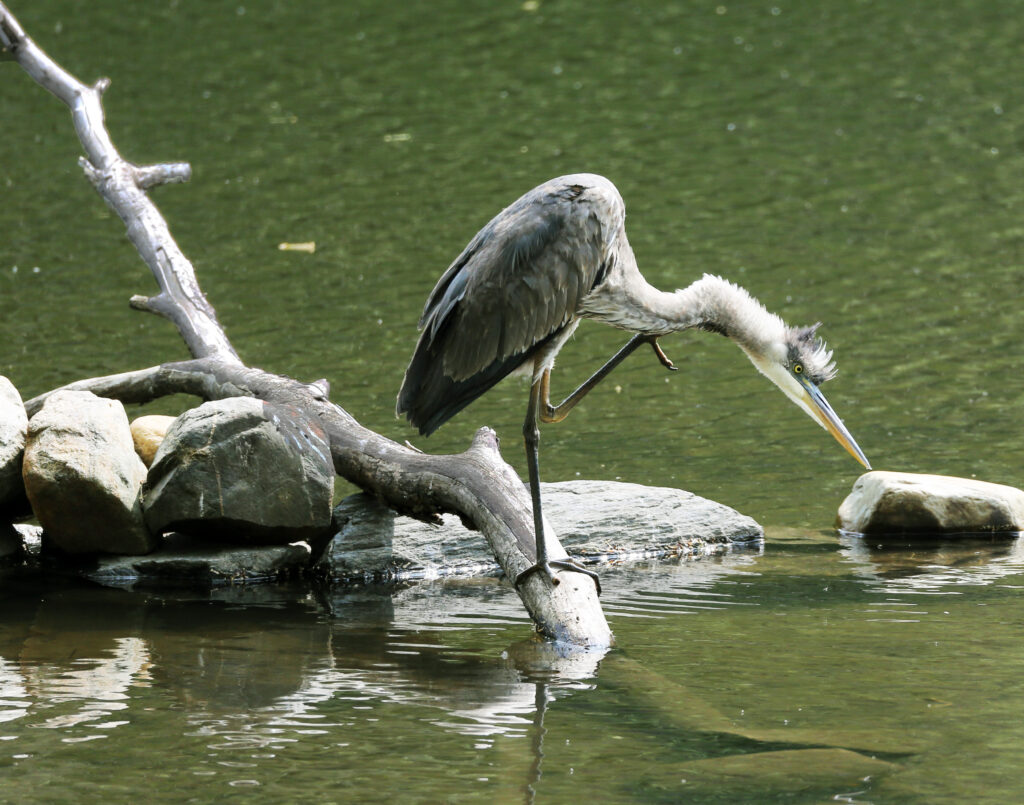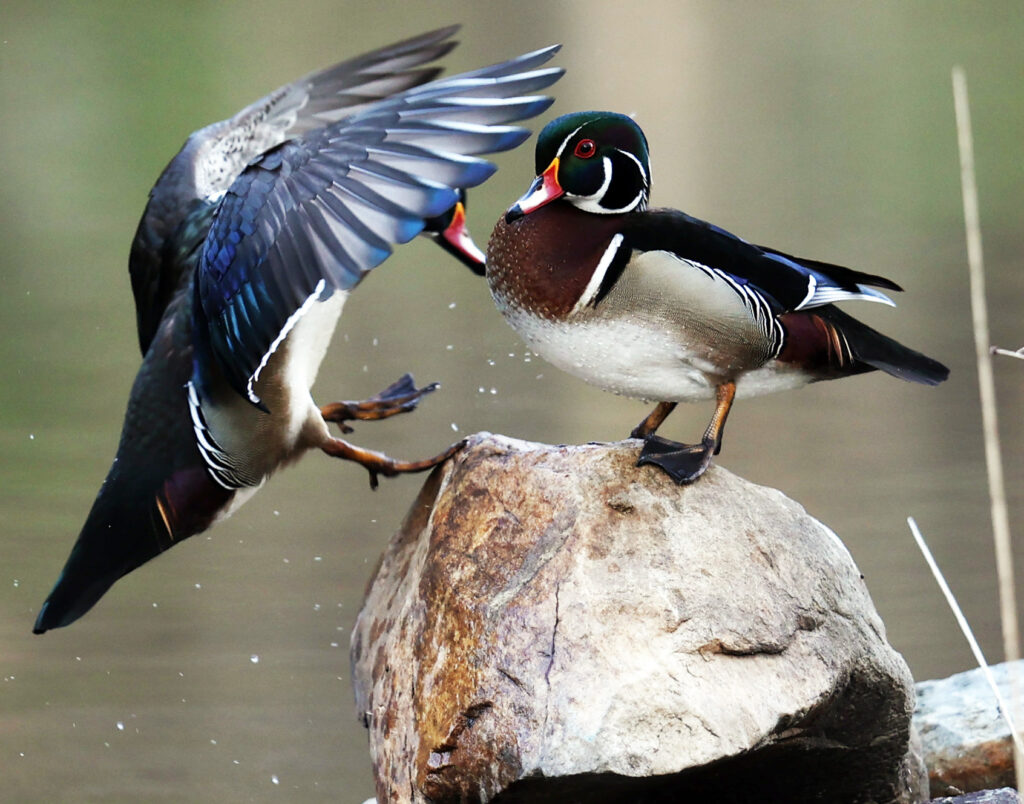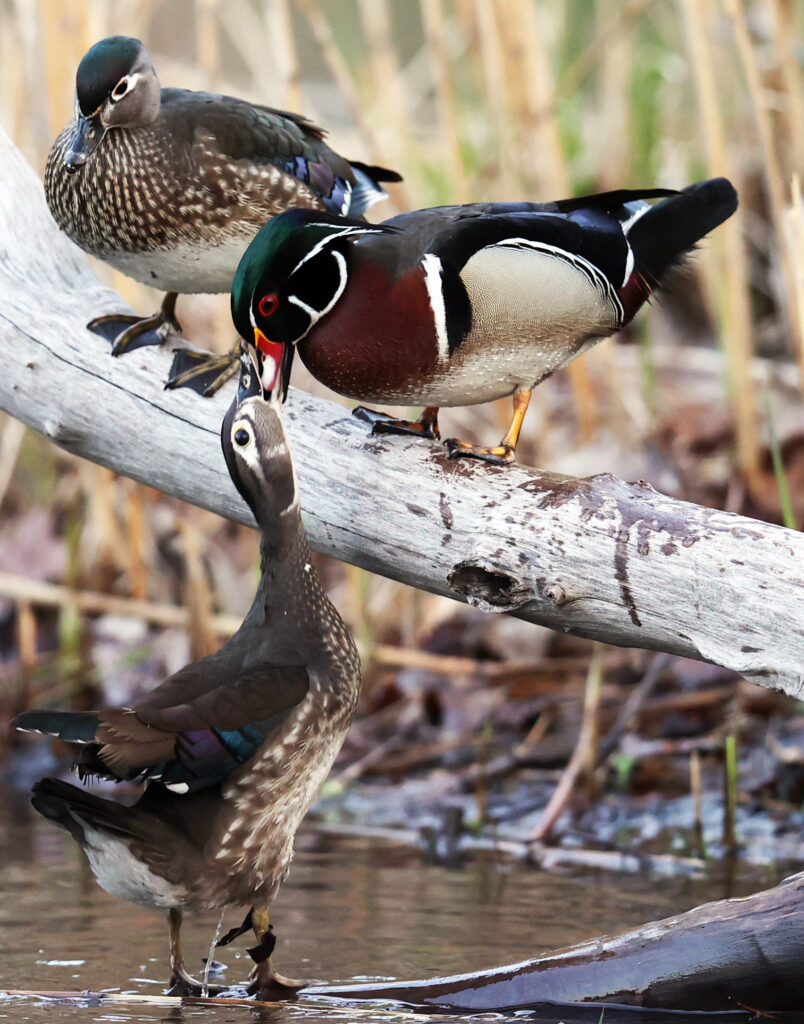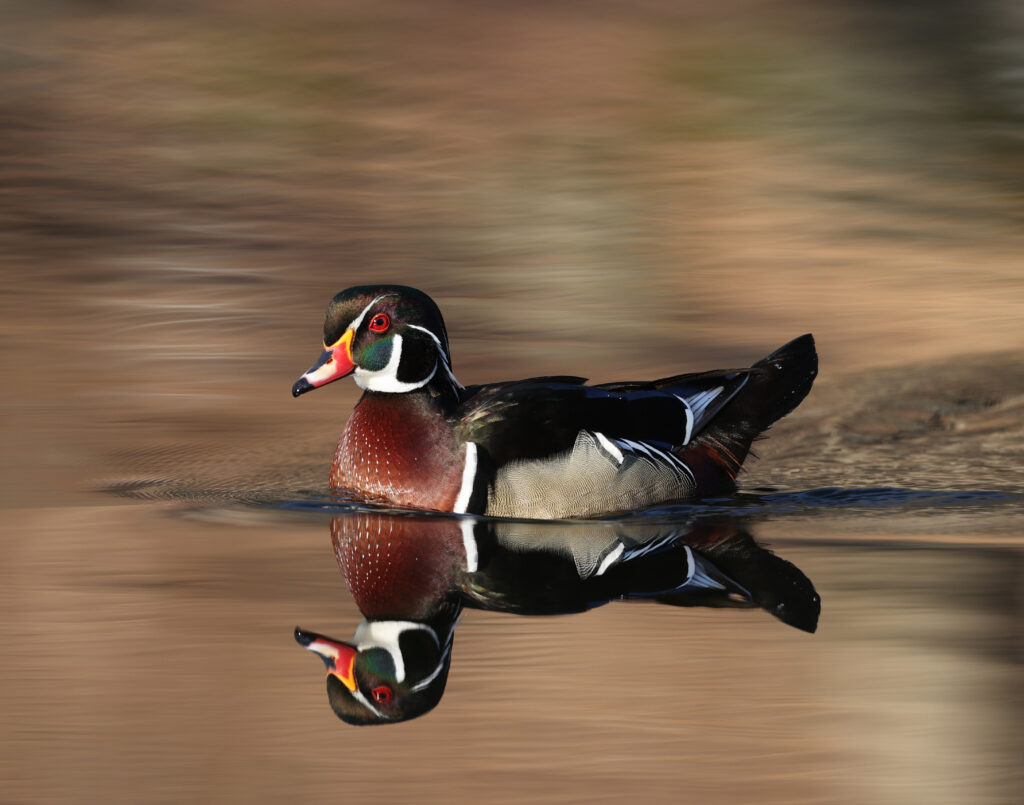 ---
Lynn Slonaker
Nature is my constant and ever-changing inspiration, sometimes near home, but wherever life takes me. Water and the coast have always influenced my art. I try to capture the feeling, light, temperature, and colors of a place and time. My media of choice are oil and gouache, created either in Plein Air or in the studio.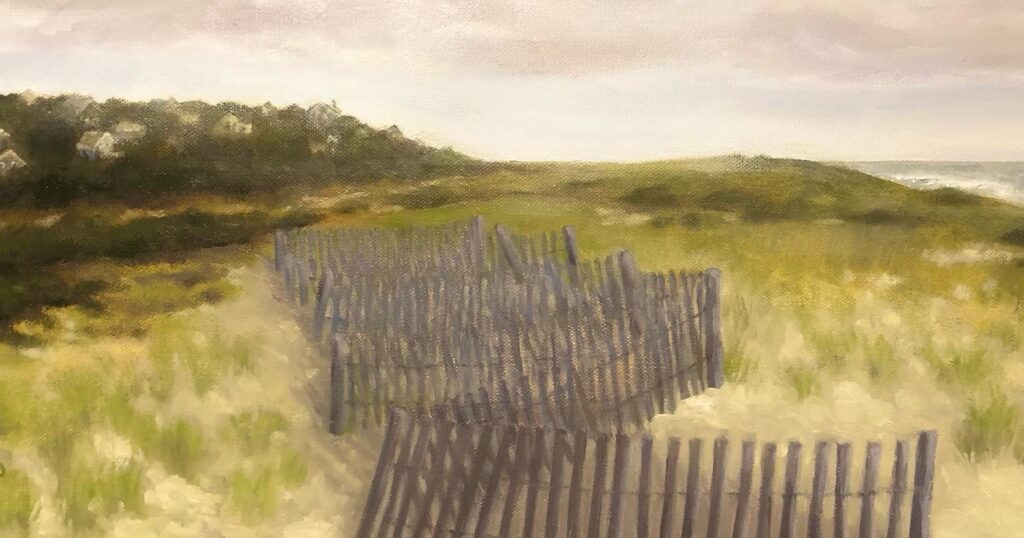 ---
Mary Jane Magoon
My art is done with transparent watercolors. The colors are layered from light to dark leaving the white of the paper for the whites in the image.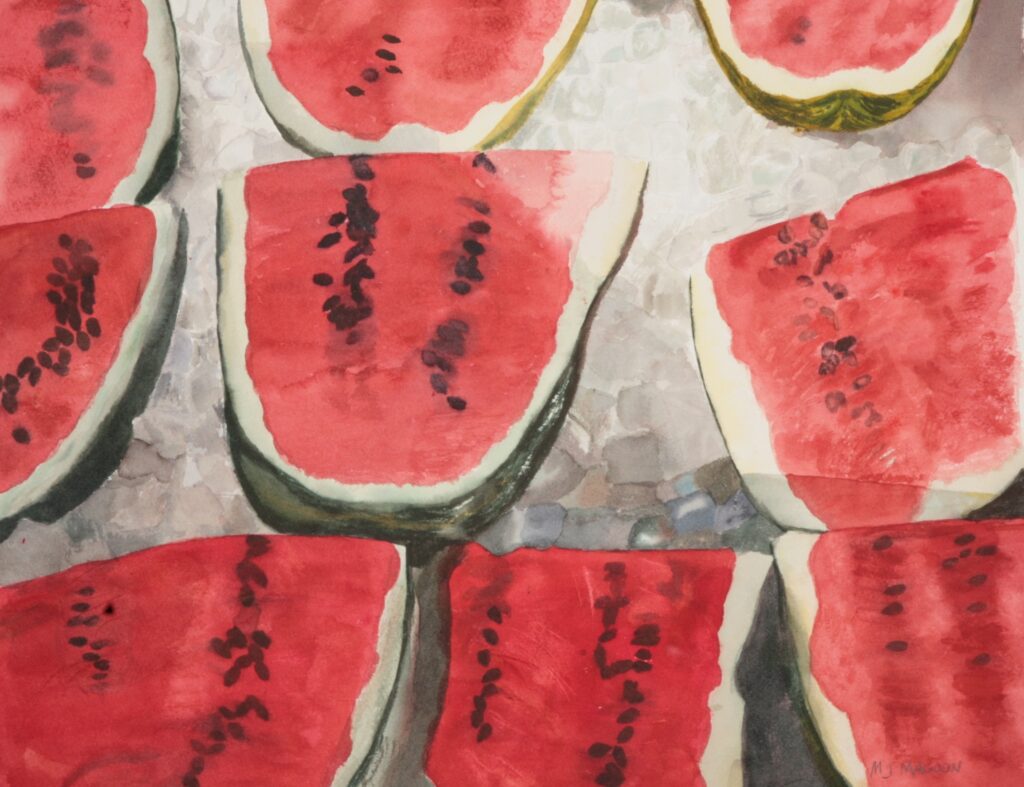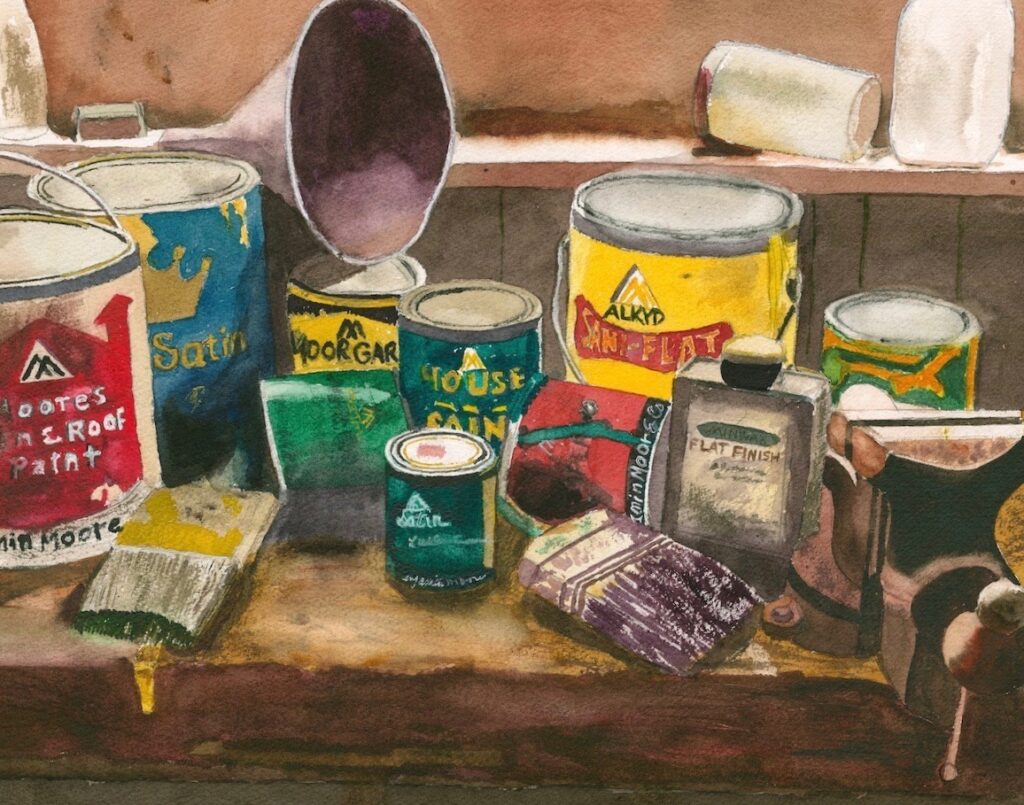 ---
M J. Newman
I started taking pictures in 2012 as a creative outlet, inspired by architecture, nature, and the everyday happenings I find myself surrounded by. In the last few years, I have started doing more figure work. This outlet has now grown into a small enterprise of love, MJ.N PHOTOGRAPHY. My company is jointly based in Sherman, Connecticut, at the foothills of the Berkshire Mountains and just across the Brooklyn Bridge in historic Brooklyn Heights, New York.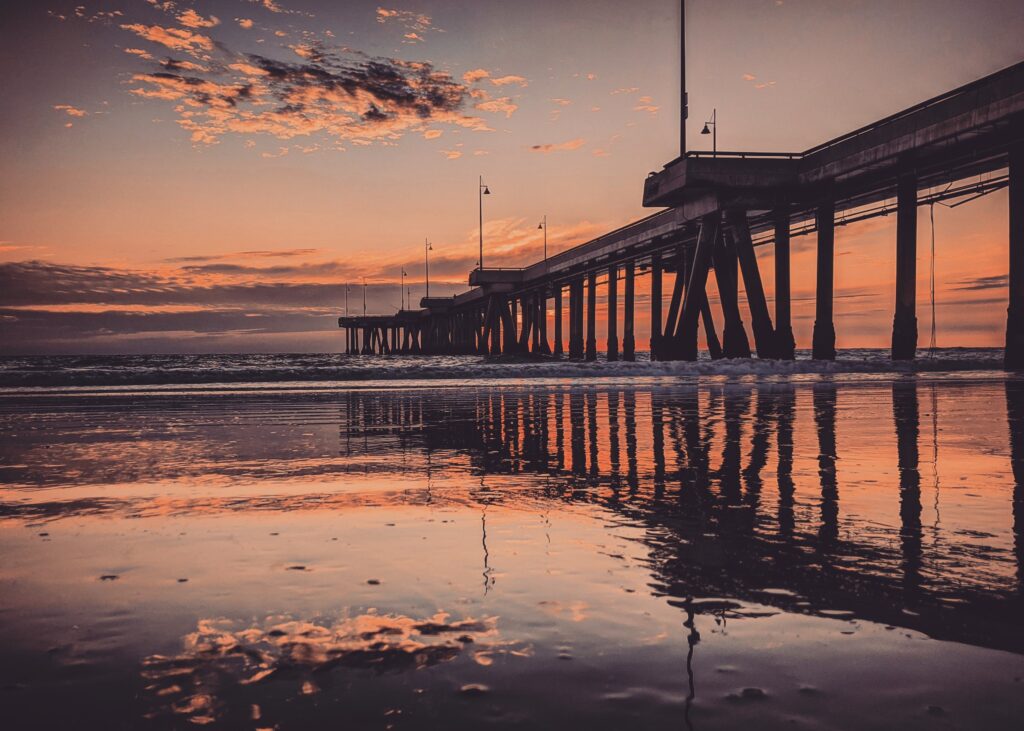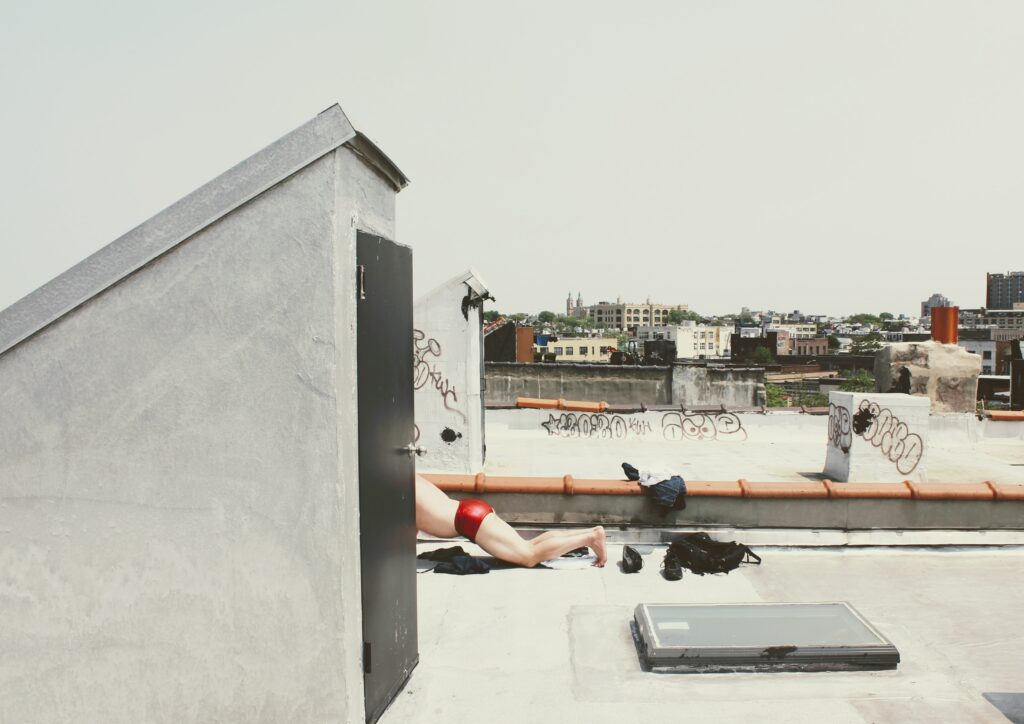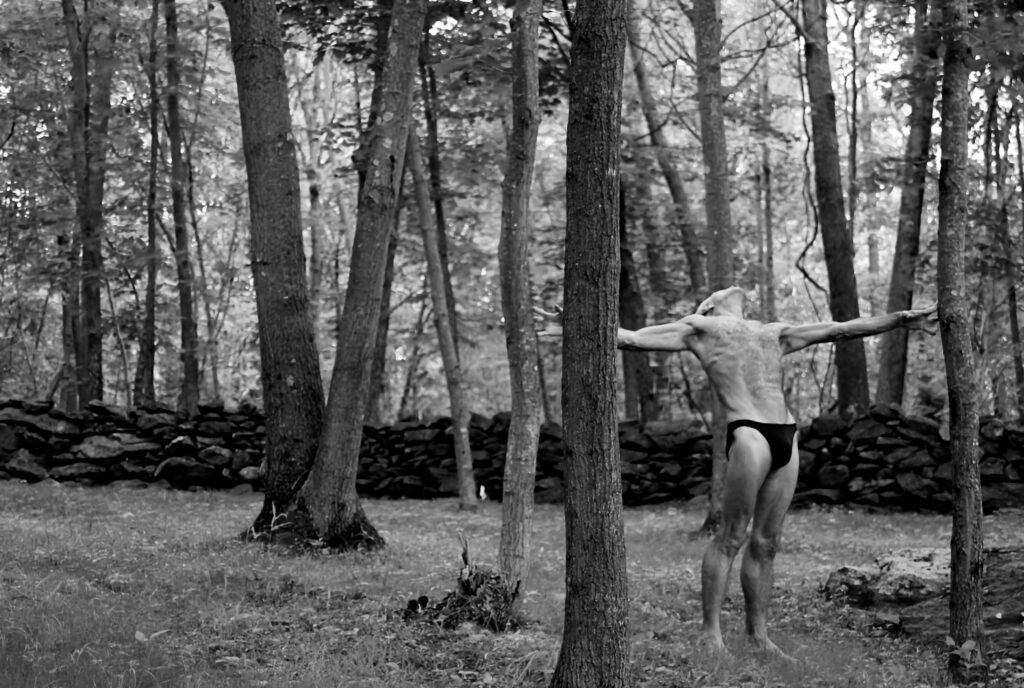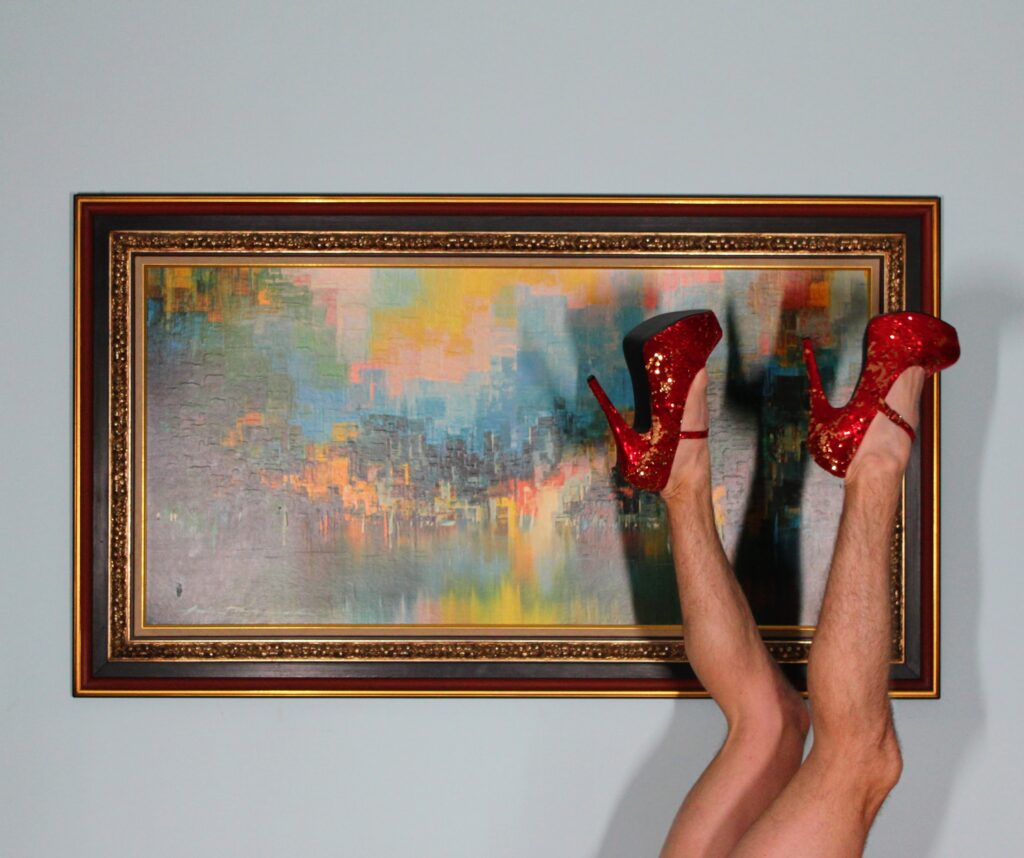 ---
Muriel Stockdale
Muriel has recently been honing her oil painting skills with portrait and flower studies. Coming from a long career in entertainment, she is most happy creating imagery with story. Sixteen of her series of USA flags that celebrate diversity can be seen in the lobby at 315 Hudson Street in New York City. One of the flags is in the permanent collection of The New Britain Museum of American Art.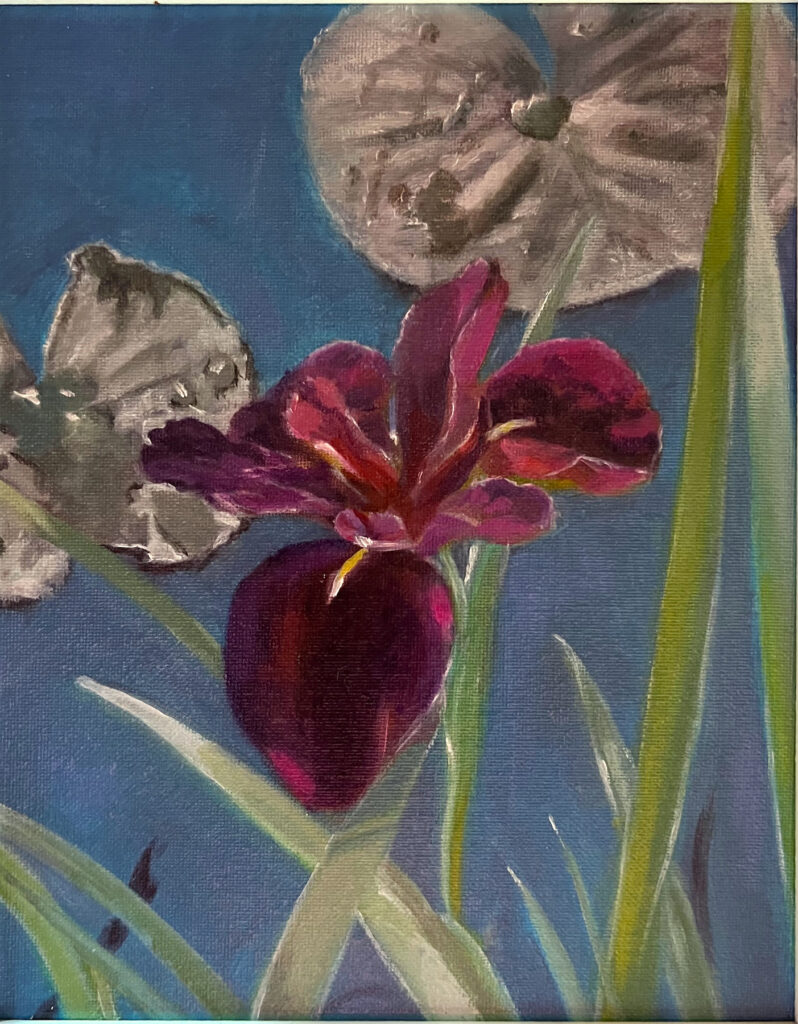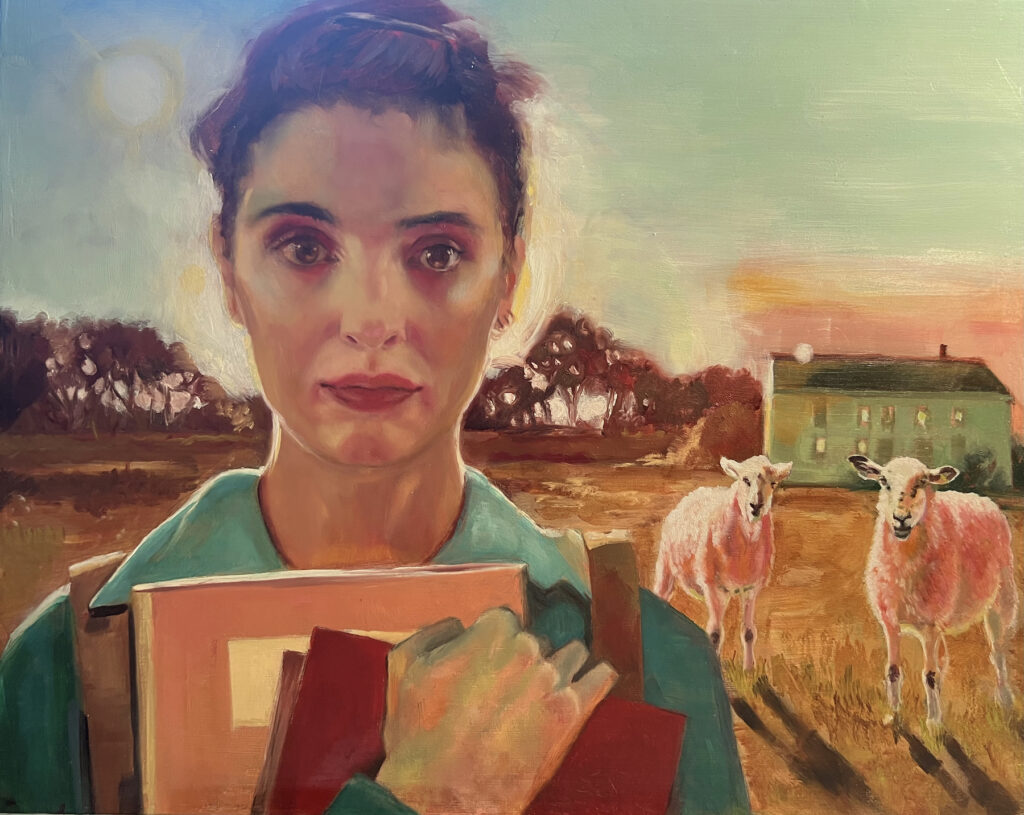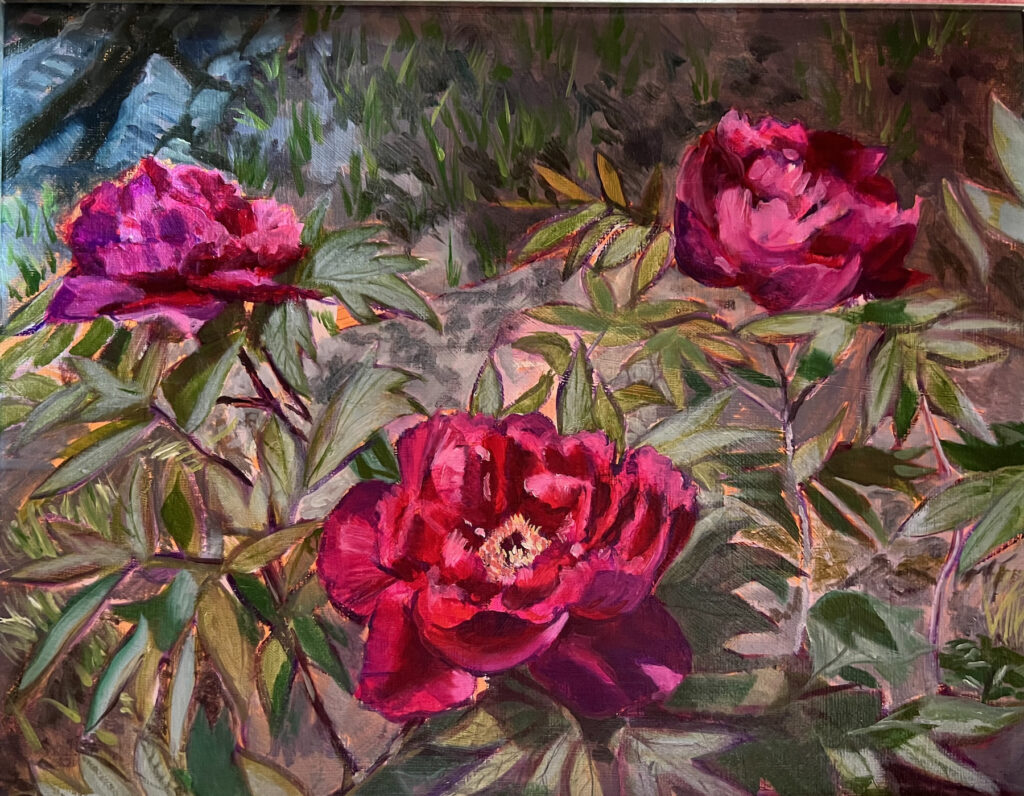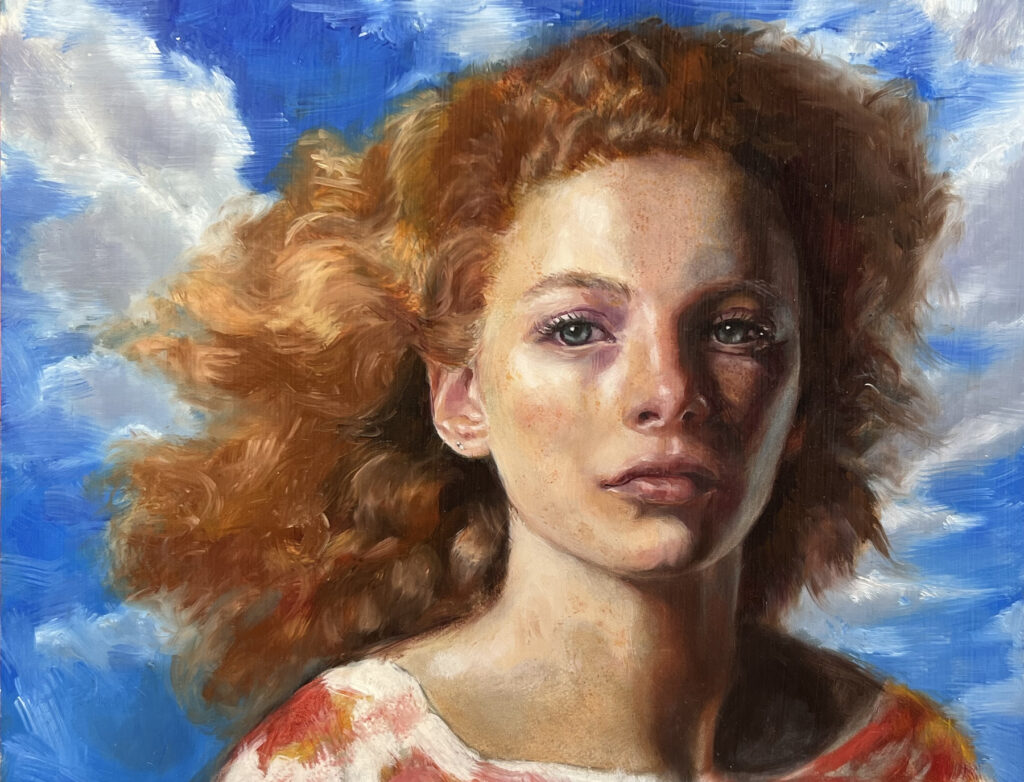 ---
Suzanne Bohrer Ashley
My work evokes the rhythms and harmonies of music, like the natural world around us. Nature inspires me to reflect upon my deep love of music and transcend the two-dimensional surface, using color to evoke mood and emotion. Starting with a simple composition and limited palette, I build multiple layers producing contrast and ambiguity as life itself does. Listen to the melody and feel the composition. The images are provoked by the reactions a specific location has generated within me rather than by a representation of the actual scene itself.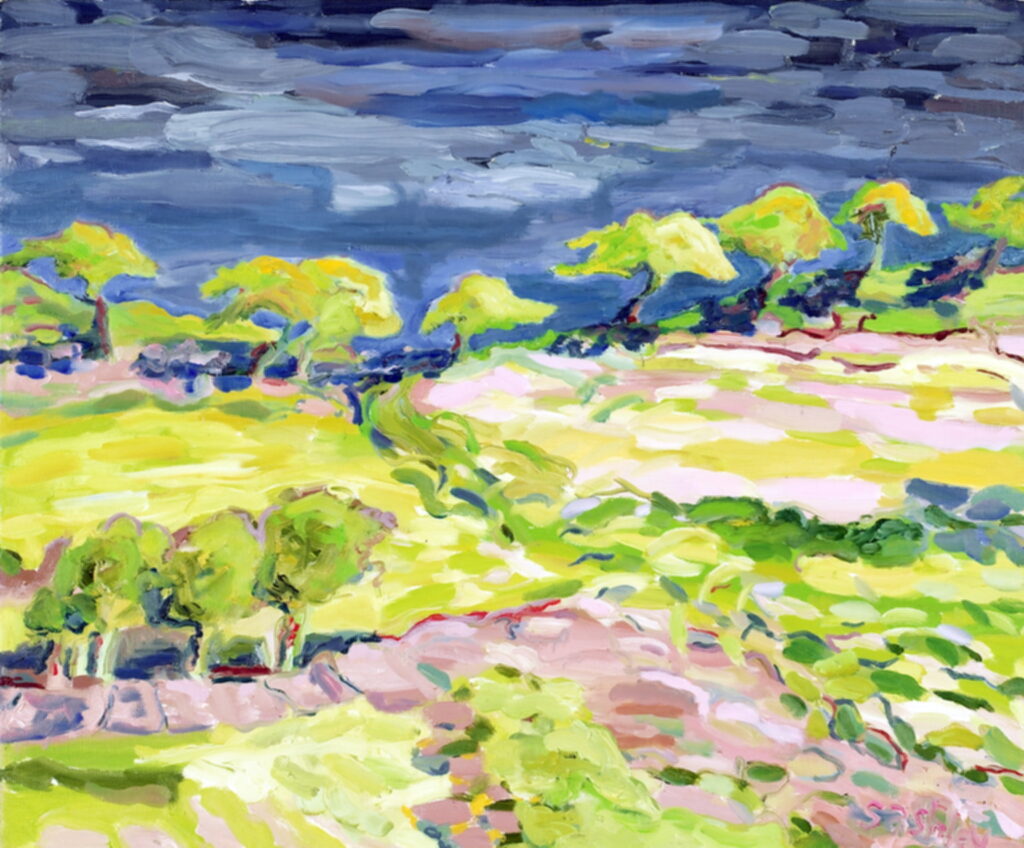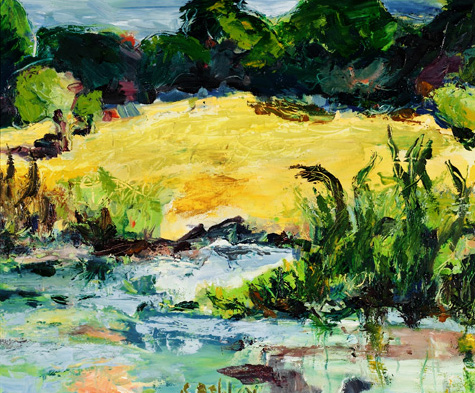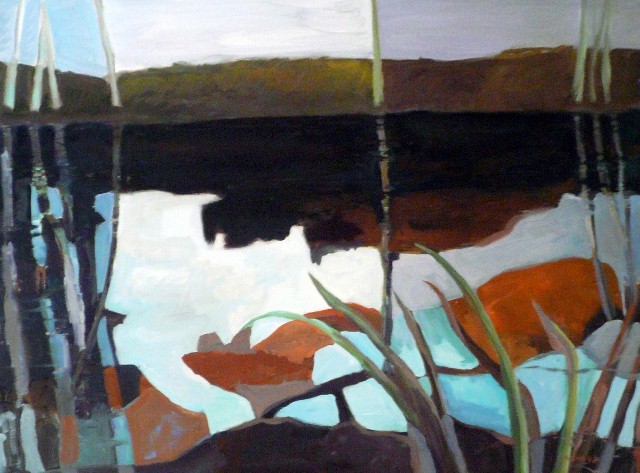 ---
Suzanne Lang
I work in a variety of mediums including oil and watercolor with a focus on nature. I enjoy painting landscapes and florals and exploring new techniques. Texture and color play an integral part of my paintings, helping to set the mood for each piece of work.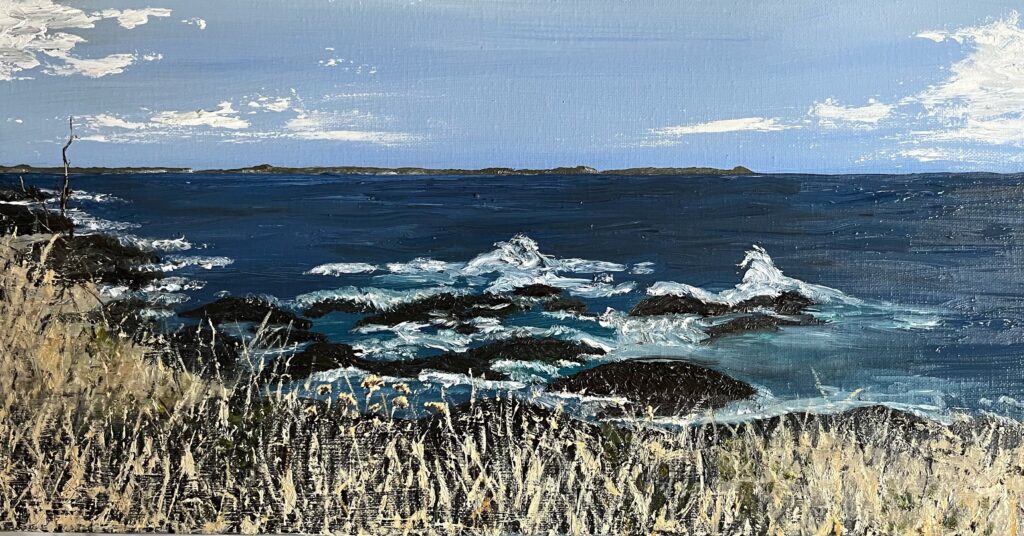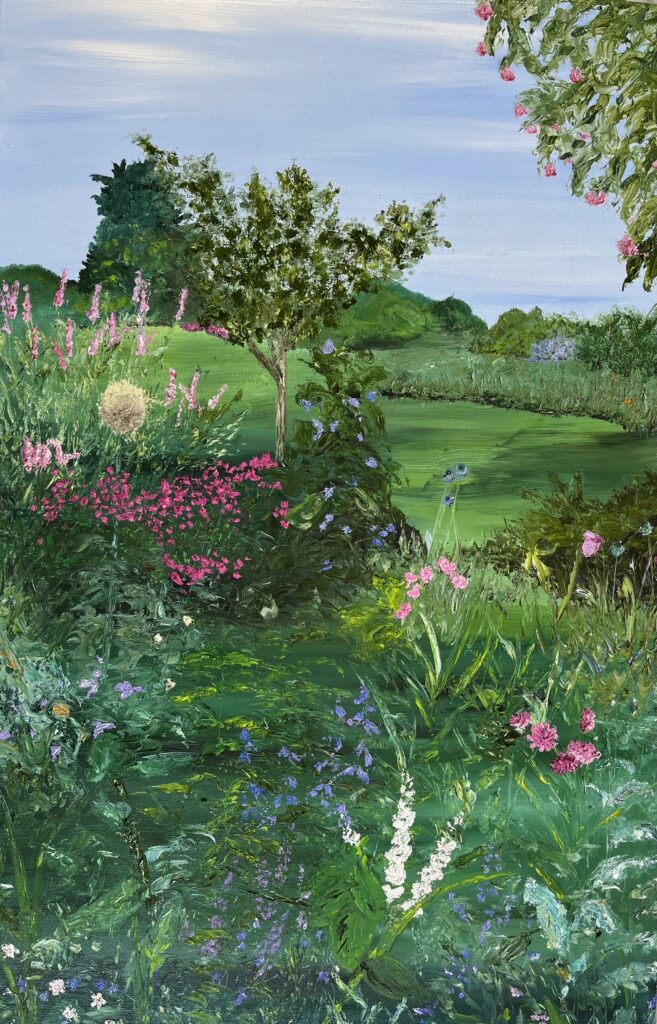 ---
Ted Hollander
I paint with watercolors for my personal pleasure as well as the enjoyment of family and friends, and I exhibit in local shows. Subjects are primarily landscapes, including local scenes, scenes that I've viewed while traveling, miscellaneous scenes based on the permitted use of photographs by others, and my imagination.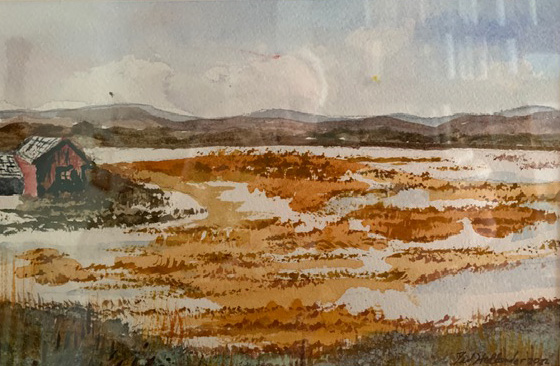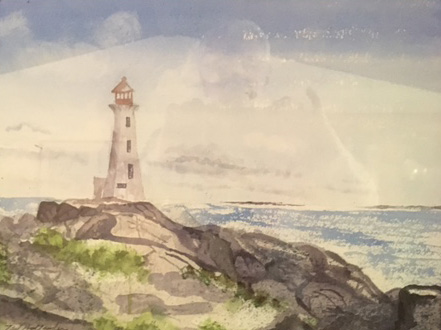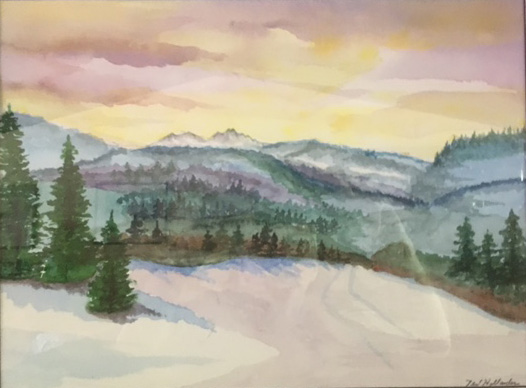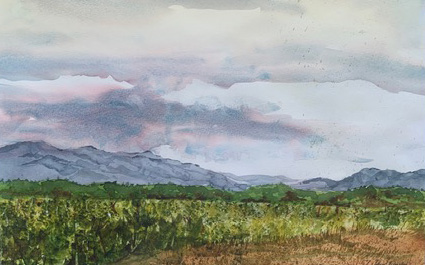 Simone Jeffries
Post-modern abstract art. With the use of a steady hand, I create black ink sketches, incorporated with photography and lighting, to give the audience a dynamic experience with graphic prints and oils on canvas as well.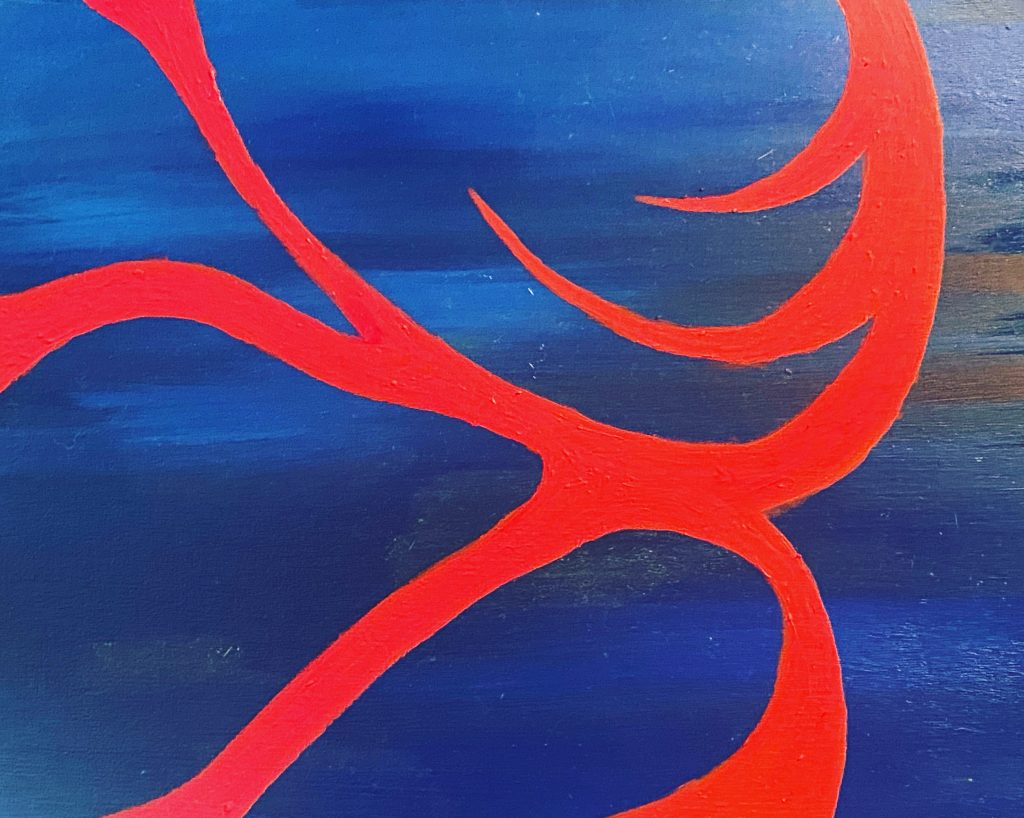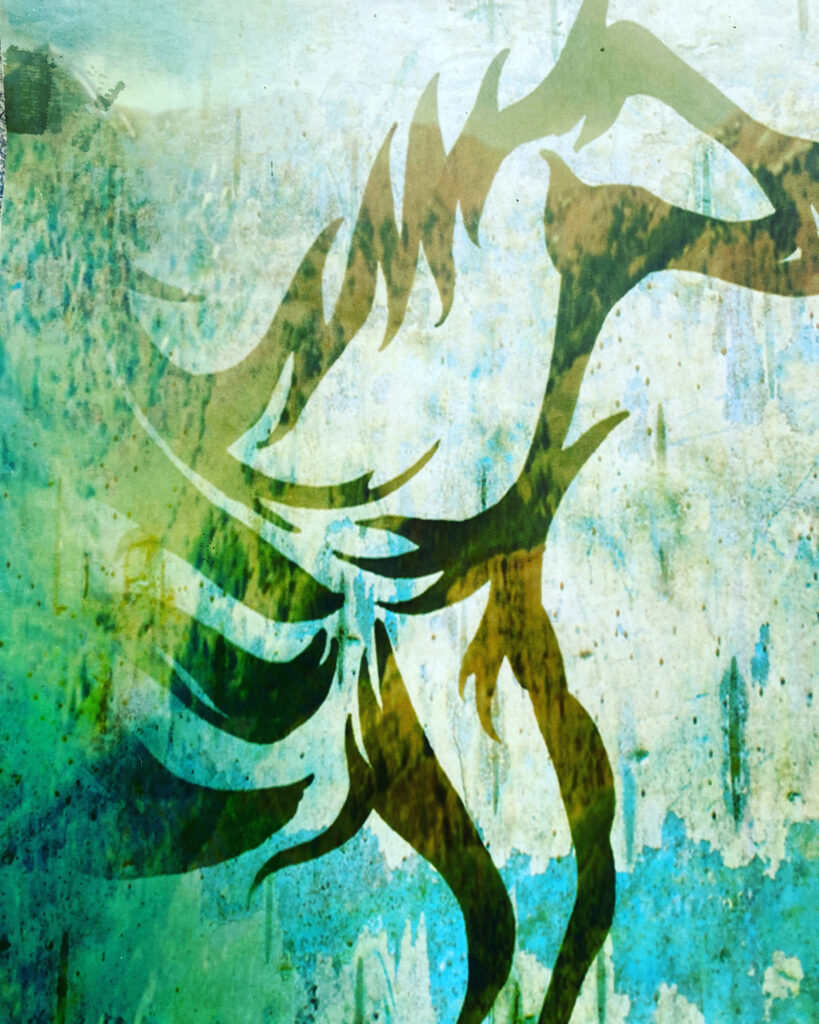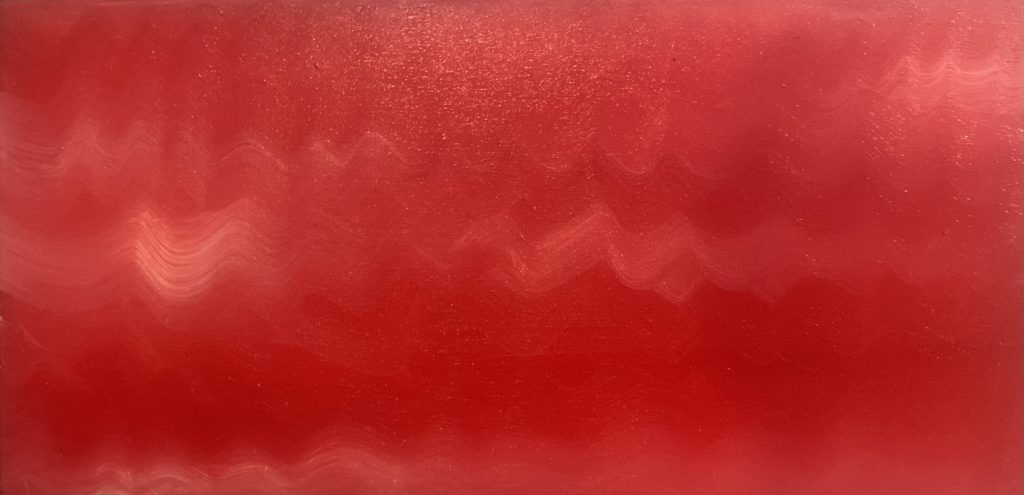 ---
Terry Pasquale
Terry is a talented artist who has ventured into the captivating world of acrylic and embraced the exhilarating paint-pouring experience. Terry finds it incredibly liberating to relinquish significant control over the artwork to the mesmerizing fluid dynamics of the paint itself. In her creative process, every pour becomes an exciting journey where colors mingle, blend, and dance across the canvas with a life of their own. It's as if the paint takes on a personality, flowing and intertwining in unexpected ways. This symbiotic relationship between artist and medium creates a captivating interplay of chance and intention, resulting in mesmerizing works of art.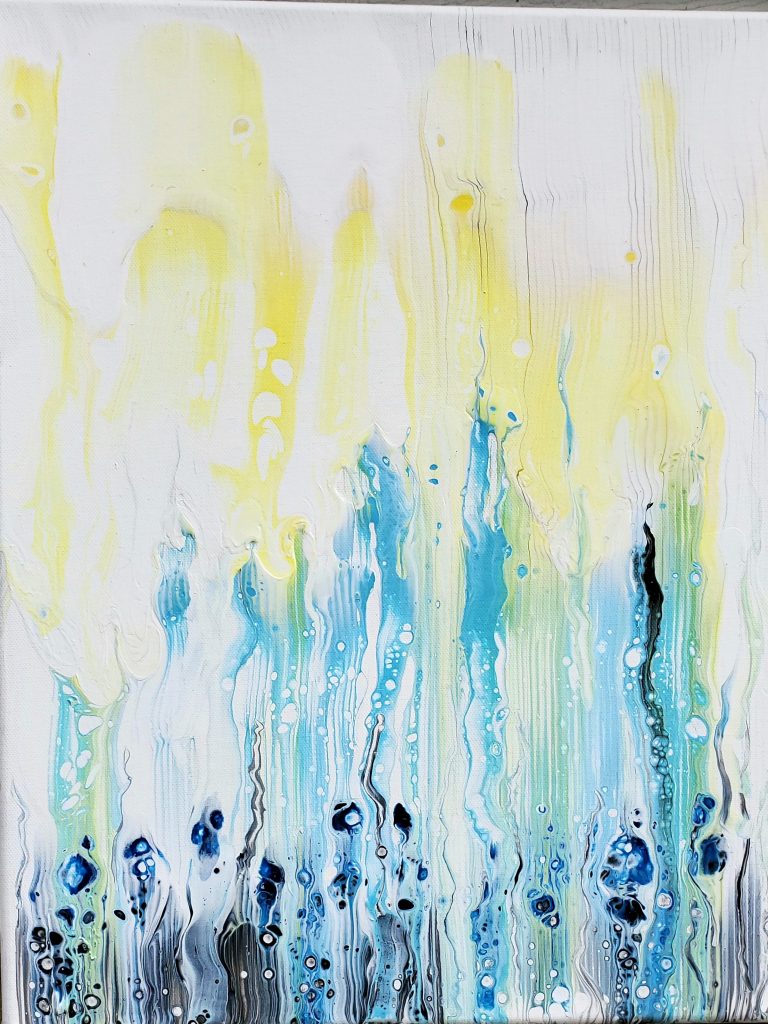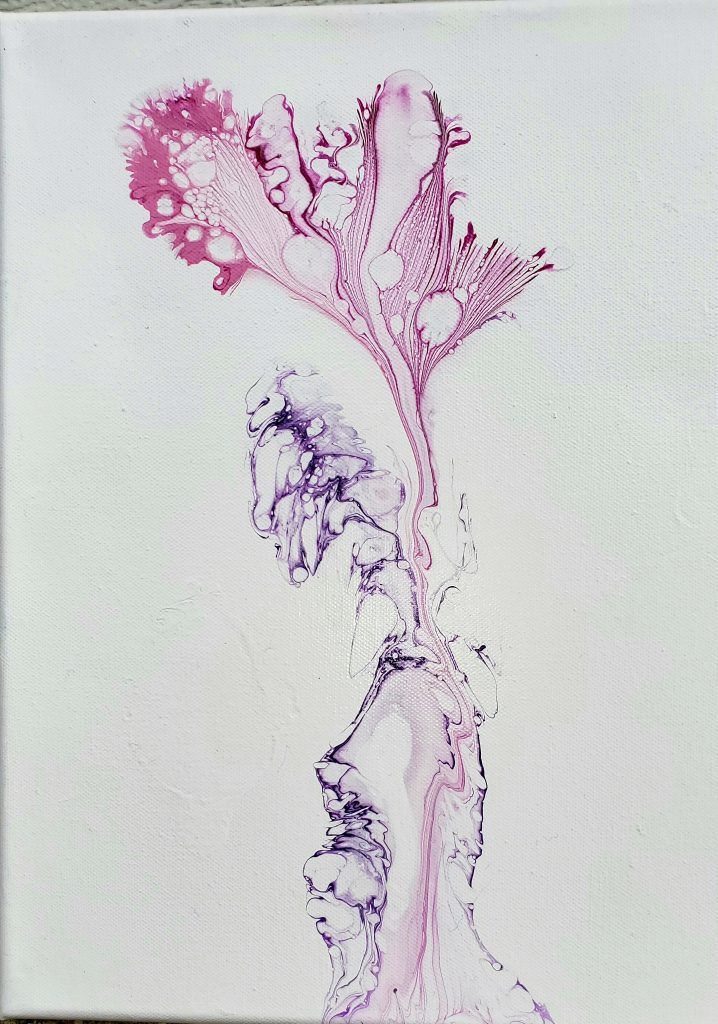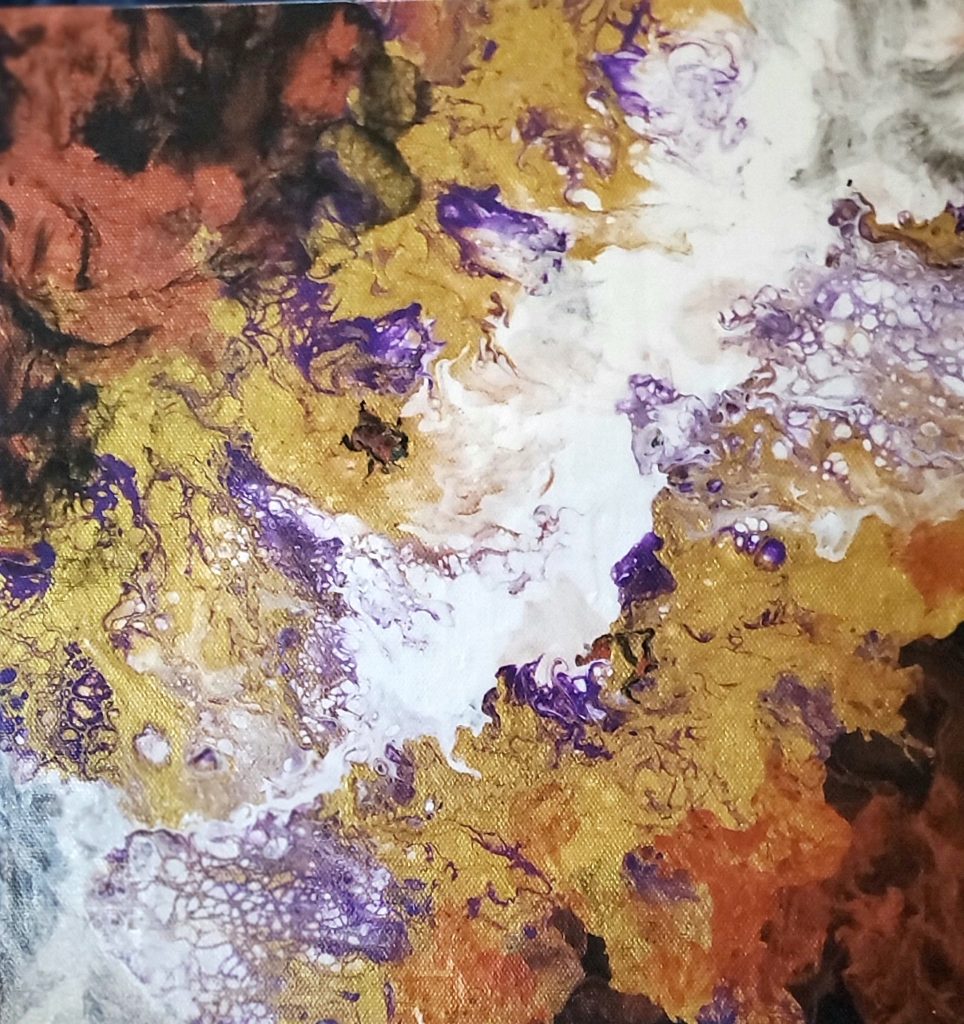 ---
Virginia Schaffer
Watercolor Artist, living in Sherman, Ct for the past 22 years, I'm inspired by the countryside that surrounds me and it presents itself differently and without disappointment daily! I began painting in watercolors in 2006. It's been a lovely journey.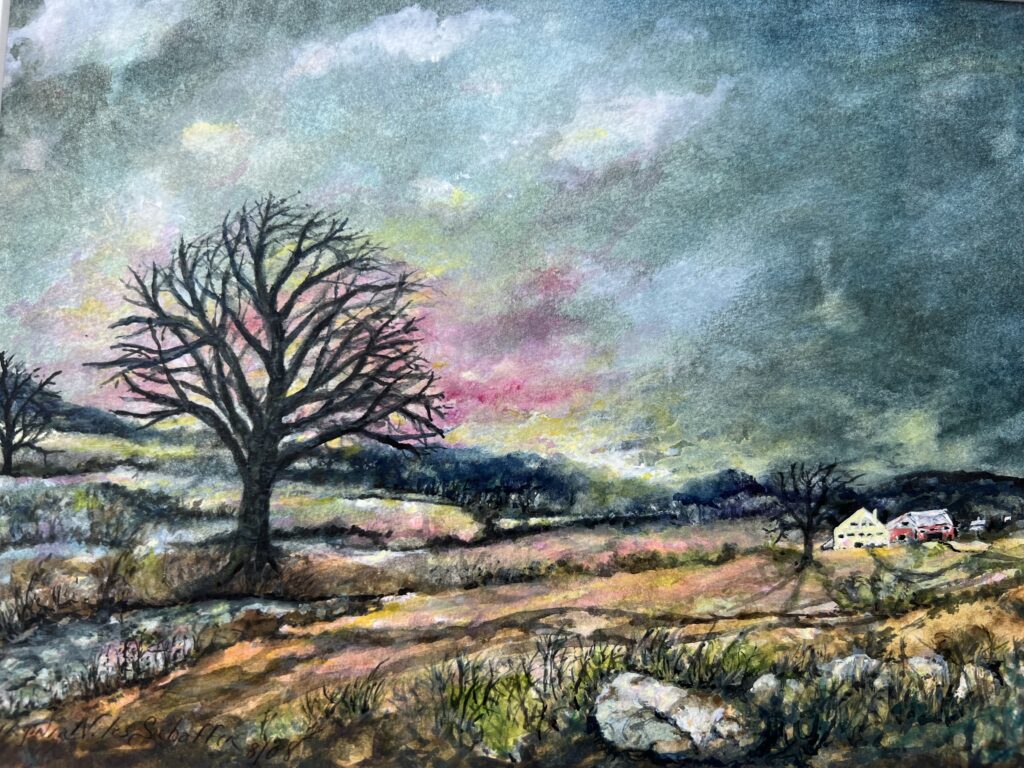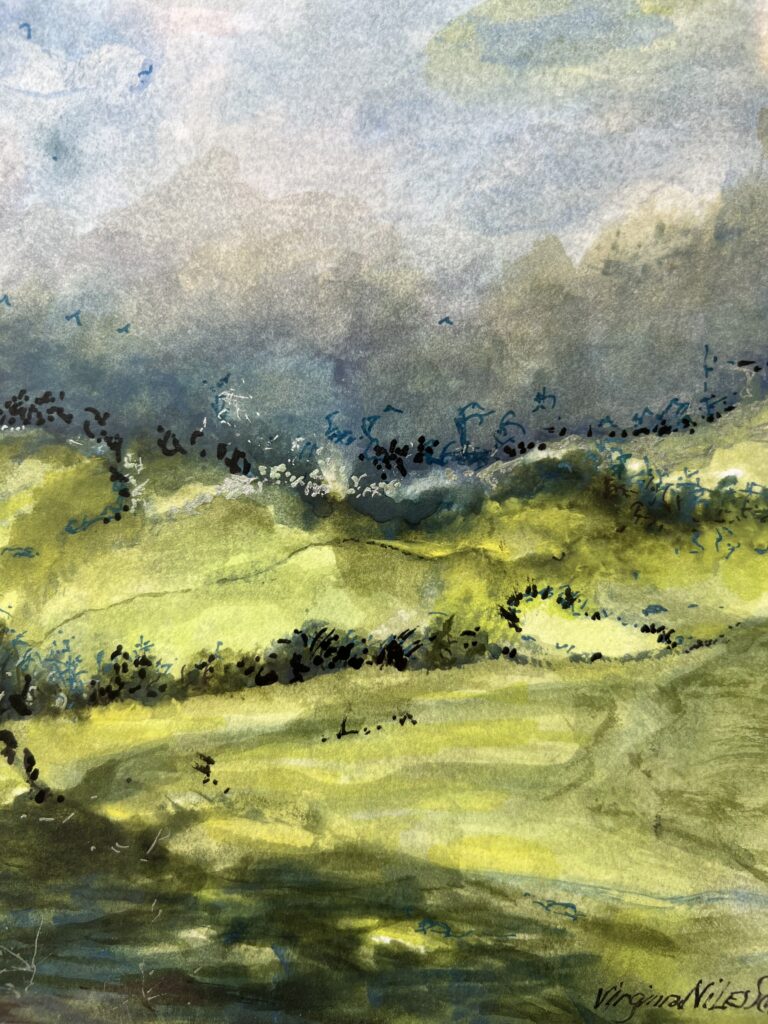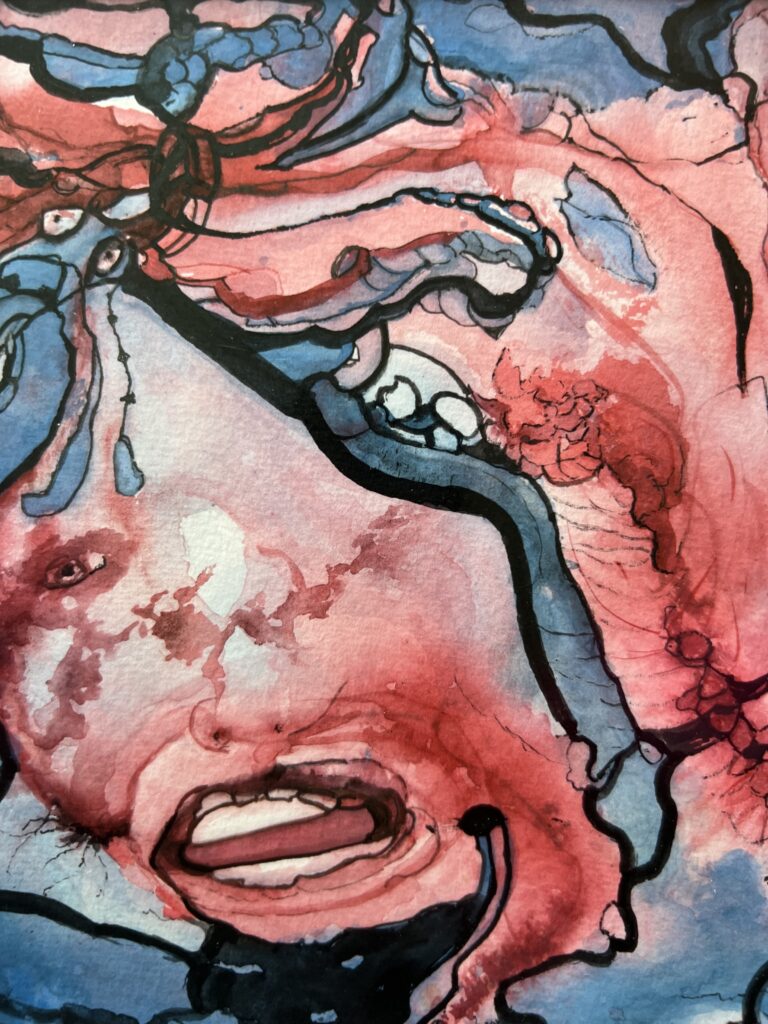 ---