Annie Decker McAward
Instagram: @artbyanniemcaward
Annie McAward has lived in Connecticut with her family for over thirty years. Her style and approach is constantly evolving, creating a strong range of excitement and energy in her body of work. She paints mostly oil on canvas, interpreting a moment in time, with Light being the subject of her paintings. The viewer is drawn in with a sense of place and peace. Annie says, "When a viewer interacts with my painting through the mystery of brushstrokes while exploring the light, the experience of sharing becomes complete" Annie is a member of Sherman Artists Association, Washington Art Association, and NW CT Arts Council.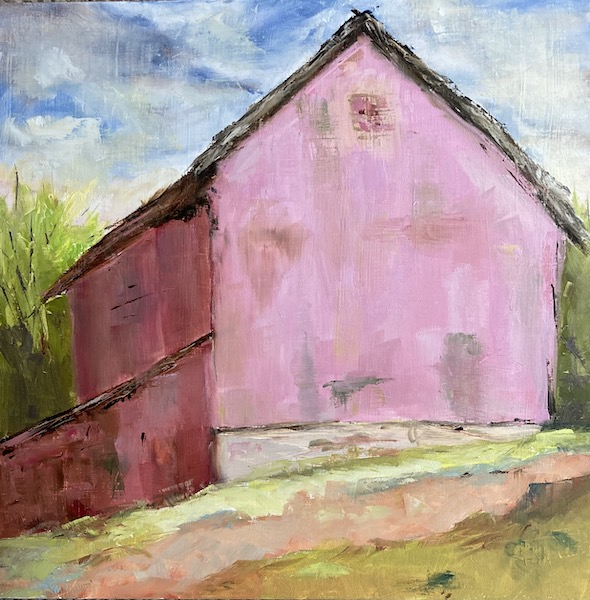 ---
Beth Bogues has been a New Fairfield resident for over 30 years. With a life-long passion for art, she has painted in her spare time and has been a student of Anda Styler for many years. With her recent retirement, she enjoys having more time to explore new mediums and focus on her art.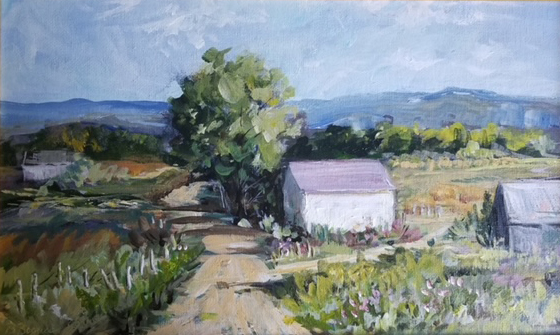 ---
Carolyn Cohen is an abstract painter, happily painting and experimenting away in Sherman, Florida, and Cape Cod studios. She is a member of Gallery 25 in New Milford and the Kent Art Association. Carolyn uses mixed media in her paintings and combines collage, printing from her own hand-carved blocks, and various textures to achieve a deeper, more layered effect. She also enjoys painting over previous work, so many pieces have been reincarnations.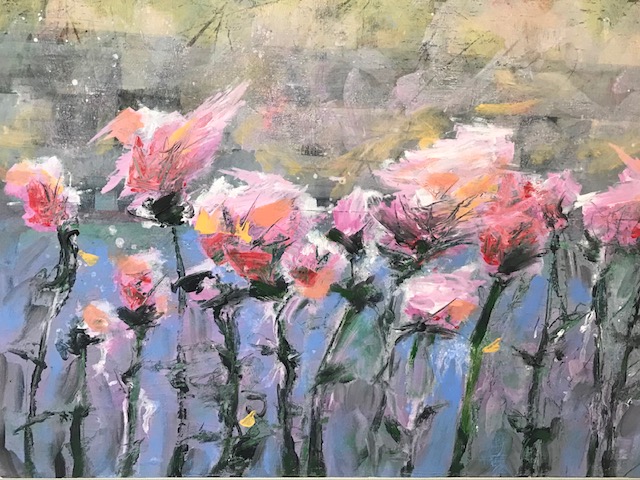 ---
Cathlee Kessman has lived in the Pawling, NY area all her life. She moved to Sherman 5 years ago and resides on Squantz Pond. In that time, she has taken countless abstract photographs of the lake and nature in the surrounding area. Her photographs are full of color and hidden images. Cathlee also makes handcrafted beaded jewelry and has recently branched out into silversmithing. She is a member of the Sherman Artist Association.
---
Charlene is a local Sherman resident, exploring painting in watercolors and occasionally creating pencil drawings for family and friends. In her artistic journey, inspiration and techniques from YouTube artists tutorials have helped her focus on developing her own art style. She is looking forward to retirement and spending more time crafting her artistic skills.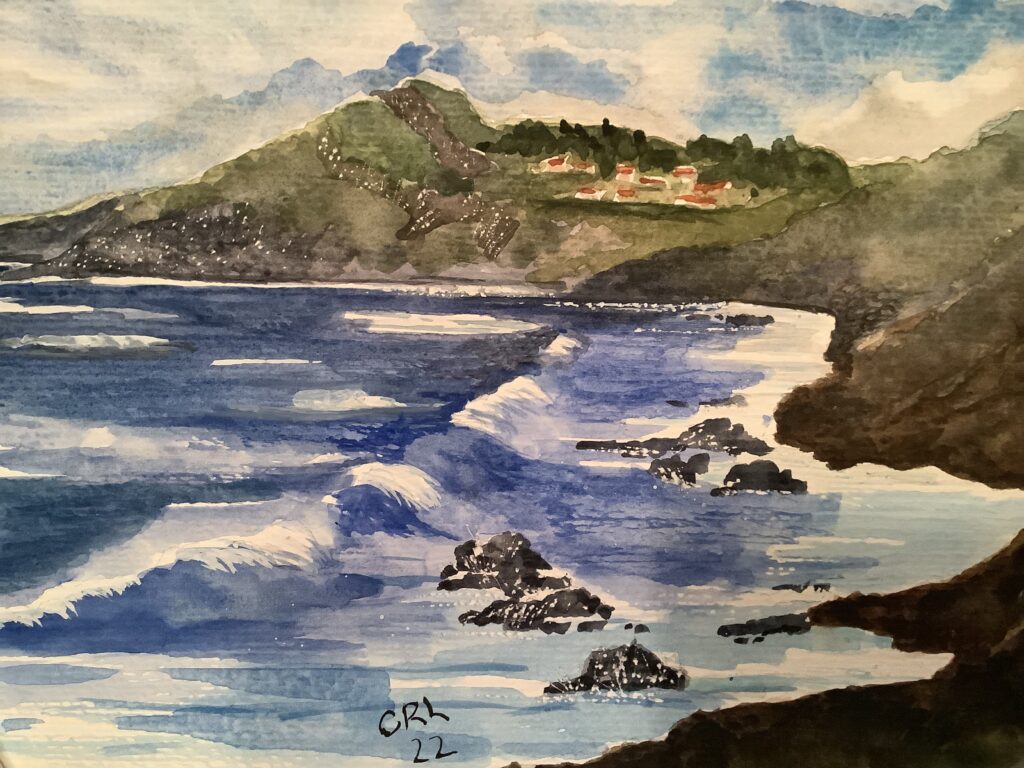 ---
Christy Bonaiuto
Facebook: @Christy Bonaiuto Photography
Christy Bonaiuto is a professional photographer specializing in family portraits and nature. She discovered a passion for acrylic pour painting and experiments with new techniques. Her love of photography was born from her passion for nature and the peace it brings. She created the Cards for a Cause project featuring her Progression of a Peony series. Cards can be purchased at the Sherman IGA. She is a member of The Great Hollow Photographers Club and the Sherman Artists Association.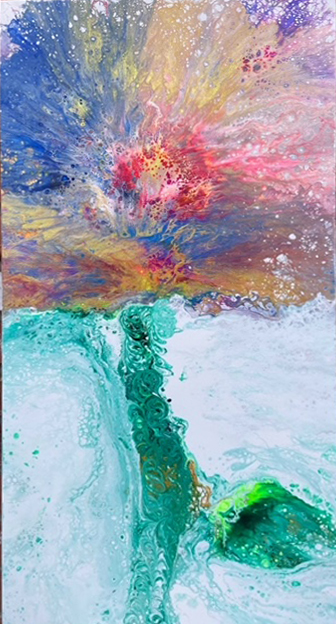 ---
Chris Cusack – information to come
---
Cynthia O'Connor
Instagram: @bigshotsbycindy
Facebook: Big Shots by Cindy
Cynthia has been a professional photographer since 2005. Her work has included weddings, events, and portraiture but is now primarily landscape, cityscapes, and wildlife. Her two safaris in Africa to document the elephants and their plight and to raise money and awareness to save them have been her most fulfilling work. She is also committed to sharing what captures her eye around the country wherever her travels take her. Her photographs can be purchased through her website: www.bigshotsbycindy.com
---
Denise Schlesinger
Instagram: dschlesinger13
Facebook: denise.schlesinger.16
Denise Schlesinger is a local Sherman resident painting in acrylics snapshot details of everyday life. "Art is not what you see, but what you make others see." ― Edgar Degas. Denise is a member of the Kent Artist Association, and Sherman Artists Association and has sold many works in various shows and galleries.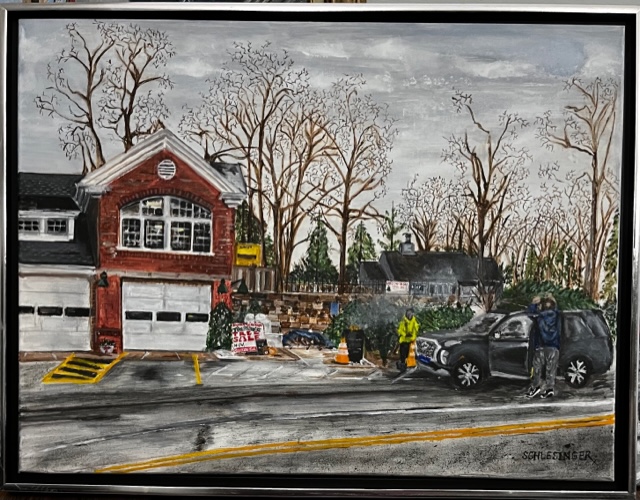 ---
Doreen, a lifelong resident of the lower Hudson Valley area, is a painter in acrylic and watercolor who prefers to work en Plein air (on-site, outside). She is now in semi-retirement, enjoying painting whenever possible and working with several groups of like-minded artists from whom she continues learning. Doreen says she does not remember a time when she was not involved in art. She had Bachelors's and Masters's degrees in Art Education and taught for a few years before getting into historic house museum work that combined history with life skills like spinning, weaving, and open hearth cooking and antiques. After many years in the museum field, she started a decorative painting business in 1990. There she did faux finishes, murals, painted furniture, Trompe L'eoil, and many other fun projects. She uses her faux finish experience to make interesting frames for her work when barn wood is unavailable.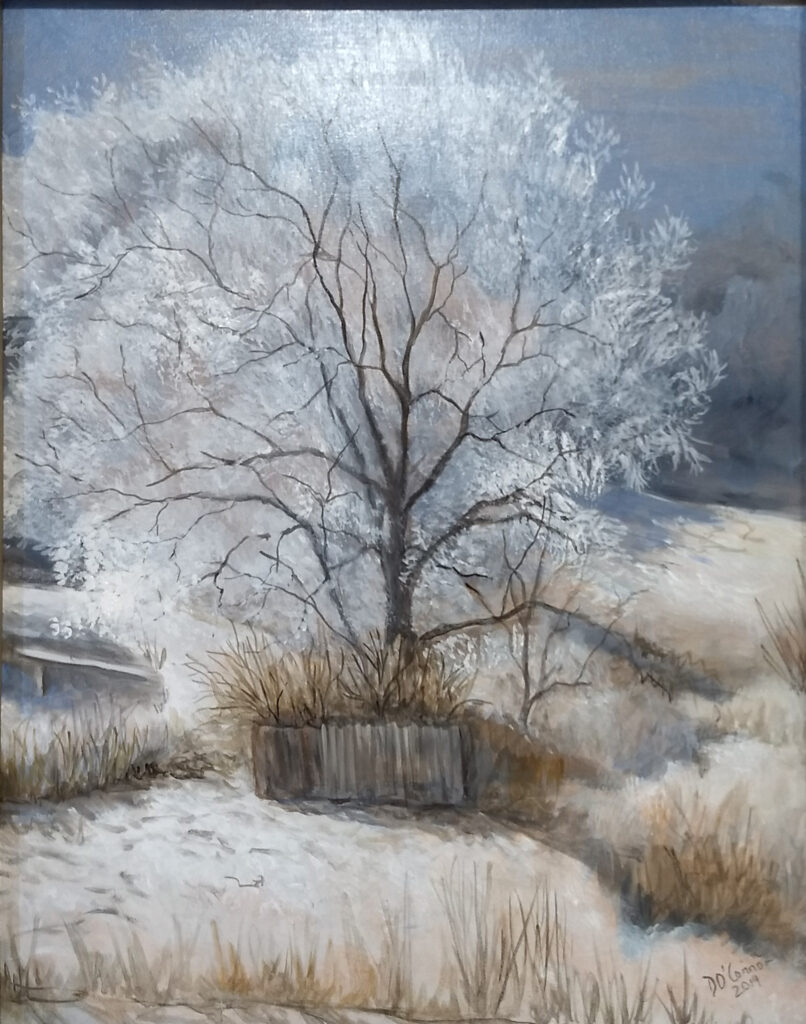 ---
Gigi Barrett
Instagram: @gigi.barrett.fine.art
Facebook:@GigiCustomandUniqueArt
LinkedIn: gigibarrettfineart
Gigi was born and bred in Bushwick, Brooklyn where she started her art career by freelance consulting to various individuals and non-profits. In 2004, she started Blue Eyed Dingo Designs-Gigi Barrett Fine Art and has since received numerous national and local awards. Gigi is dedicated to the enhancement of all lives through art and takes pride in donating to various animal rescue organizations. In fact, her motto is "Saving animals one painting at a time". Gigi's website is www.GigiBarrett.com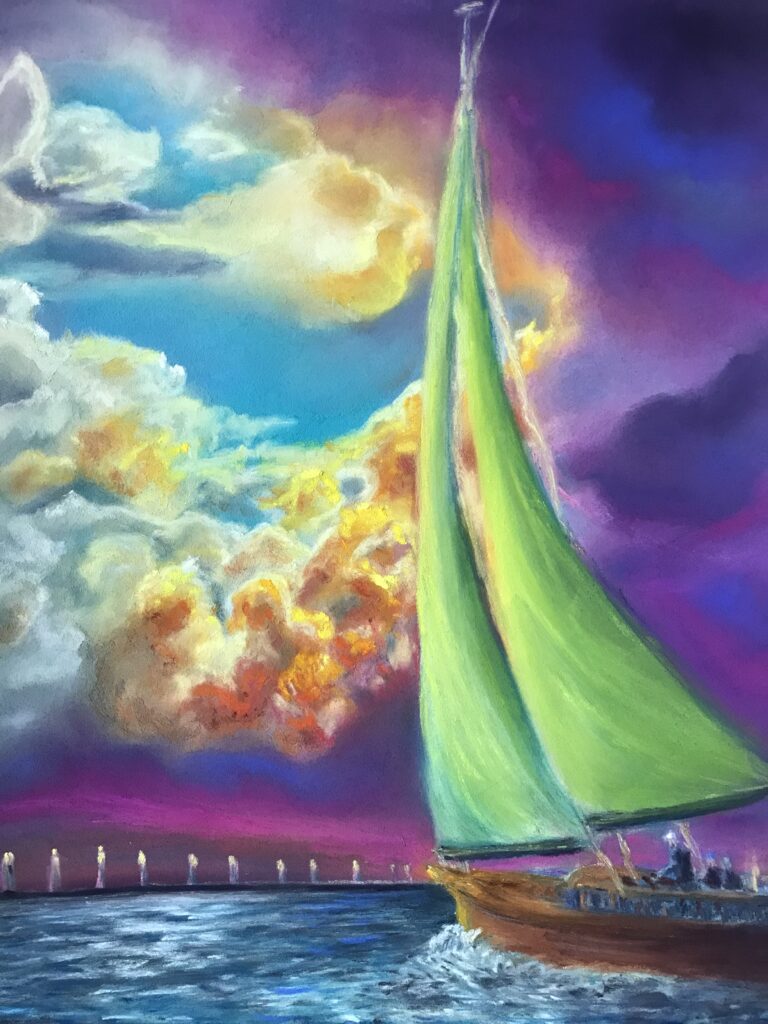 ---
Gretchen Abene – information to come
---
Herb Kroeger
Website: herbkroegerart.com
Herb began formal training, in figure drawing, and painting, at age 12. He studied fine art and graphic design at Syracuse University School of Fine Art and Pratt Institute School of Art. He then worked as a graphic designer for many years for corporate clients all over the world. Since 2003 Herb has returned to his first love, painting. Herb lives and works in Sherman, CT.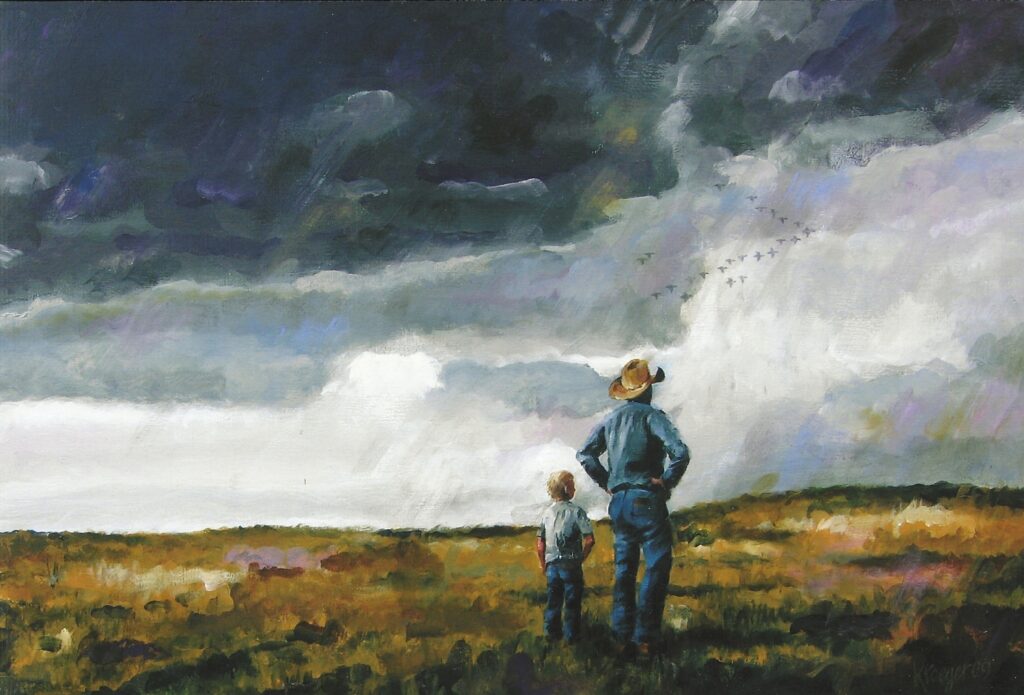 ---
Jeff Ginsburg

Jeff Ginsburg and Lu Li are photographers known for the "Magnificent Birds."Their bird photographs show a strong connection between the photographers and their wild subjects, inviting you into a world of impact, emotion, and beauty. The artists will happily explain how they photograph birds and the elusive wood ducks.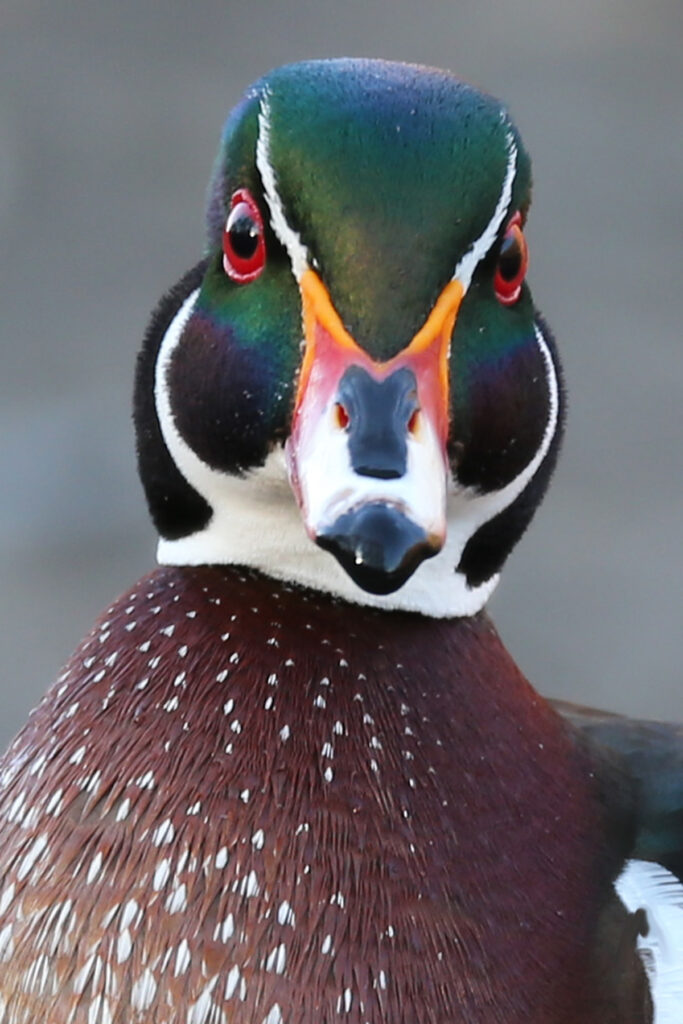 ---
Jill Kaplan
Instagram: @jillkaplan7
Jill is a Potter with a private studio in Sherman, CT. She designs unique, one-of-a-kind wheel-thrown and embellished wares. Her pieces reflect her previous careers as an Interior Designer, Chef, and Caterer. Her pottery is predominantly made of stoneware and is functional for serving and tabletop decor. Jill has taken classes at Anderson Ranch Art Center in Snowmass, CO, at Arrowmont Art Center in Tennessee, and at the JCC in Manhattan since 2004. She has learned from workshops with Randy Johnston, Jan McKeechie, Lorna Meaden, and Pete Pinell, among others. Her work entails both throwing and hand-building, slab work, and piping as well as the use of underglaze and overglaze transfers and various methods of adding texture to her designs. Her pieces can be seen locally in upcoming exhibits and sales at the White Silo Winery in December 2022 and the Sherman Library in October 2022, as well as local coffee shop Sacred Grounds.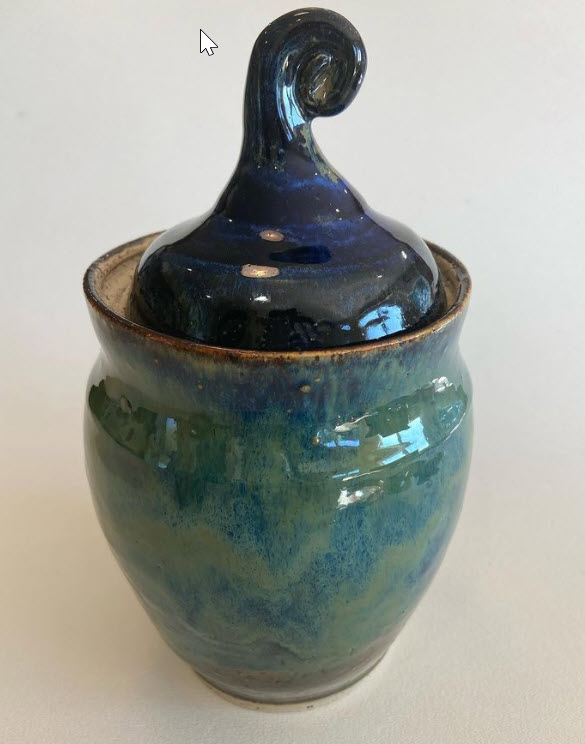 ---
John Charles O'Donnell
Website: www.OneThousandBears.com
Gallery: www.AtelierVGI.com
John Charles O'Donnell and Mako Kumano O'Donnell are world-renowned fine art teddy bear photographers who have captured images in 28 countries on all seven continents. With "Deep Superficiality" as their guiding artistic principle, they structure their images to invite a multitude of interpretations and reactions on a number of levels while knowing the surface level will predominate for most observers. In addition to operating their private charity, One Thousand Bears Project (www.OneThousandBears.com), John and Mako are represented by Atelier VGI in midtown Manhattan. (www.AtelierVGI.com)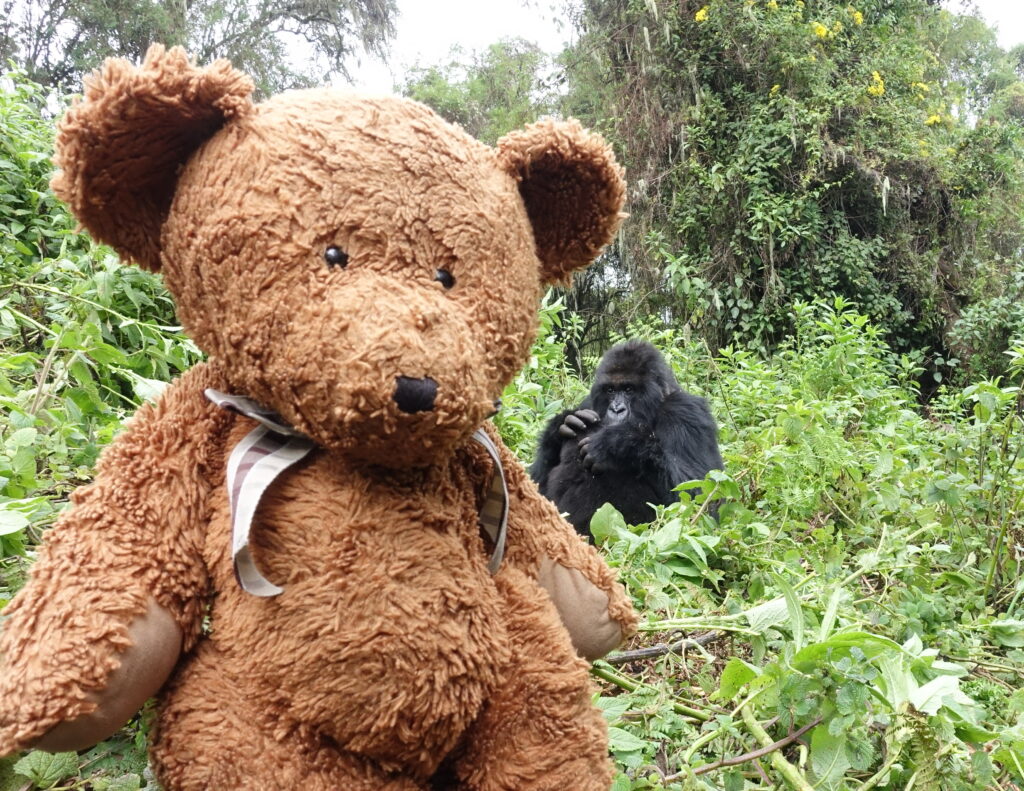 ---
Kenny Litwack
www.Litwackglass.com
Instagram: @litwackglass

Kenny is a glass artist. To create his work, he primarily uses the technique known as glass fusing which involves cutting cold pieces of glass and then firing the work in a kiln at temperatures up to 1500 degrees Fahrenheit. His work consists mainly of abstract landscapes and portraits. He has won awards in exhibitions at the glass studio URBAN GLASS for his pixilated work entitled DIANE and the ART ROOM CONTEMPORARY GALLERY for his landscape BLUE SKY. His work has been exhibited and sold at various venues including the Collectors' 2016 Gala & Auction, sponsored by Urban Glass.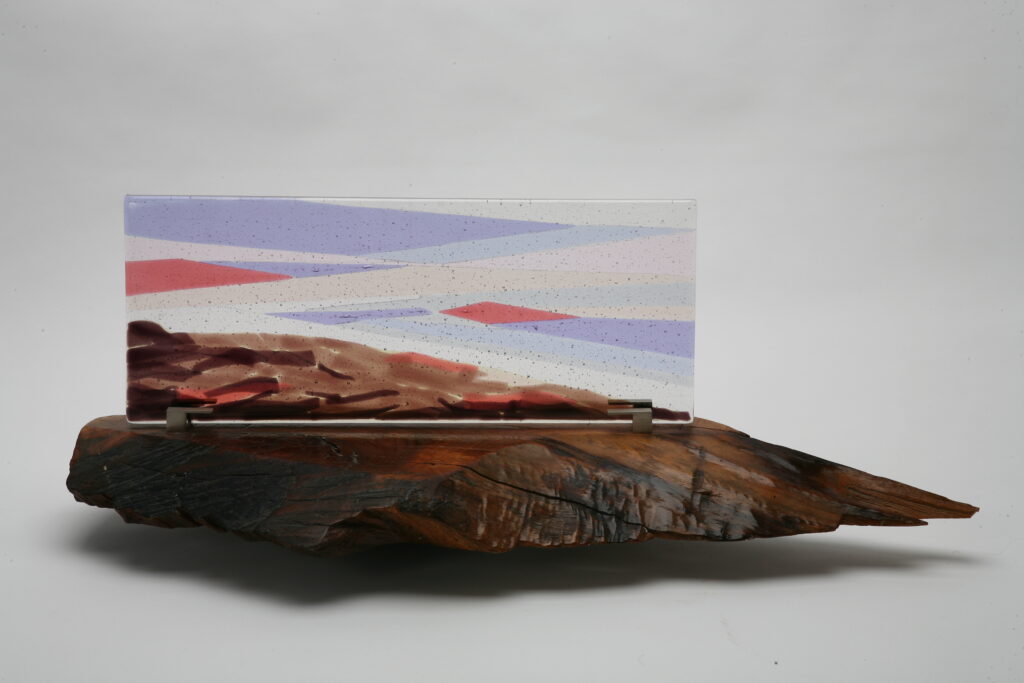 ---
Laura is a local Sherman resident who paints in oil in Connecticut, New York, and Florida. Much of her artwork is inspired by her travels. She is a member of Arts on the Lake, Sherman Artists, and Venice Art Center.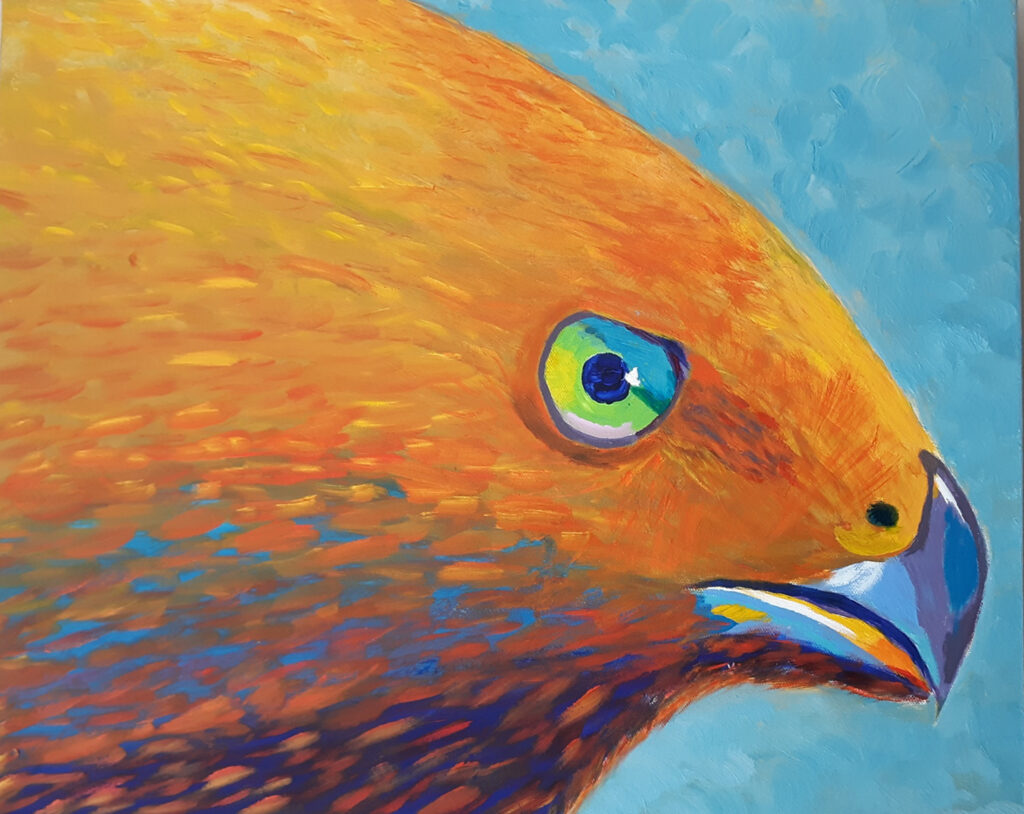 ---
Linda is an award-winning artist who enjoys creating expressive work using the tactile processes of ceramic sculpture and alternative photography, as well as fine art photography. She has been a western Connecticut resident since she was very young, with residential stops over the years in the Washington, DC metro area, the SF Bay area, and Reno, NV before returning to the Litchfield Hills. In each place, she found the local arts and cultures to be both exciting and inspirational, furthering her personal journey with artistic discovery and exploration. Her work has been exhibited in galleries and shows nationwide including Manhattan, CT, the DC area, and the west coast.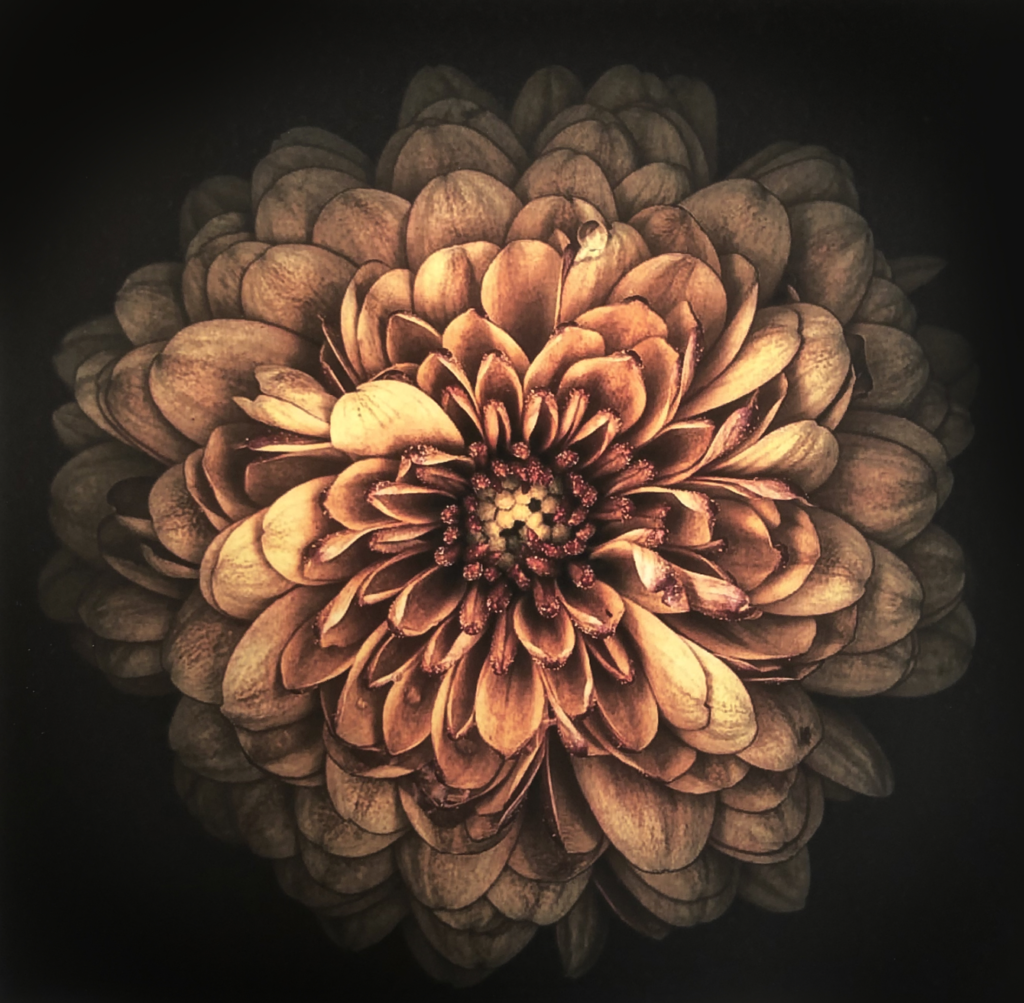 ---
Linda is a fine art photographer native of New England who lived in the Hudson River Valley for many years. "I love to capture nature's beauty and include an element of architecture that states how humans and nature interrelate". Hubbard currently lives in Sherman, where she curates the art shows at the Sherman Library and the Great Hollow Photographers Club Art Shows. She also co-chairs the Sherman Artists Association. Her photographs can be purchased through her website: LindaTHubbard.com or the LAND Gallery in Pawling, NY. Her photo cards are available at the Old Store in Sherman, CT. The photographs are available framed and/or matted in various sizes and as photo cards.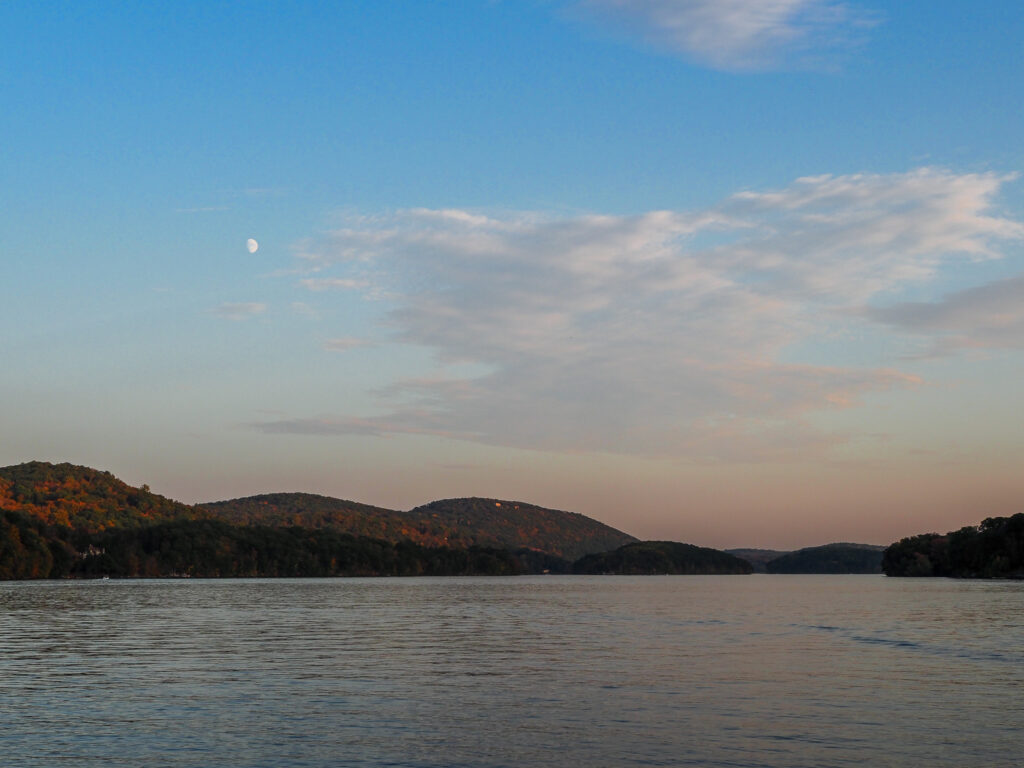 ---
Lisa Caron Hickey
Instagram: @carondesigns
Facebook: @carondesigns
We all have a "thing." Some people were born to bake, and others love to sing or even build spreadsheets. Founder and resident artist Lisa Caron Hickey always knew she was meant to create. Caron Designs is home to crafts, color, and the creative spirit. I'm on a mission to develop whimsical products that bring smiles and happiness to kids ages 3-99. When I first launched Caron Designs in 1989, I only focused on creating one-of-a-kind jewelry with fun pops of color from my studio apartment in Norwalk, Connecticut. I've gone through many transitions in my 30+ years, from hand-painted dishware and tile backsplashes to faux painting walls. Lisa's artwork (watercolor paintings, dishware, jewelry, and craft kits) has been shown in over 350 shops in the US, and she has taught short weekend programs in Vermont, New Hampshire, Connecticut, New York, Florida, and South Carolina. Lisa has a BA degree and additional training from Parsons School of Design, Brookfield Craft Center, Manchester Art Institute, and Quinnipiac University.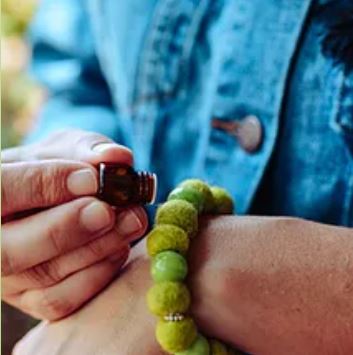 ---
Lu Li
As a little girl, Lu began her fascination with cameras and photographs of exotic lands of China during college breaks. She earned a bachelor's degree in radar engineering and became the first female to lead a Chinese Navy's Research Institute team. Lu earned a master's degree in Computer Science at CUNY and implemented the next-generation cell phone system. She is known for her wild ducks and birds. "I think my photos capture their indescribable beauty."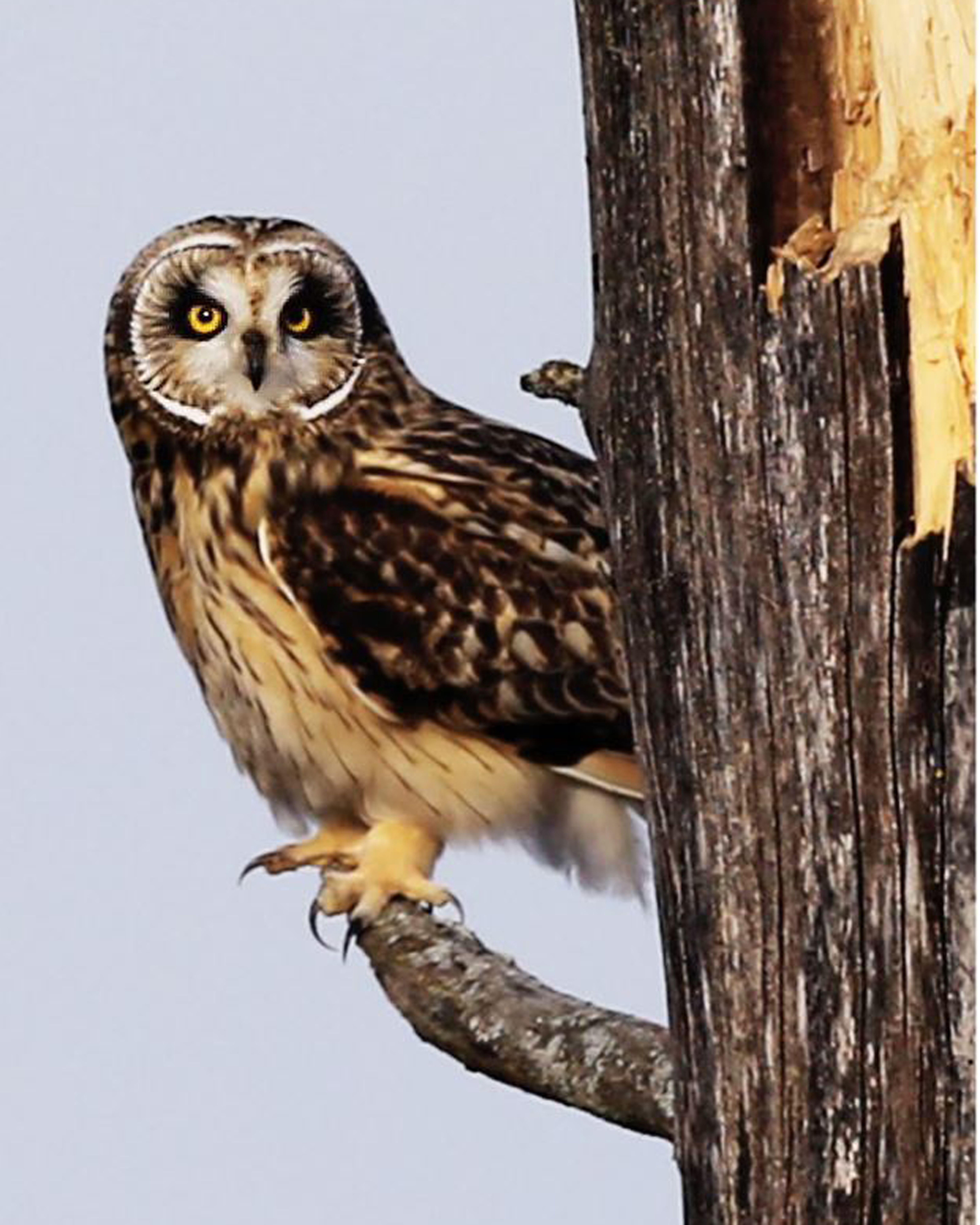 ---
Mae Maimone is the designer of a line of "Poppins Bags," handmade quilted bags that are great for overnight or weekend getaways, knitting and craft projects, or whatever suits your fancy. Mae creates three different sizes and includes several pockets that can hold a tablet, phone, sunglasses, books, and pack with clothes and stuff! All are one of a kind; an equestrian line is also available, among others. Email her to purchase an original Mae "Poppins Bag."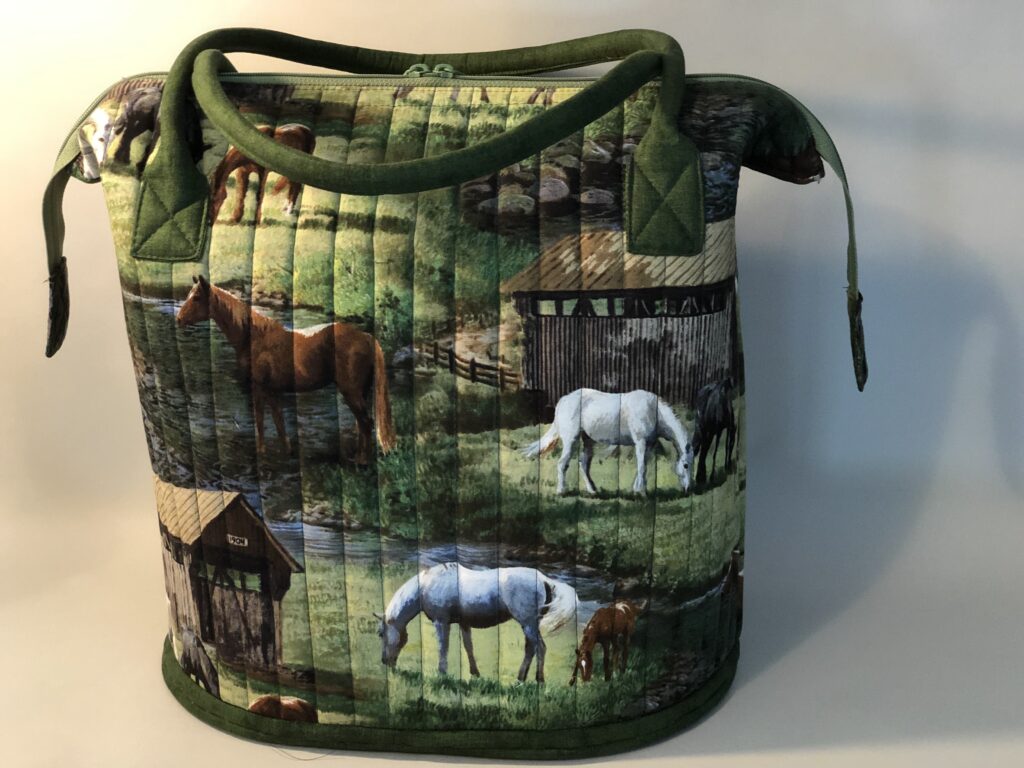 ---
Mako Kumano O'Donnell
Website: www.OneThousandBears.com
Gallery: www.AtelierVGI.com
Mako Kumano O'Donnell and John Charles O'Donnell are world-renowned fine art teddy bear photographers who have captured images in 28 countries on all seven continents. With "Deep Superficiality" as their guiding artistic principle, they structure their images to invite a multitude of interpretations and reactions on a number of levels while knowing the surface level will predominate for most observers. In addition to operating their private charity, One Thousand Bears Project (www.OneThousandBears.com), John and Mako are represented by Atelier VGI in midtown Manhattan. (www.AtelierVGI.com)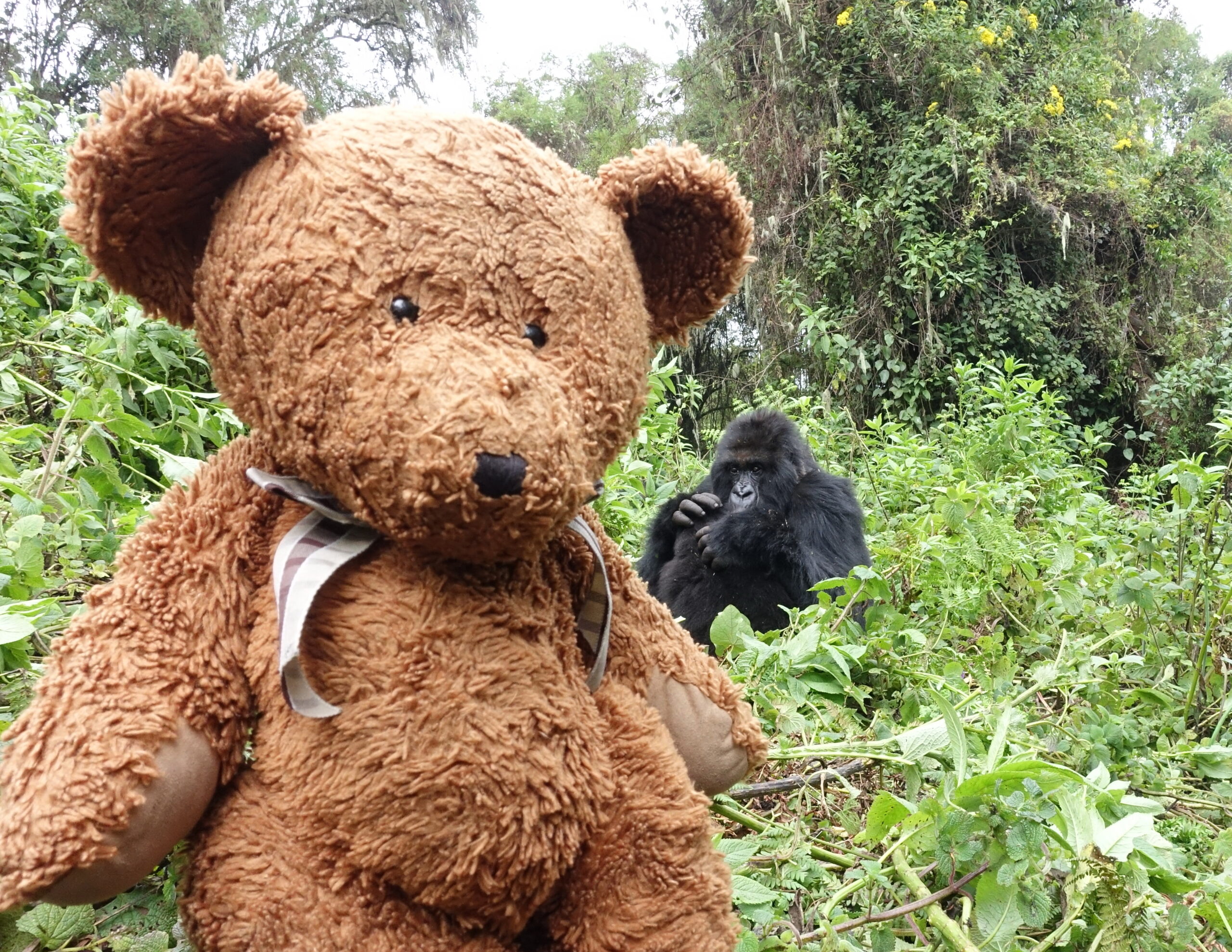 ---
MaryJane Magoon
www.mjmagoonfineart.com
Instagram: @mjmagoon

MaryJane Magoon grew up in the upper peninsula of Michigan. After residing in different areas of the Midwest, she settled in Connecticut. She is an Interior Designer and is a certified color consultant with a passion for color. Watercolor is her choice of medium. "I am inspired by the transparency and natural flow of the
watercolor paint. Mary Jane is a member of Gallery 25, Society of Creative Arts, New England Watercolor Society, Northeast Watercolor Society, and Kent Art Association.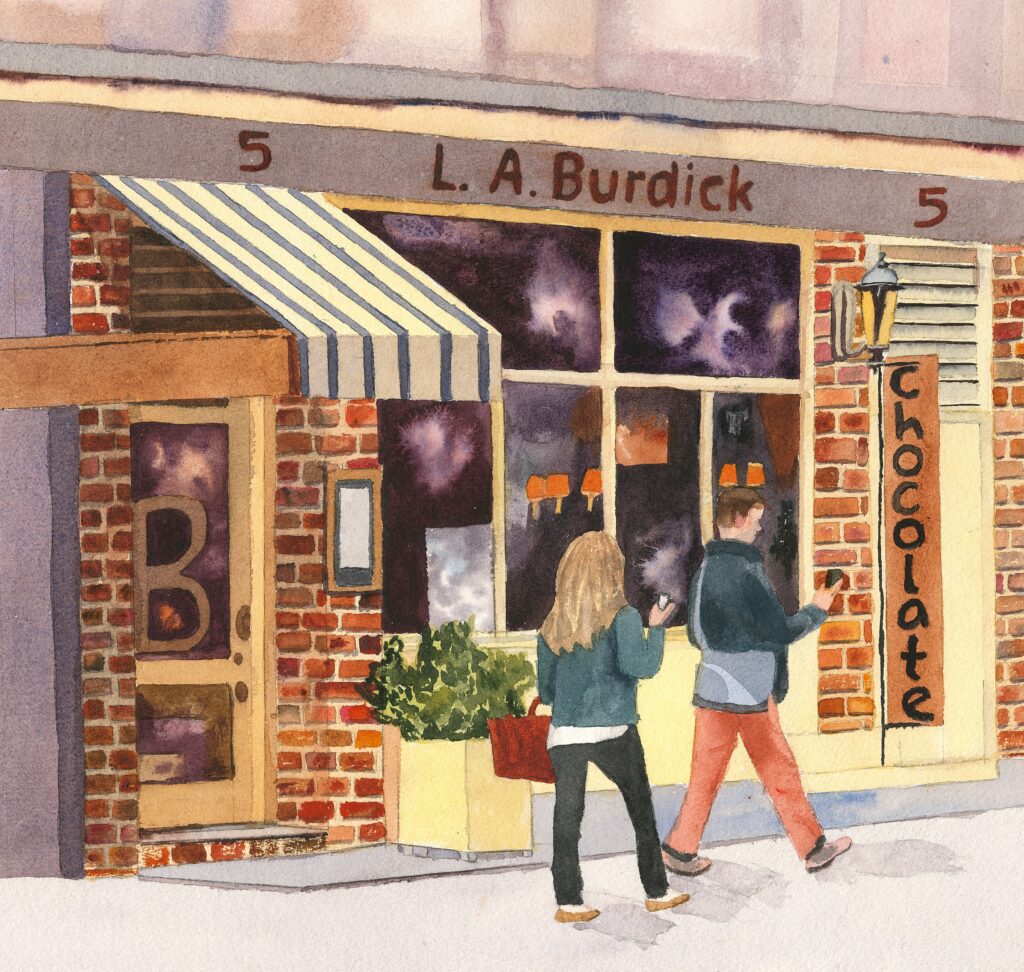 ---
Mike is a native of CT and has lived in New Fairfield for the last 40 years. After retiring from the wine industry, he went back to a passion he had since he was young. He paints abstracts, mostly in acrylics. He is represented in galleries in CT and NY and is a member of The Sherman Artists Association.
---
M J. Newman – Photographer
www.mjnphotography.com
Facebook: @fbmjnphotography
Instagram: @mj.nphotography
I started taking pictures in 2012 as a creative outlet, inspired by architecture, nature, and the everyday happenings I find myself surrounded by. In the last few years, I have started doing more figure work. This outlet has now grown into a small enterprise of love, MJ.N PHOTOGRAPHY. My company is jointly based in Sherman, Connecticut, at the foothills of the Berkshire Mountains and just across the Brooklyn Bridge in historic Brooklyn Heights, New York.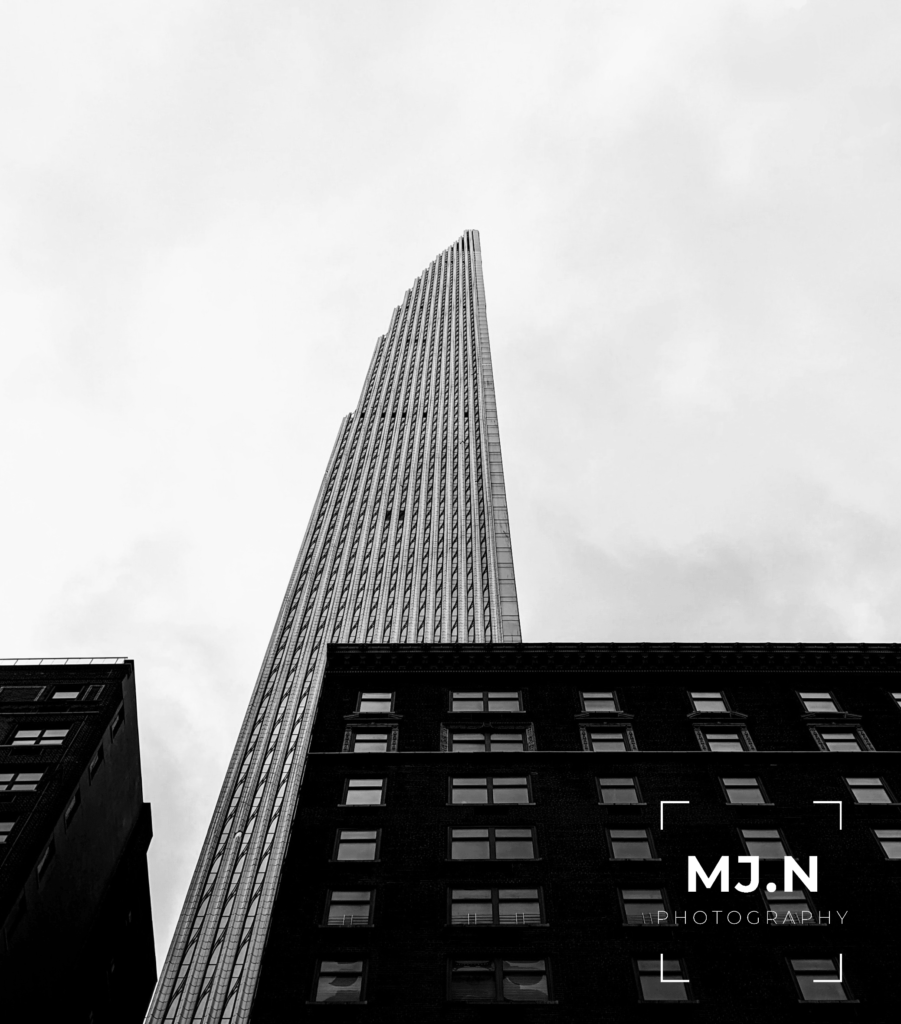 ---
Muriel Stockdale – Multi-disciplined Artist & Writer
www.murielstockdale.com, muriel.stockdale@gmail.com
Instagram: @murielanyc, Twitter: @Murielepluribus, FB: Muriel Stockdale
Since 2003 Muriel has continually created additions to her culturally celebrative art series of USA flags. The diverse people who coexist in this great country inspire the project, which is entitled E PLURIBUS. She has recently launched a clothing line available at ShopEpluribus.com created in partnership with friends David and Malena Belafonte of PinkPirate Agency. In addition, Muriel's artistic focus on the project has shifted to portraits of people close to her, celebrating their cultural heritage. Learn more about E Pluribus Portraits.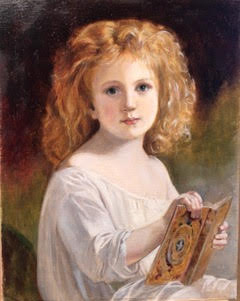 ---
Renee Collins

Renee K Collins has been an artist for over 40 years – starting as an acrylic painter and then developing her skills into a jewelry designer. Renee uses only natural stones and high-quality elements, emphasizing sterling silver, leather, pave diamonds, pearls, pyrite, and other precious stones. No two pieces are alike. Her artwork has been shown in the Gold Mountain Gallery, Sea Salt Boutique, Sewall's Point, and J Seitz. Her jewelry can be purchased through her website: www.reneecollinscollection.com or email her to set up a showing.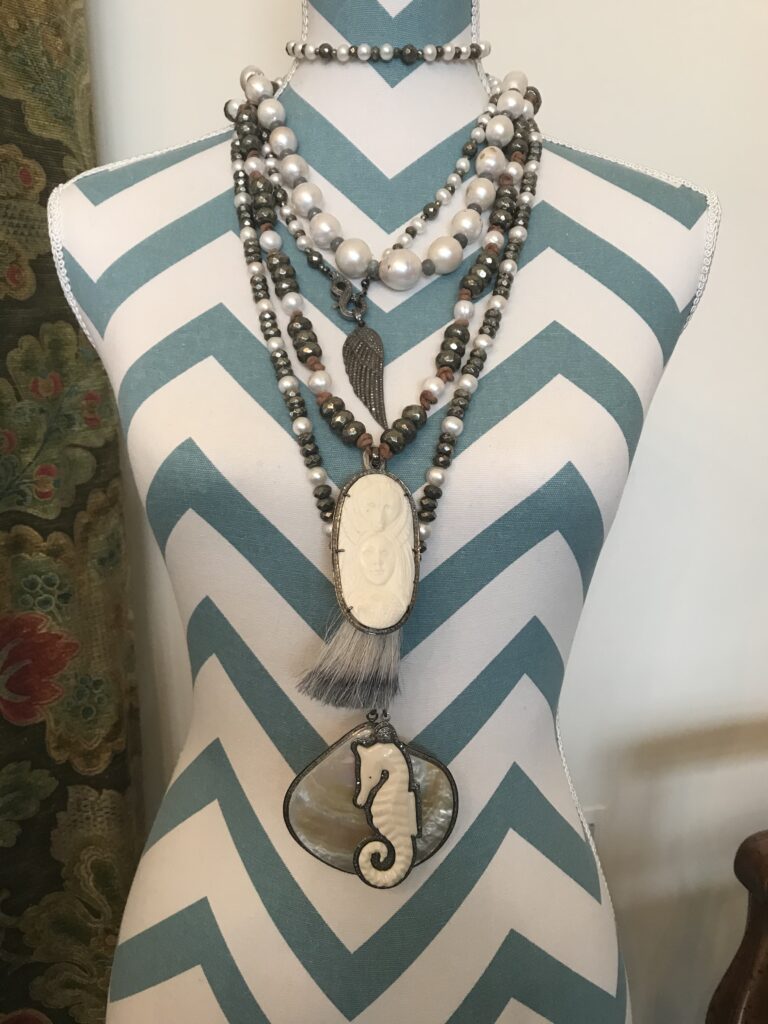 ---
Simone Jeffries 
SJ Design 
Instagram: @Simmysunshine7
Simone Jeffries is an American artist raised in Flatbush, Brooklyn. Heavily influenced by her travels, the artist spent time abroad, living and attending school in Russia, where she soaked up the diverse Soviet language and cultures. Simone artist's eclectic paintings and ink drawings, and photography are influenced by her Caribbean roots and has only highlighted her sensibility to the structural use of composition. Also heavily influenced by the works of Frida Khalo, Albrecht Durër, Salvador Dali, and Rothko. The artist continues to exhibit a keen eye for color, culture and visual design. Formally trained at the Rhode Island School of Design in Providence, Rhode Island, the artist's work has been showcased in the Aspen Art Museum in Aspen, Colorado and privately sold throughout Fairfield County, Connecticut and NYC. Simone resides in the rural town of Sherman, Connecticut and is a thriving member of the Sherman Artist's Association.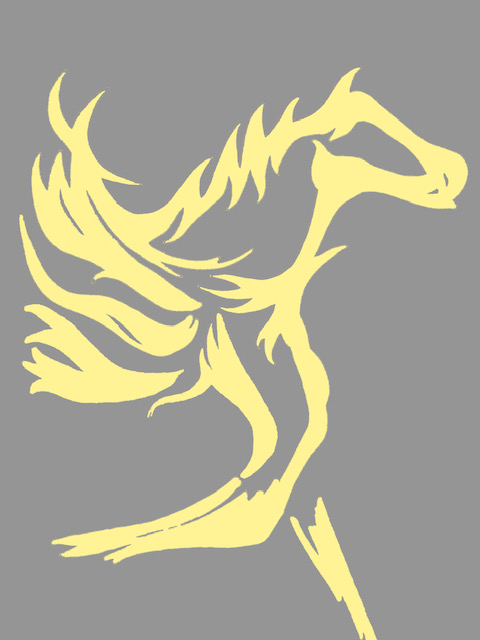 ---
Steve Habersang // Design & Illustration
www.stevehabersangdesign.com
www.habbyart.com
Steve Habersang is a pen and ink artist located in New Fairfield. His detailed drawings done in the stippling technique are a mix of fantasy and realism with a focus on nature, animals, and portraits. Influences include artists such as Salvador Dali, M.C. Escher, Norman Rockwell, Lee Conklin, and Shel Silverstein. He is also inspired by street and skate art, tattoo culture, comic books, album covers, beer labels, and pop surrealism. When not putting pen to paper, he has over 20 years of experience in the graphic design field, currently serving as Creative Director for Taylor Design in Stamford.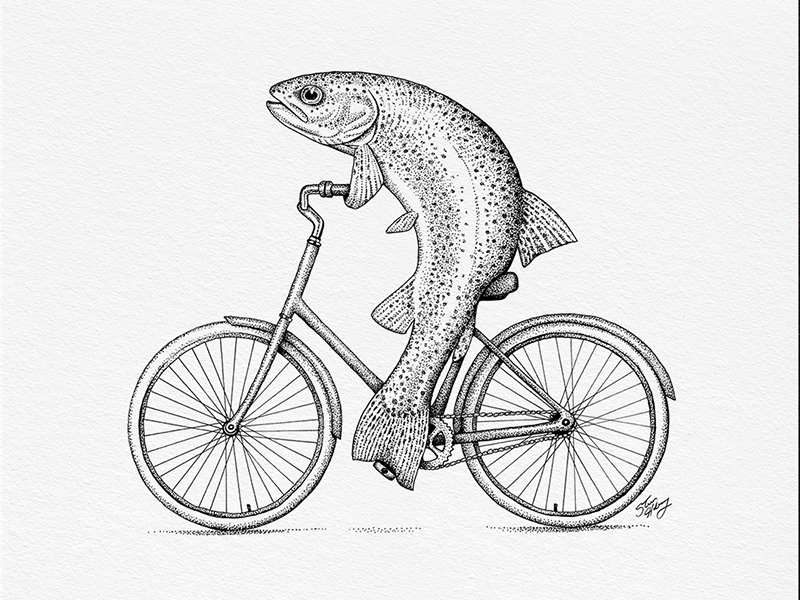 ---
Sylvia Hierro
https://www.sylvia-hierro.com/
Sylvia's studio currently features a wall covered in collages and another with oil and acrylic paintings in progress. She begins with sketches that lead to a series of paintings where realistic elements transform into abstractions. Her goal is to convey an object's essence and emotional response. Sylvia founded and chaired the Fine Arts Department at Canterbury School in New Milford where she also taught for over 20 years. She has been painting since the age of 5. Visit her website at www.sylvia-hierro.com.
---
Ted Hollander
Ted is a long-time resident of Sherman who occasionally paints watercolors as gifts for family and friends. He is also the author of Step Forward America! and Bachelors of Citizenship which address universal national service for which he is a passionate advocate.- information to come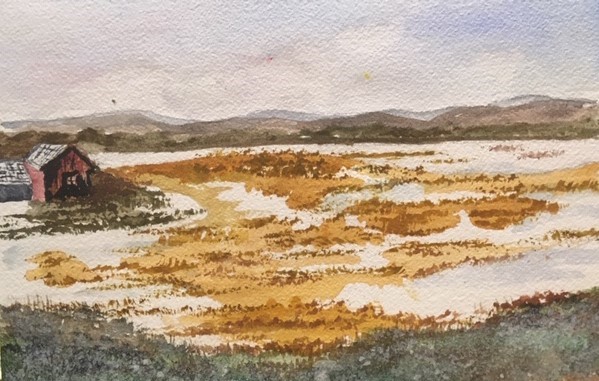 ---
Terry Pasquale has been painting since her teenage years. She has taken art classes at the Hudson River Museum, Pace University, and the Westchester Art Workshop. Upon her retirement, Terry spent the pandemic exploring different painting styles. She discovered paint pouring and found liberation in the release of control that it afforded. Terry works in acrylic and watercolor. Terry is known for her jewelry-making and love of beads.
Ms. Pasquale has displayed her acrylic abstracts with Yonkers Arts. She has upcoming work in exhibits in New York and Connecticut. She is a Sherman Artists Association and Arts on the Lake member.
Terry and her husband, Tom, and cat, Poe, live in Yonkers, NY and New Fairfield, CT.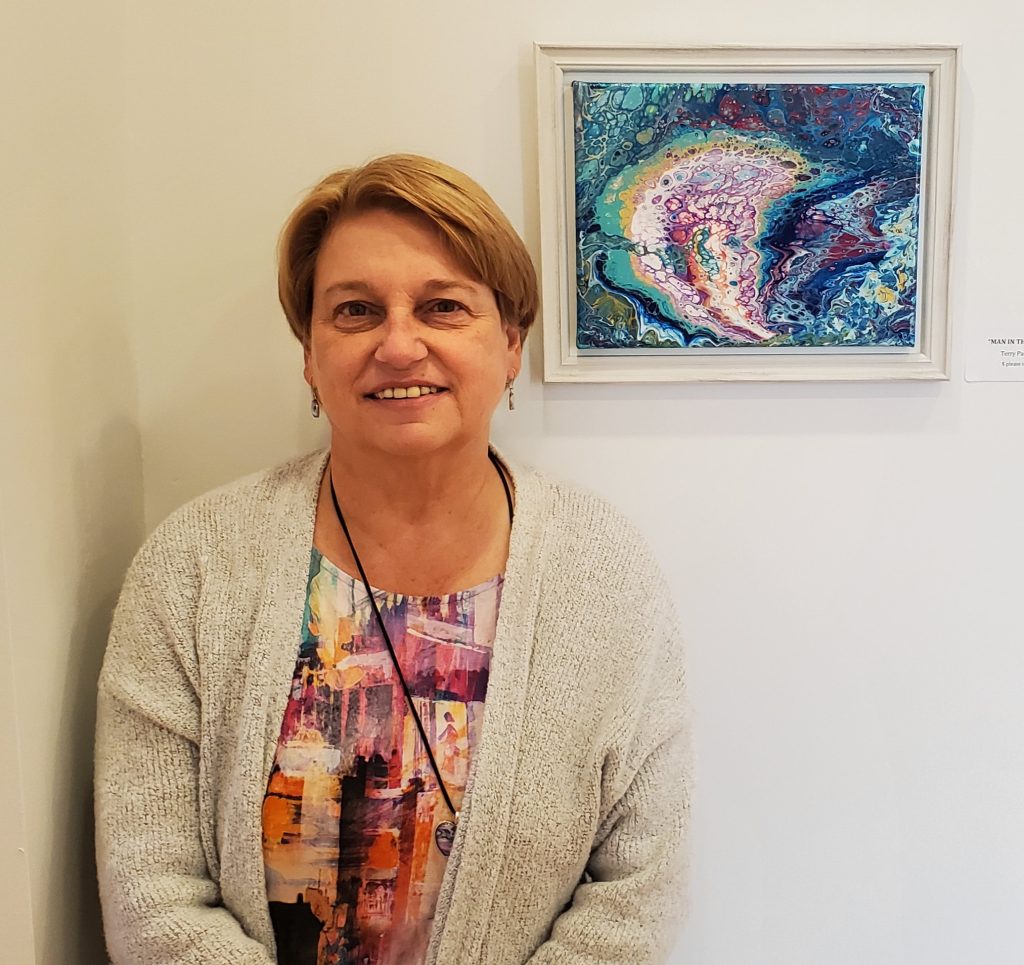 ---
Tim is a Graphic Artist who currently resides in Pawling, NY
He creates in a digital environment only at this time. Current works consist of photographs that have been manipulated with software to create abstract imagery that can be seamlessly tiled creating a sense of symmetry and balance – axial symmetry. He is multi-disciplined and has worked with traditional media in the past and may soon again in the future.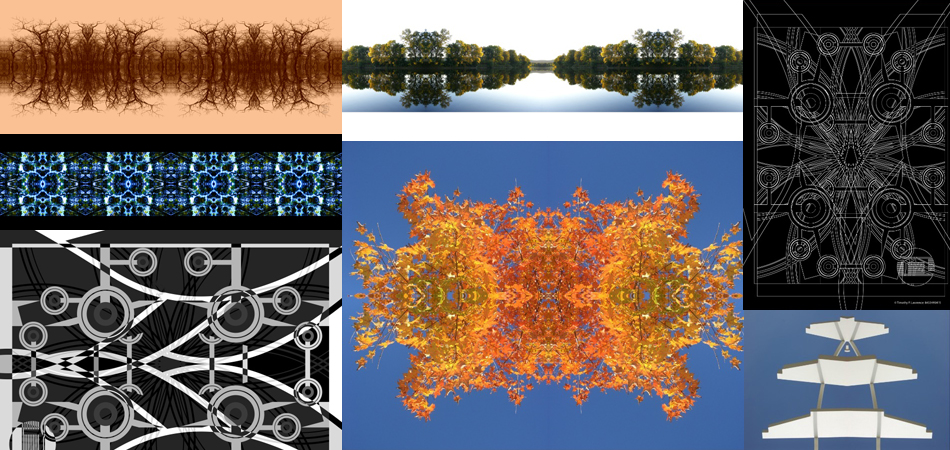 ---
Virginia Niles Schaffer
Facebook: Virginia Niles-Schaffer
Virginia is a self-taught watercolor artist beginning in 2006. The late Florence Froeder, a watercolor artist, taught Virginia the basics of watercolor. Virginia is inspired by the beauty and splendor of the surrounding countryside, triggering her artistic juices throughout her painting career. Her watercolors have been sold throughout the US and are in East and West coast homes. Virginia is a member of the Kent Art Association.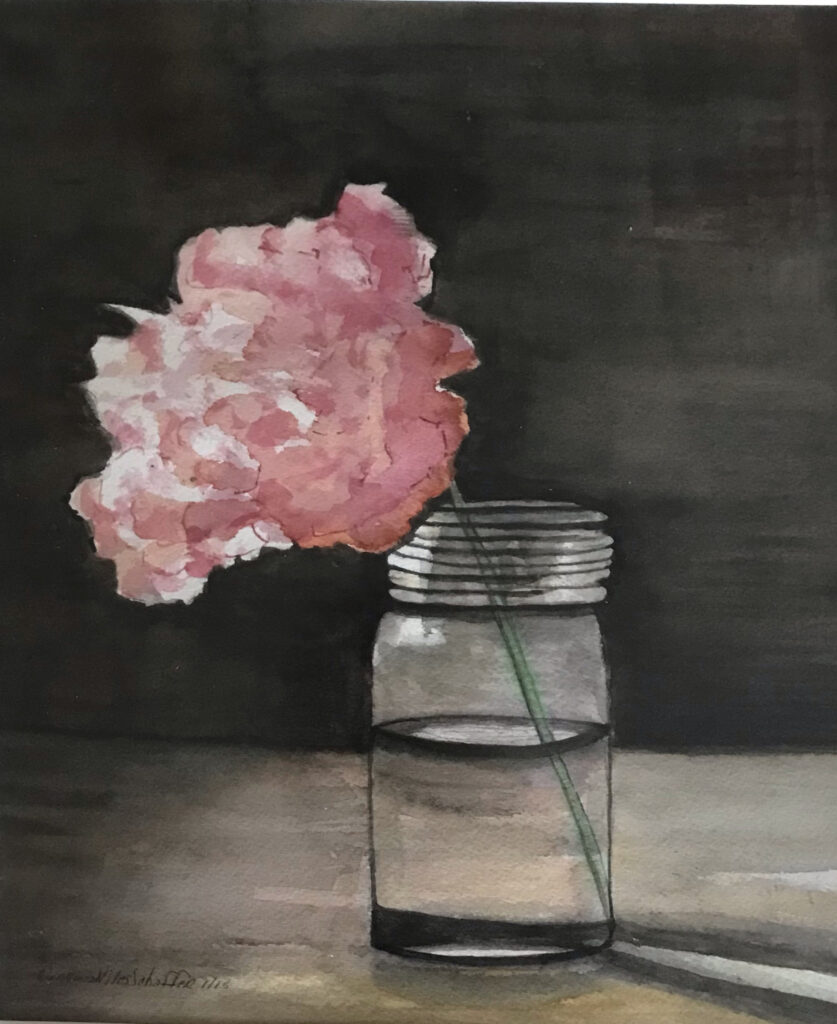 ---